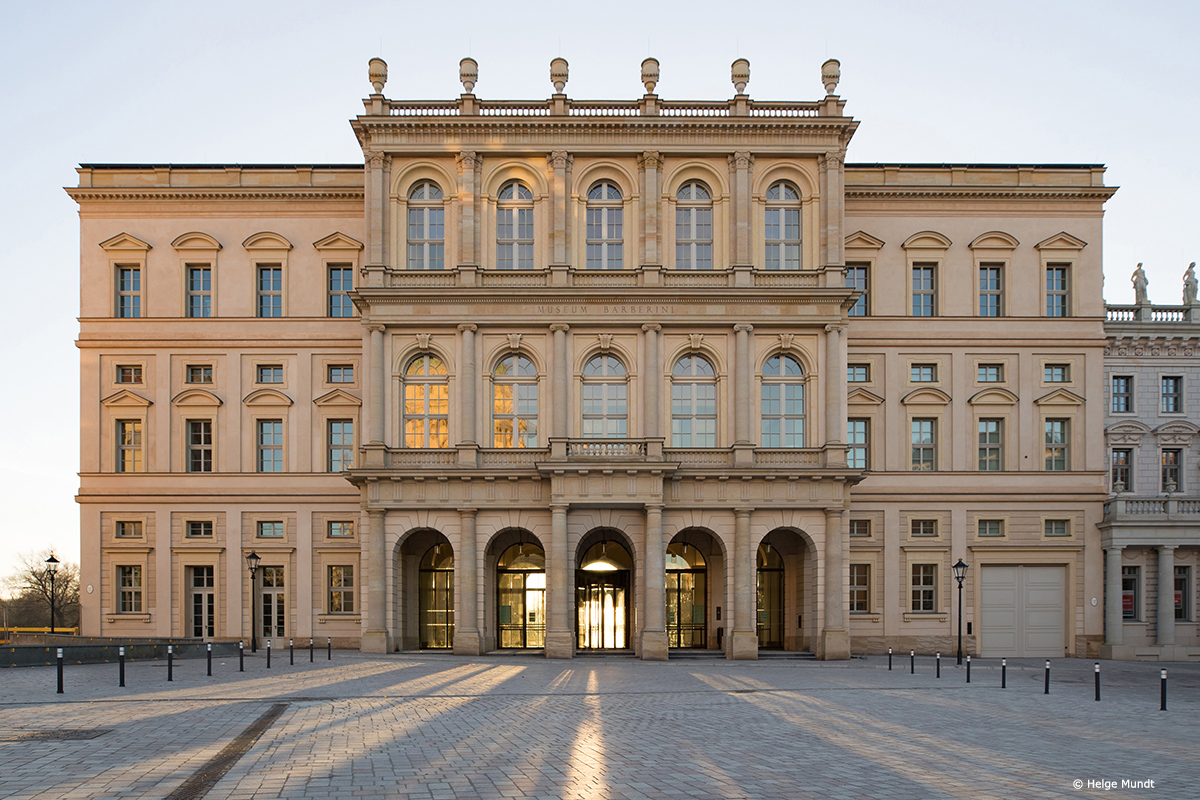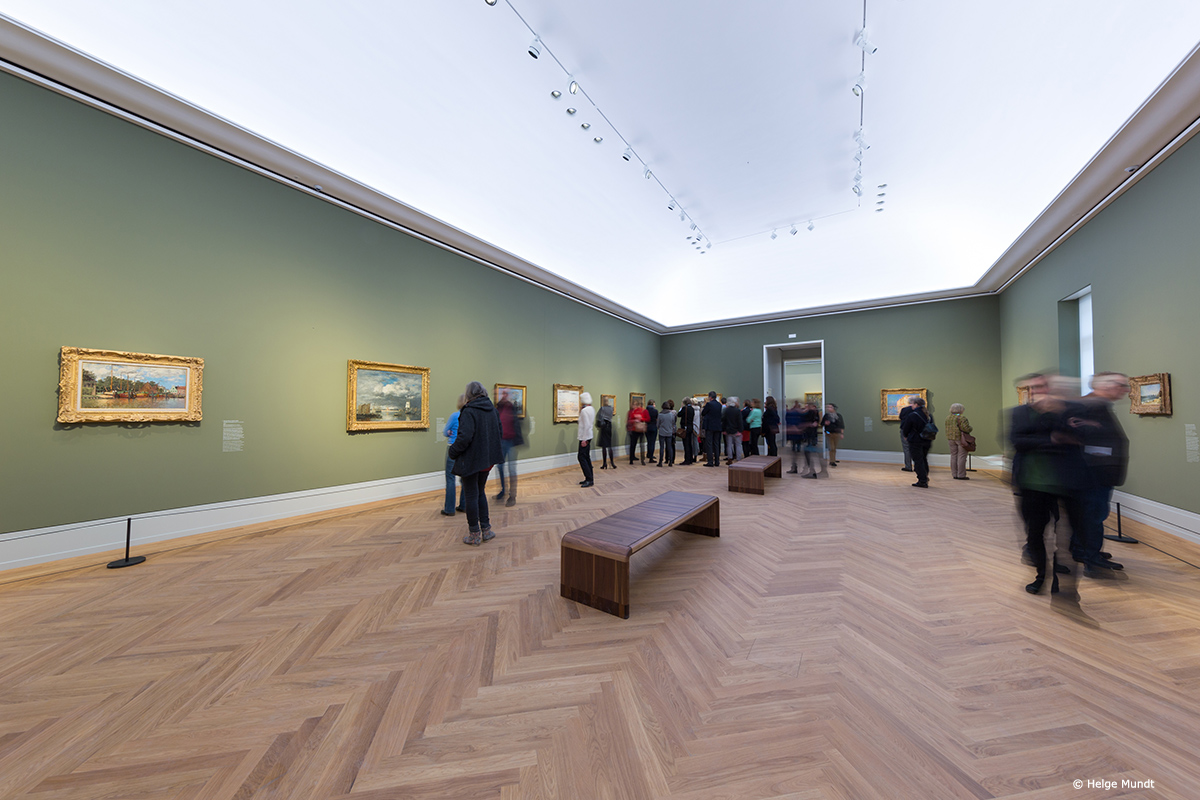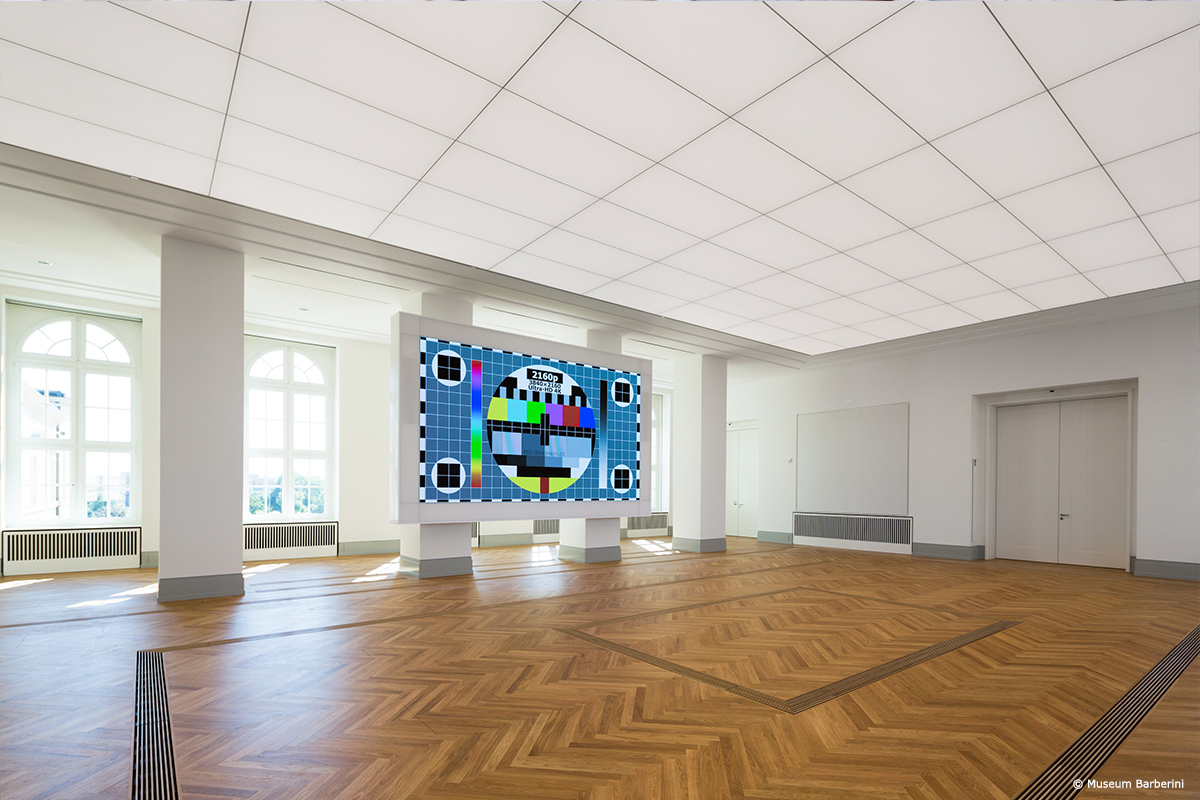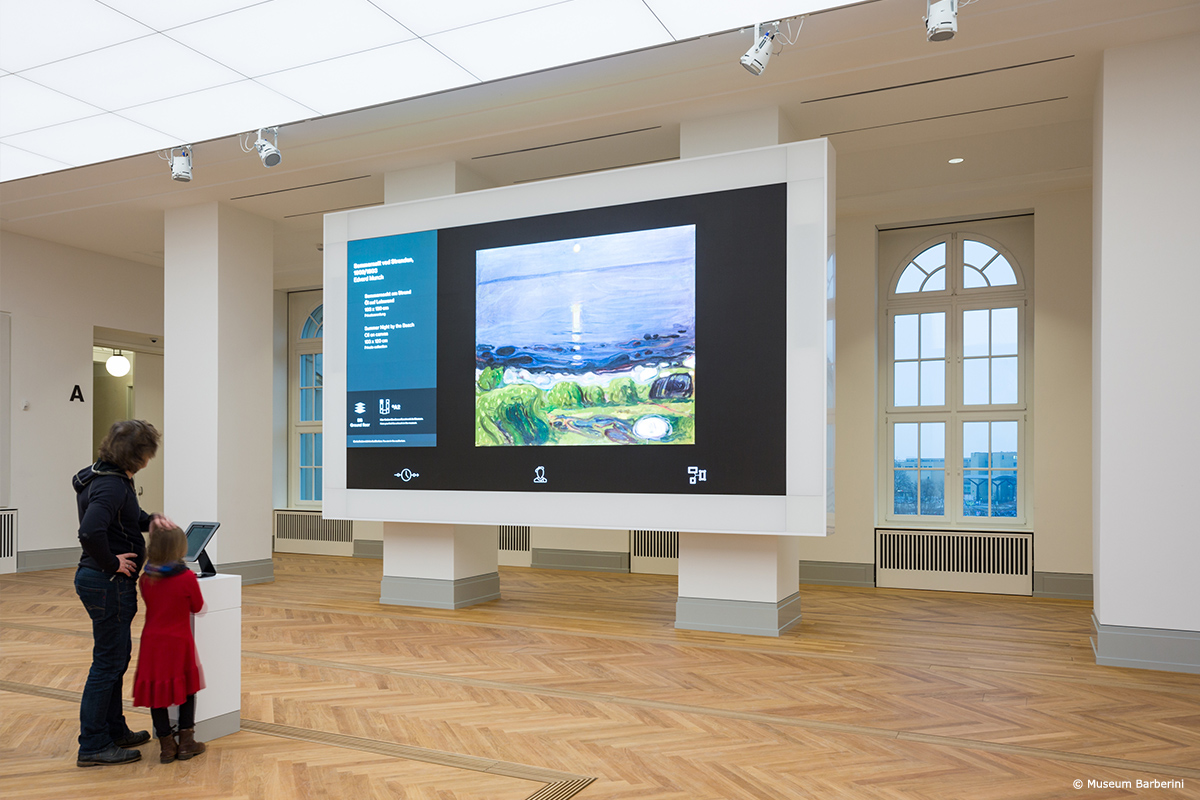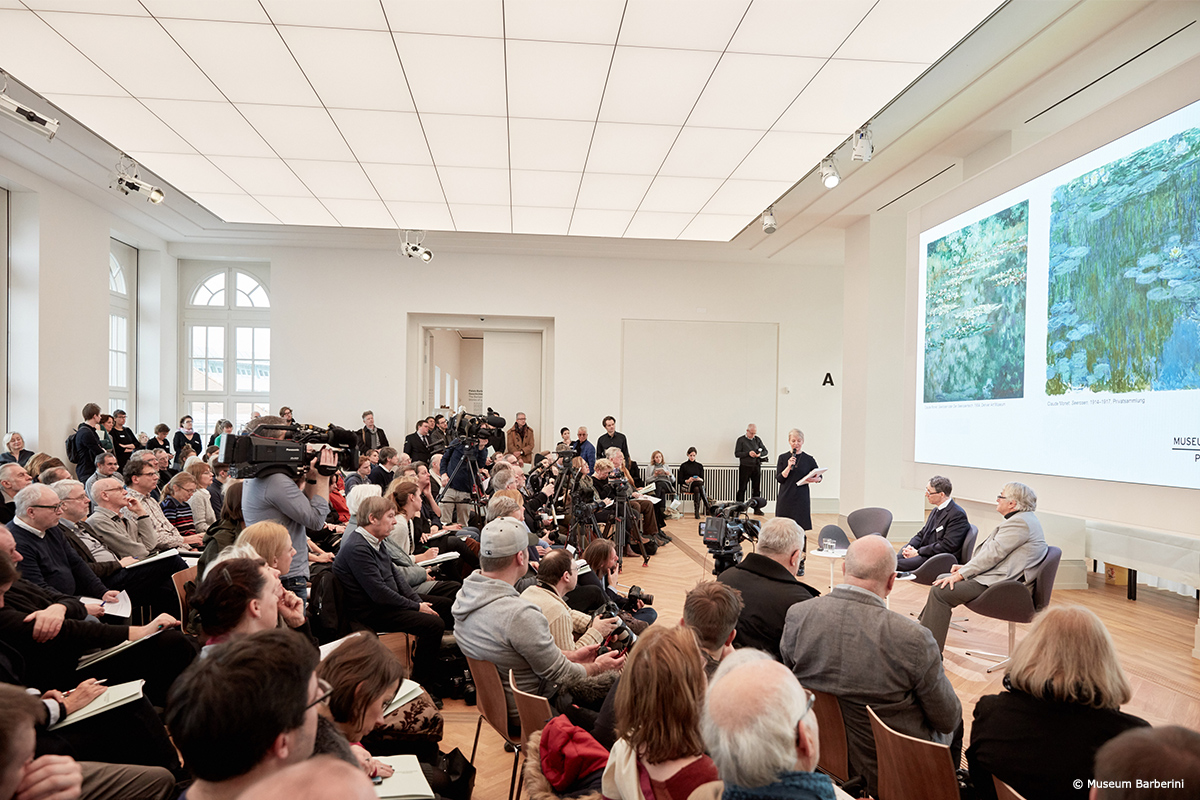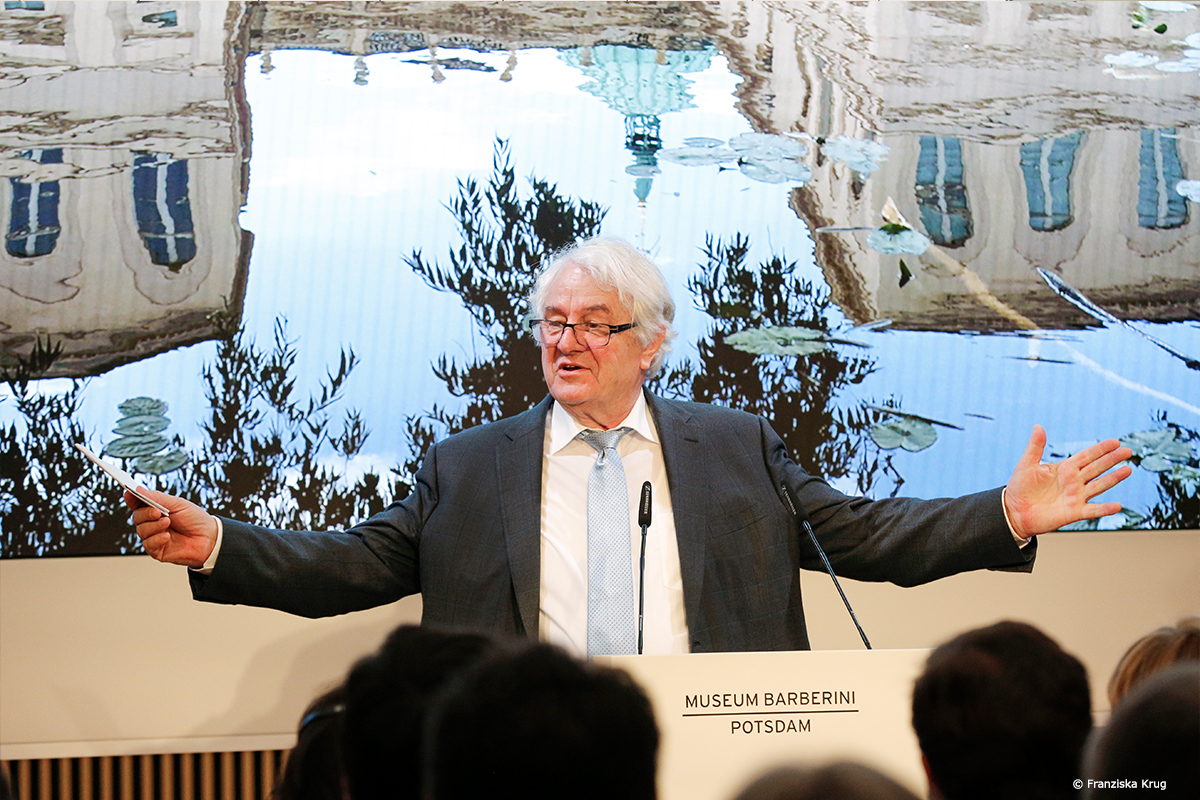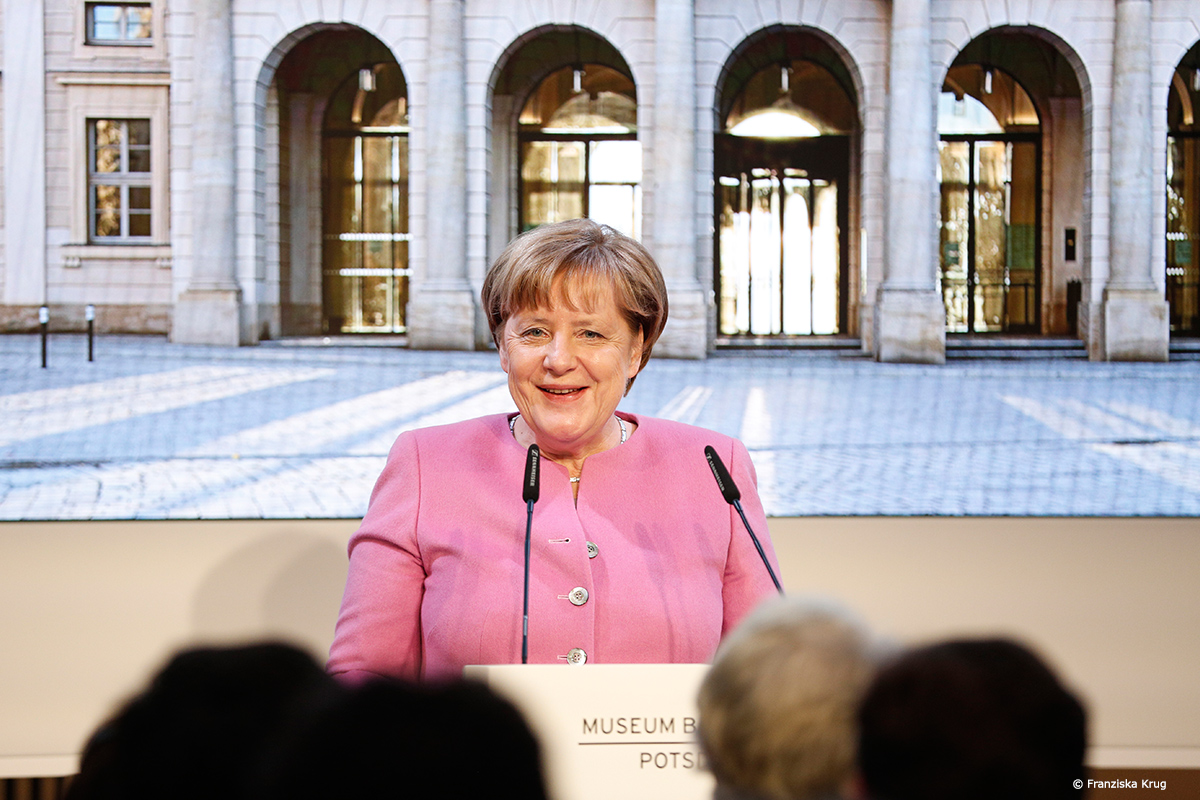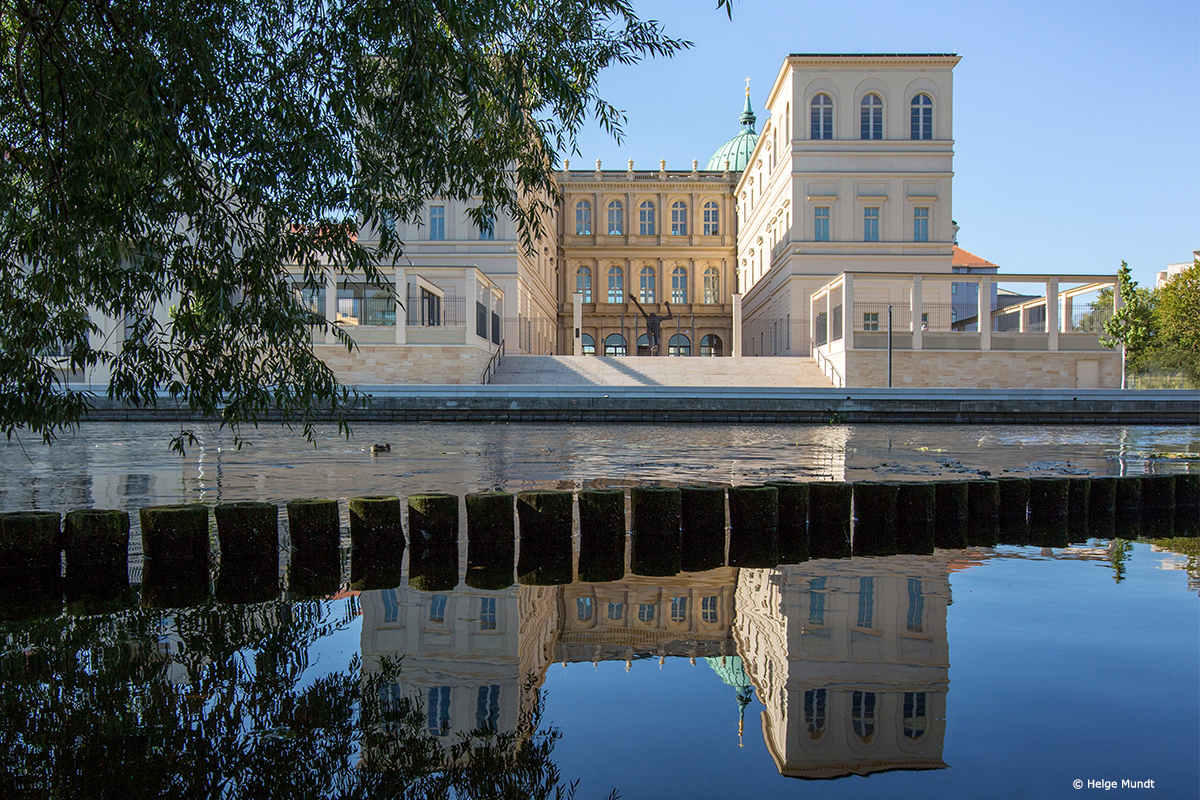 SAP founder Hasso Plattner has created a new cultural flagship at the Museum Barberini in Potsdam. Exhibitions cover themes ranging from the old masters to contemporary art and the museum offers state-of-the art media technology for showing digital works.
The technological highlight is an LED wall with 4K-resolution, on which artworks can be shown and combined with multi-media content. The simple visual form is wrapped in acoustic fabric and concealed within is a complex housing containing speakers, a variety of cables and cooling plant which creates optimal conditions for the LED technology. Naturally kubix designed the housing in such a way that straightforward maintenance access is possible at any time.
In addition we provided three interactive media points, which are distributed around the building.
Client: Amptown System Company (ASC)
Our role: Construction and assembly of the LED wall housing and interactive media points
Location: Museum Barberini, Potsdam