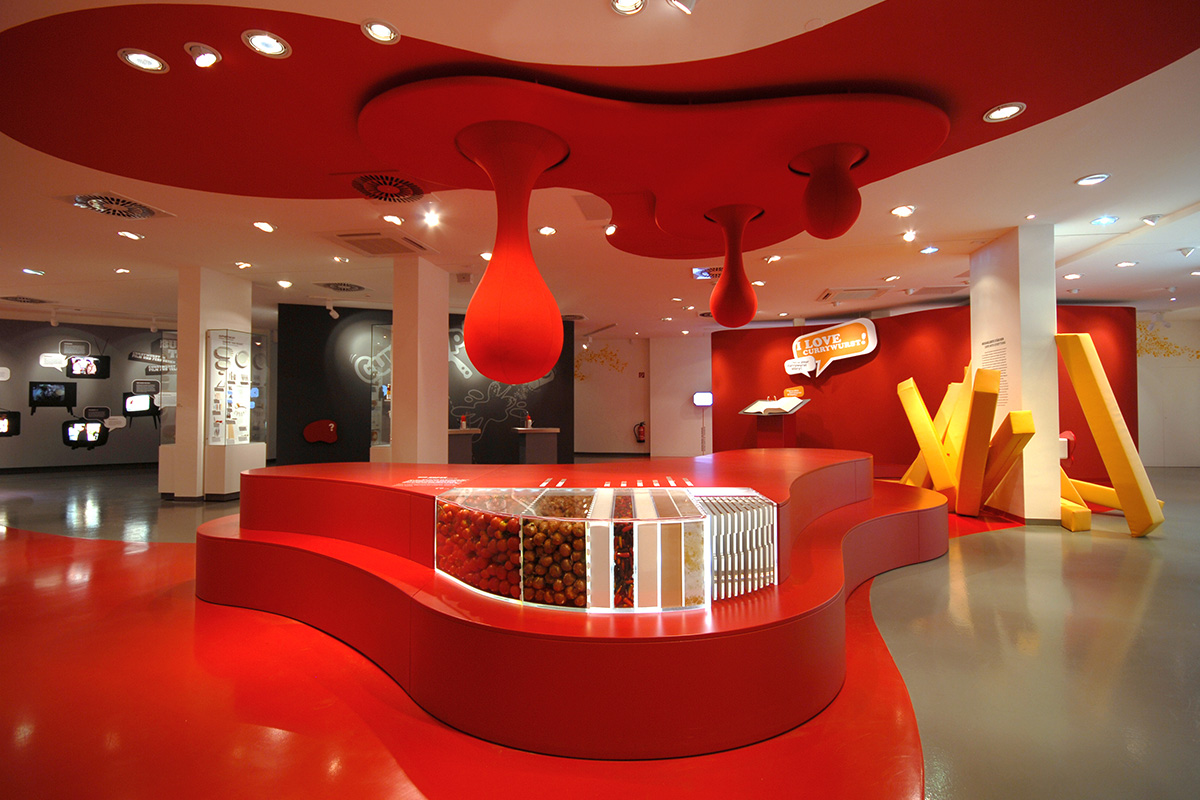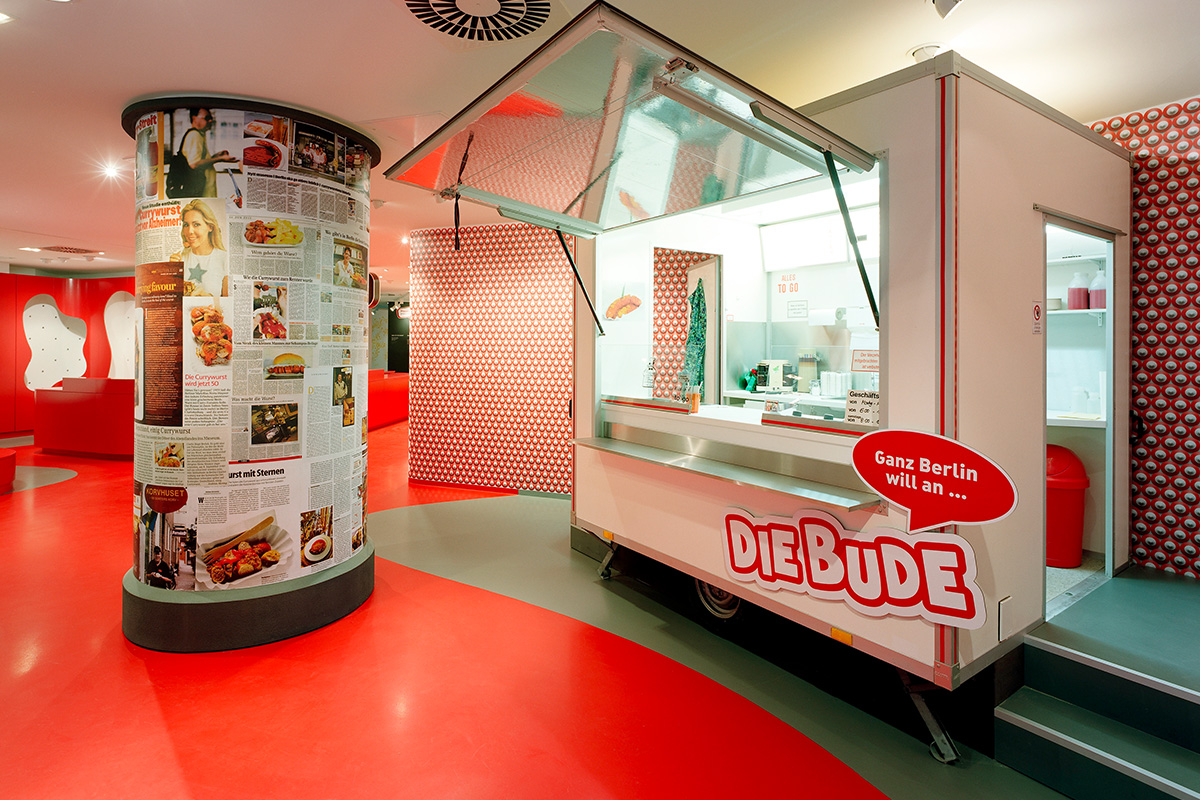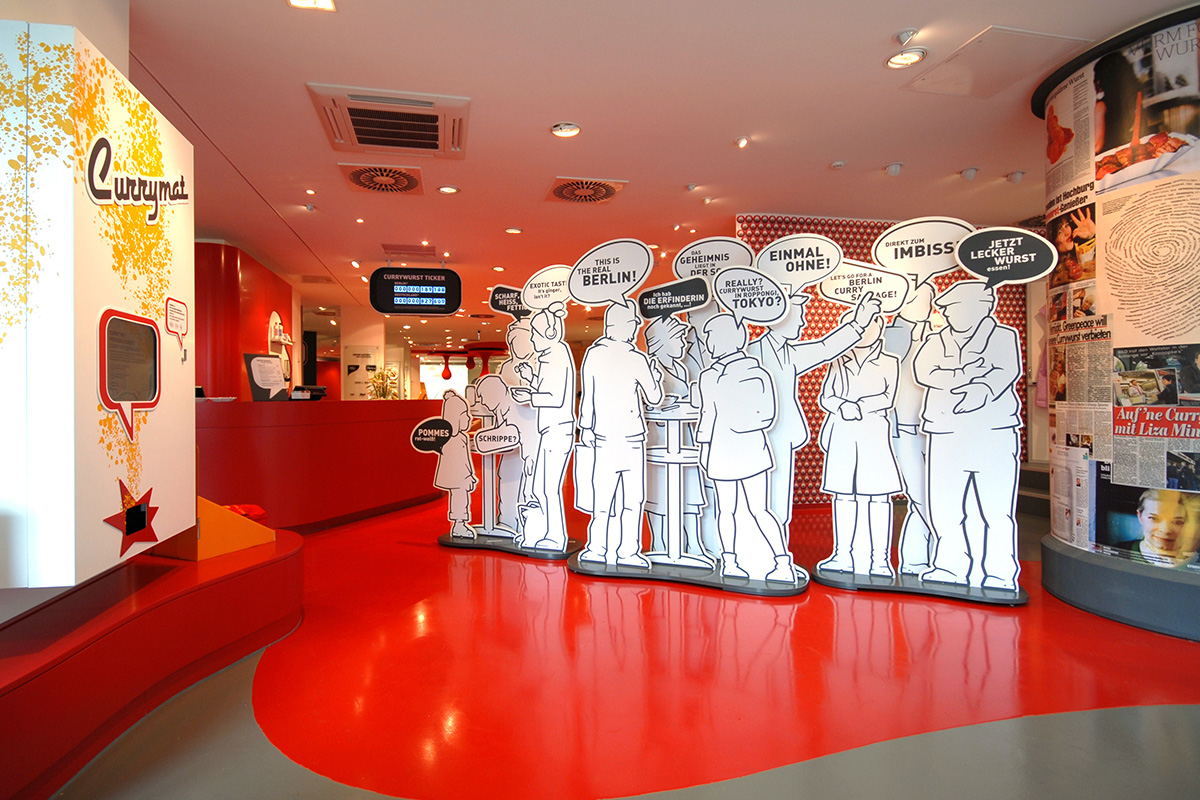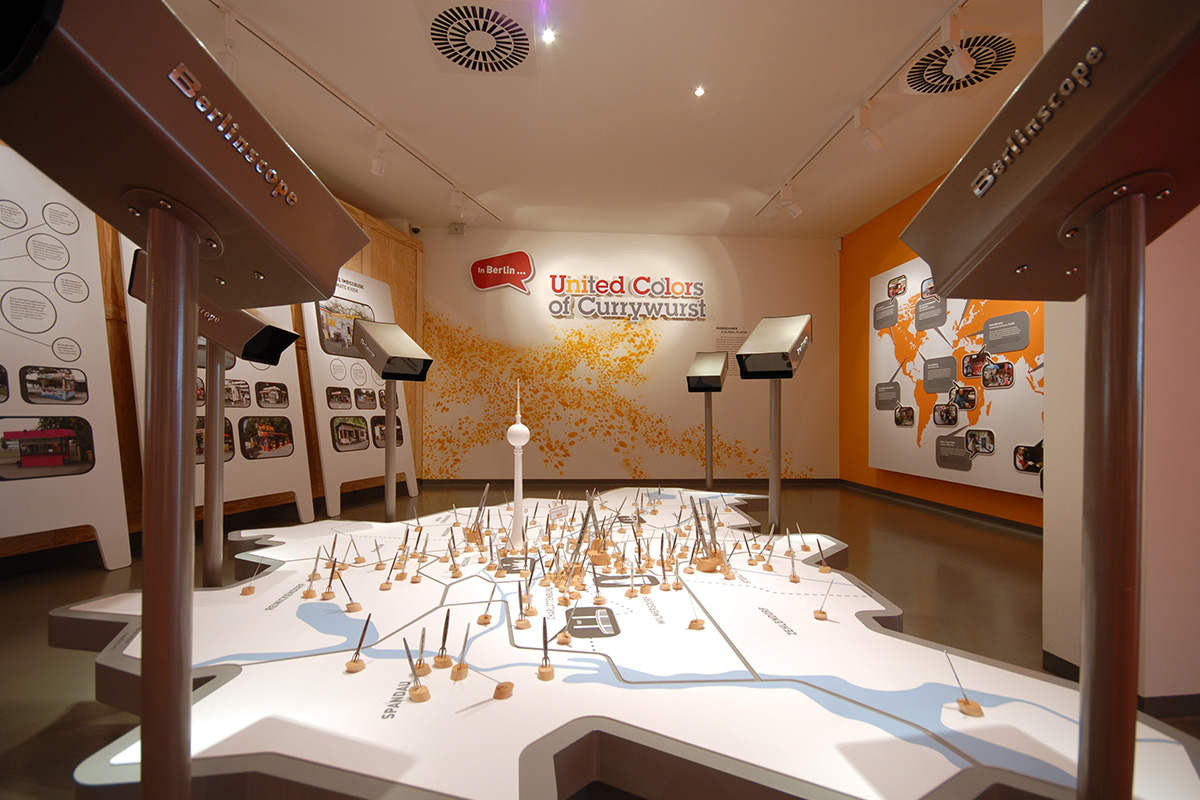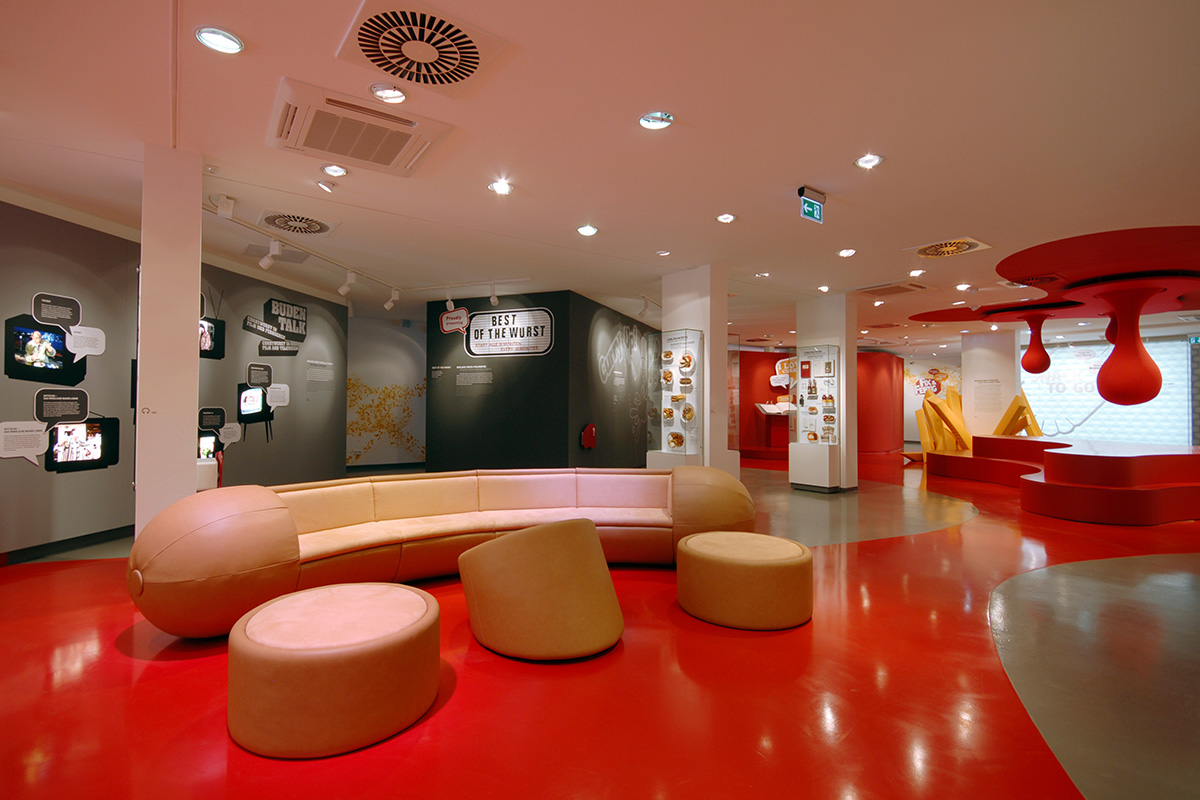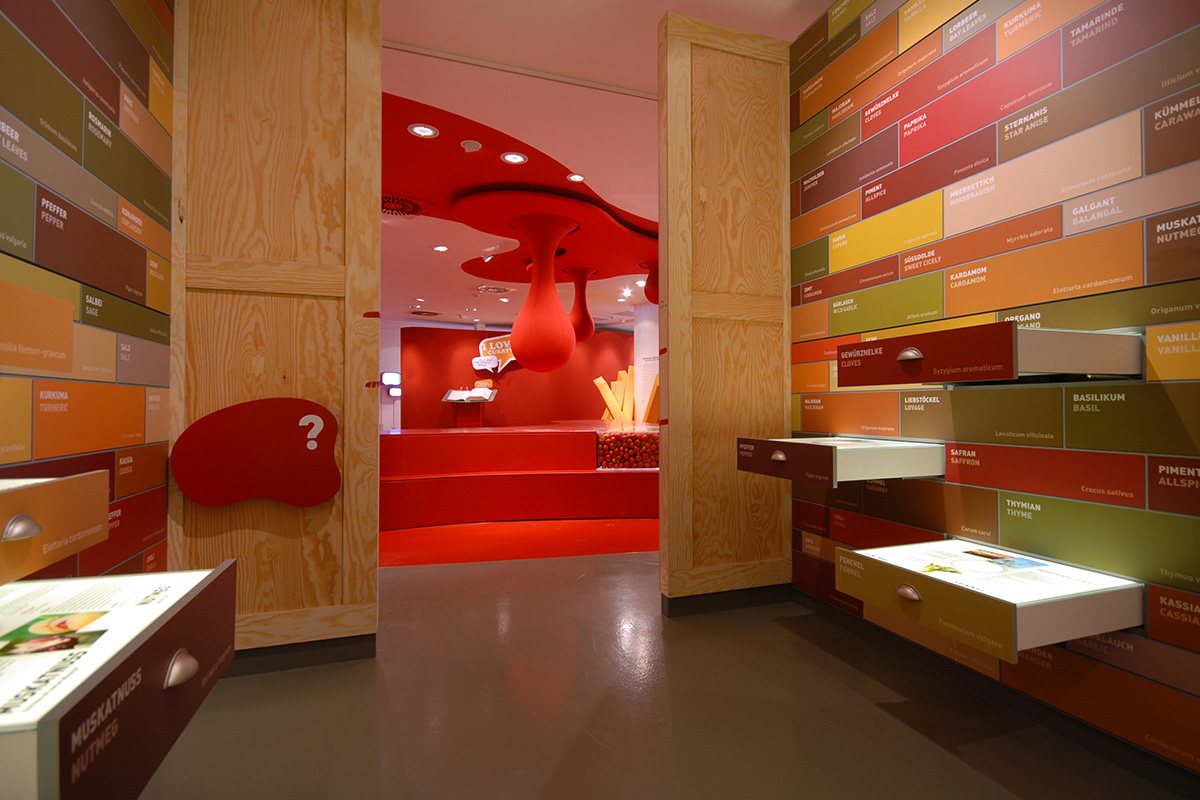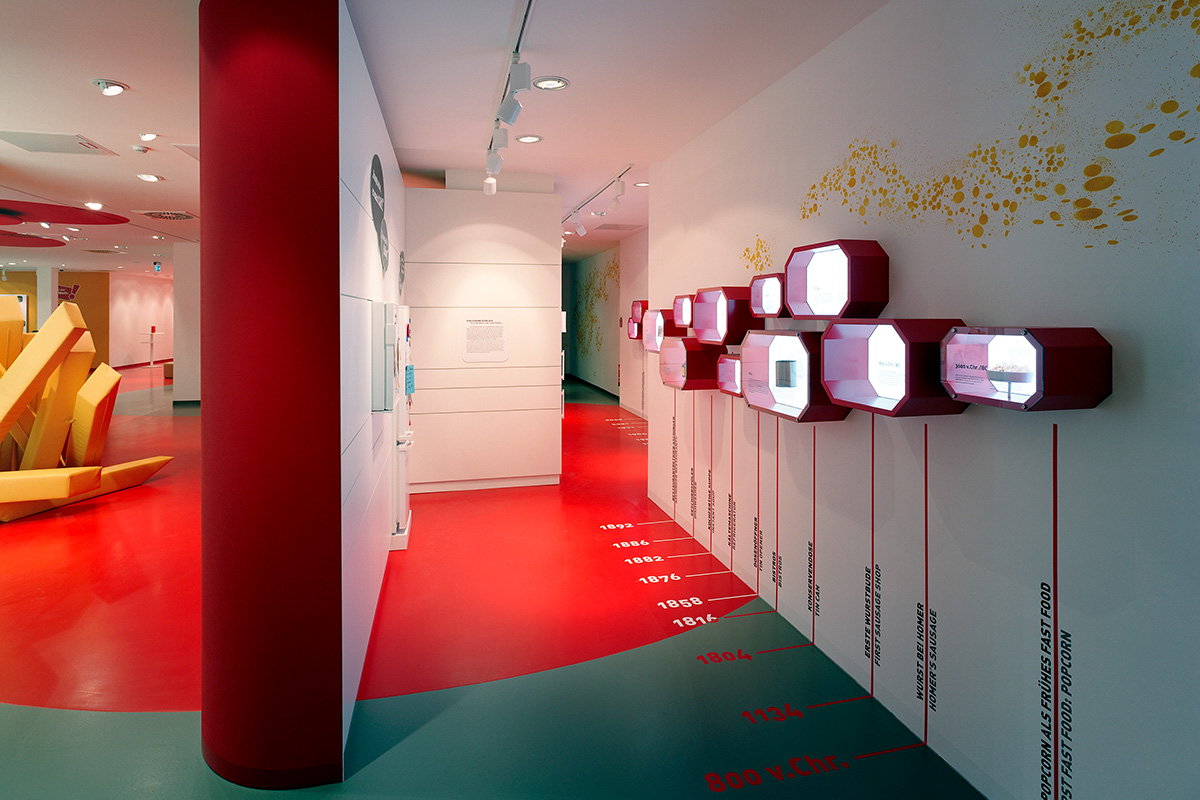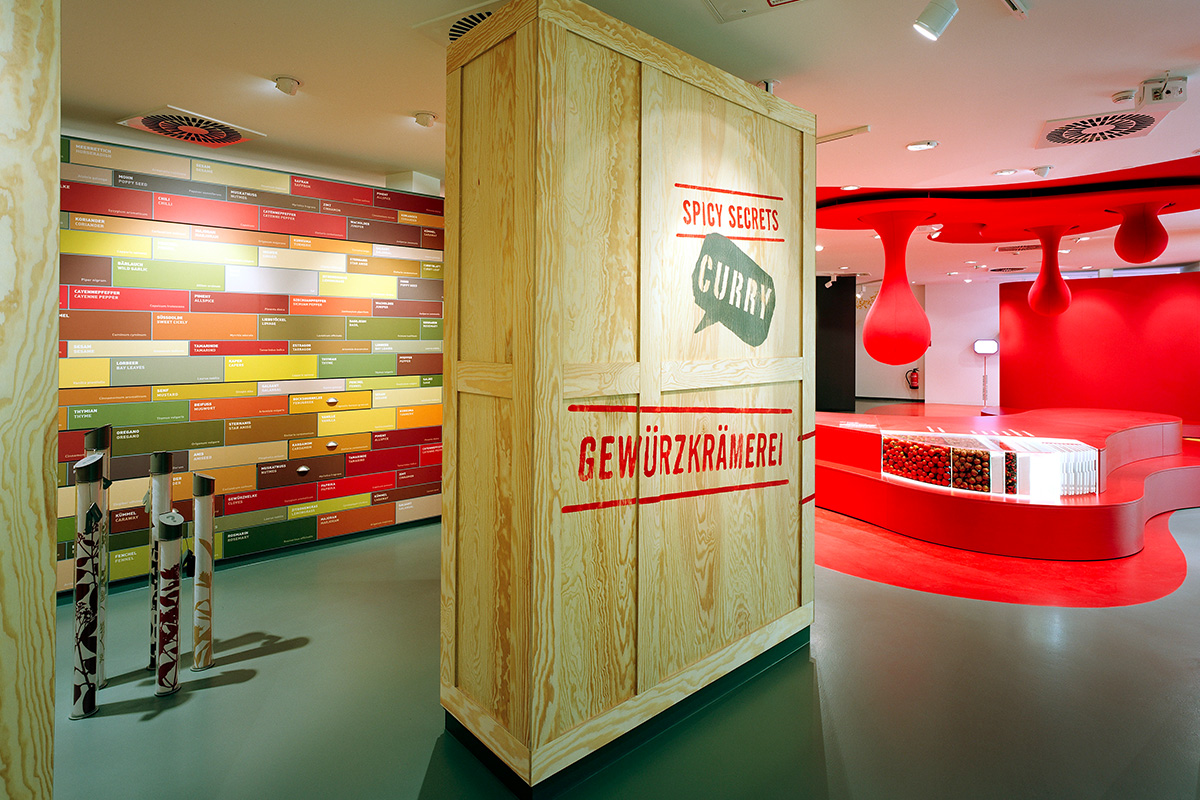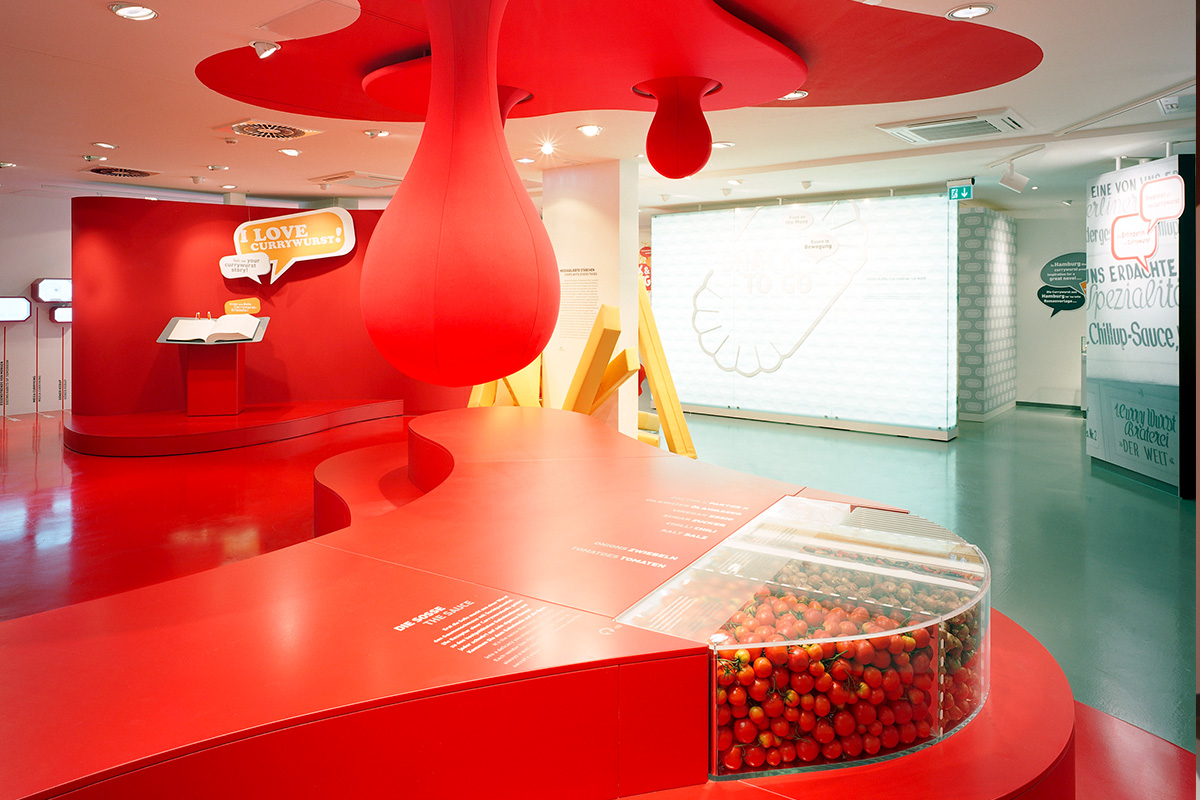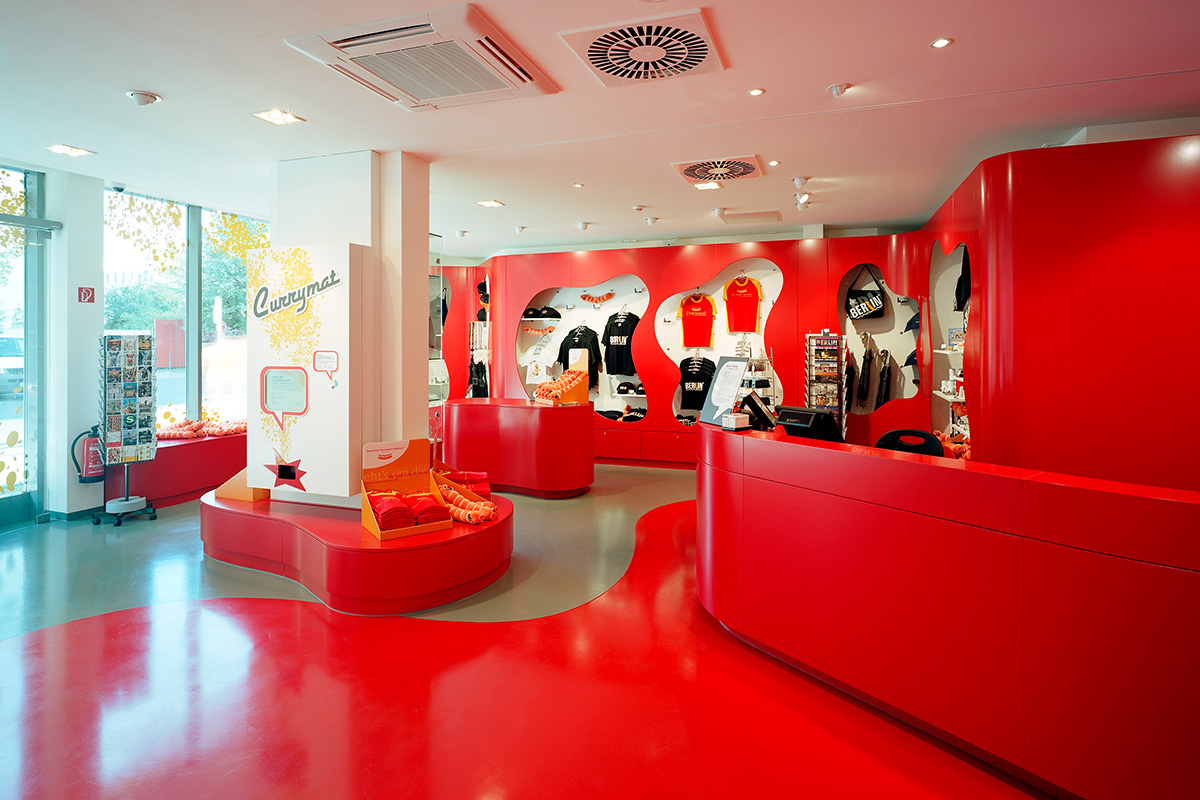 German Currywurst Museum Berlin
The starting point for development of the German Currywurst Museum was a lot of good ideas and a few empty rooms – the rest was in our hands. kubix assumed full responsibility for all aspects of the project from the supervision of the various trades to obtaining statutory approvals.

The interactive museum was able to open its doors just five months after the start of its lease, and is popular until this day.

Client: E.I. Edutainment International GmbH
Agency: Atelier Markgraph
Our role: Detailed design, construction information, project management and construction of the exhibition, the interactive exhibits, lighting and multi-media systems.
Location: Berlin