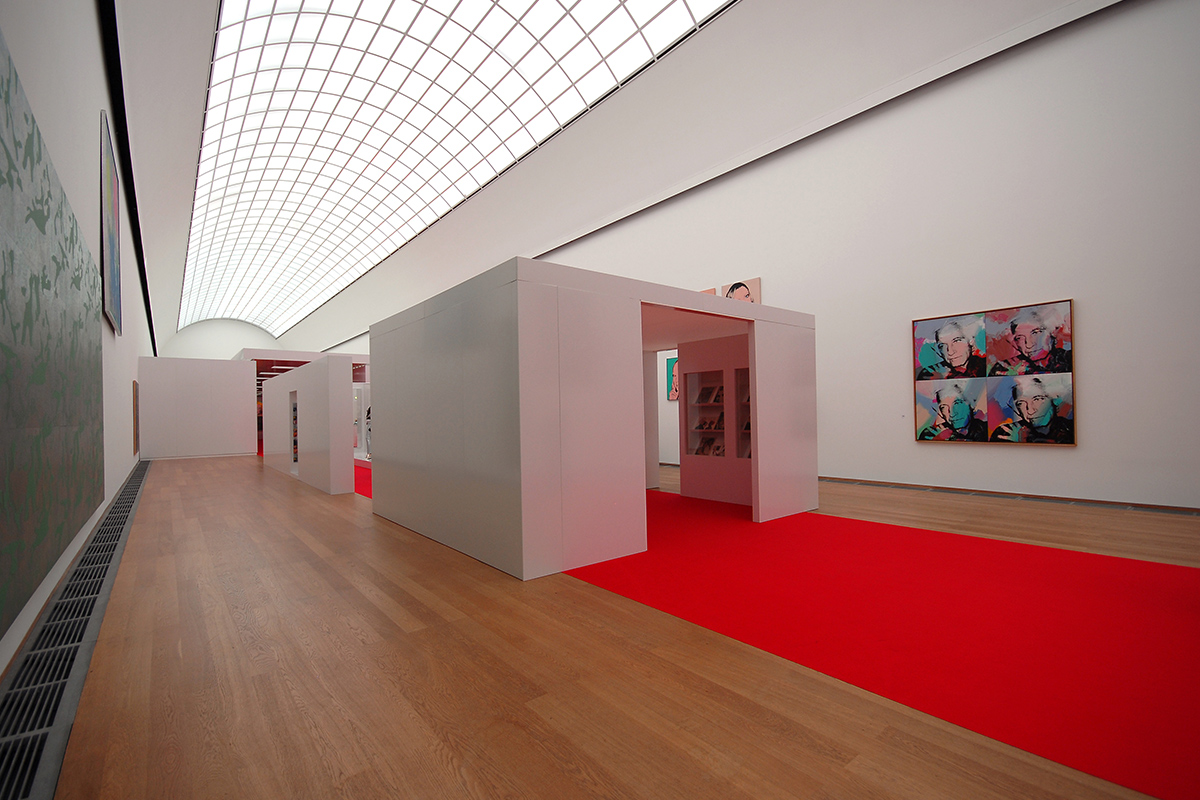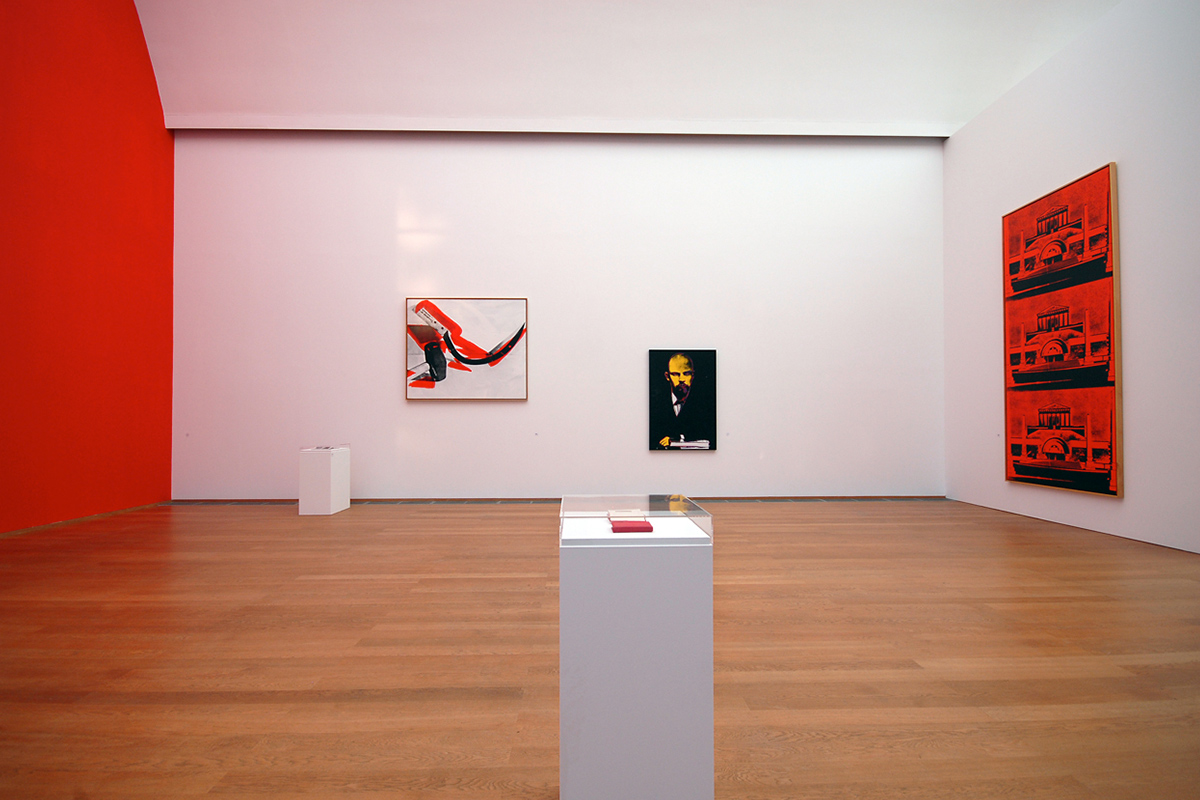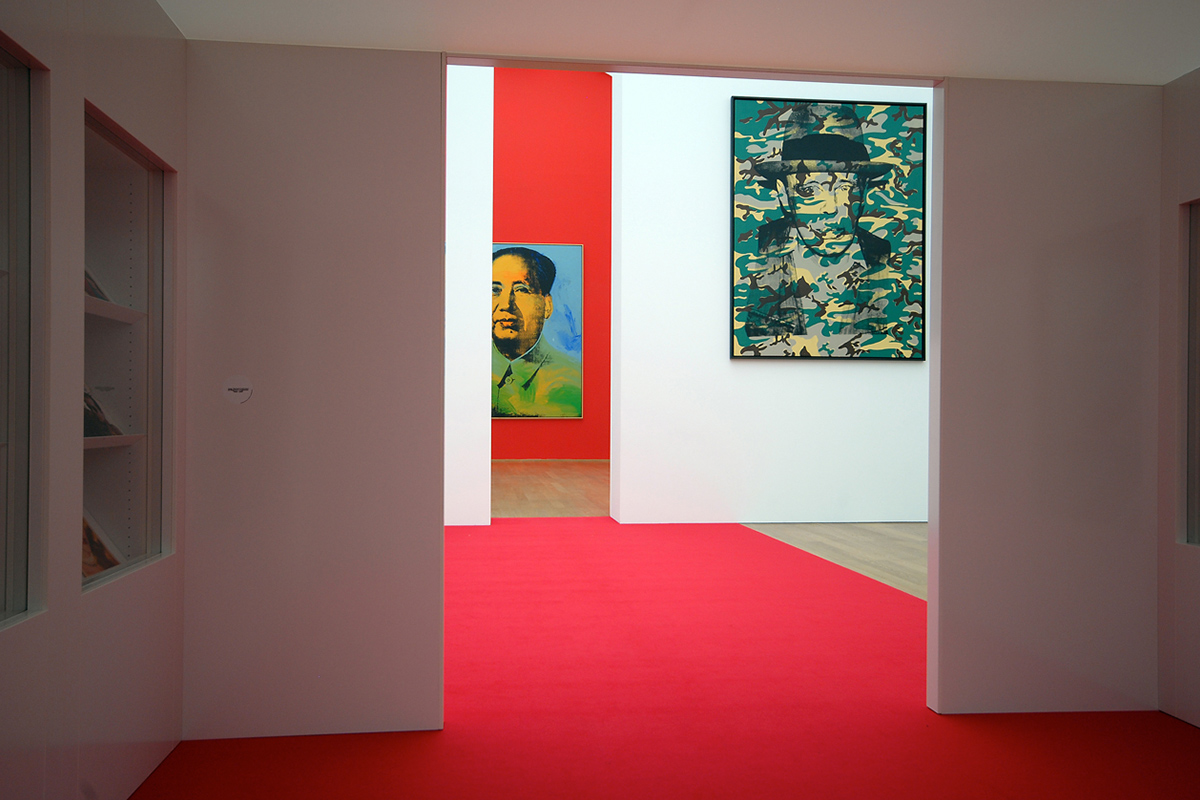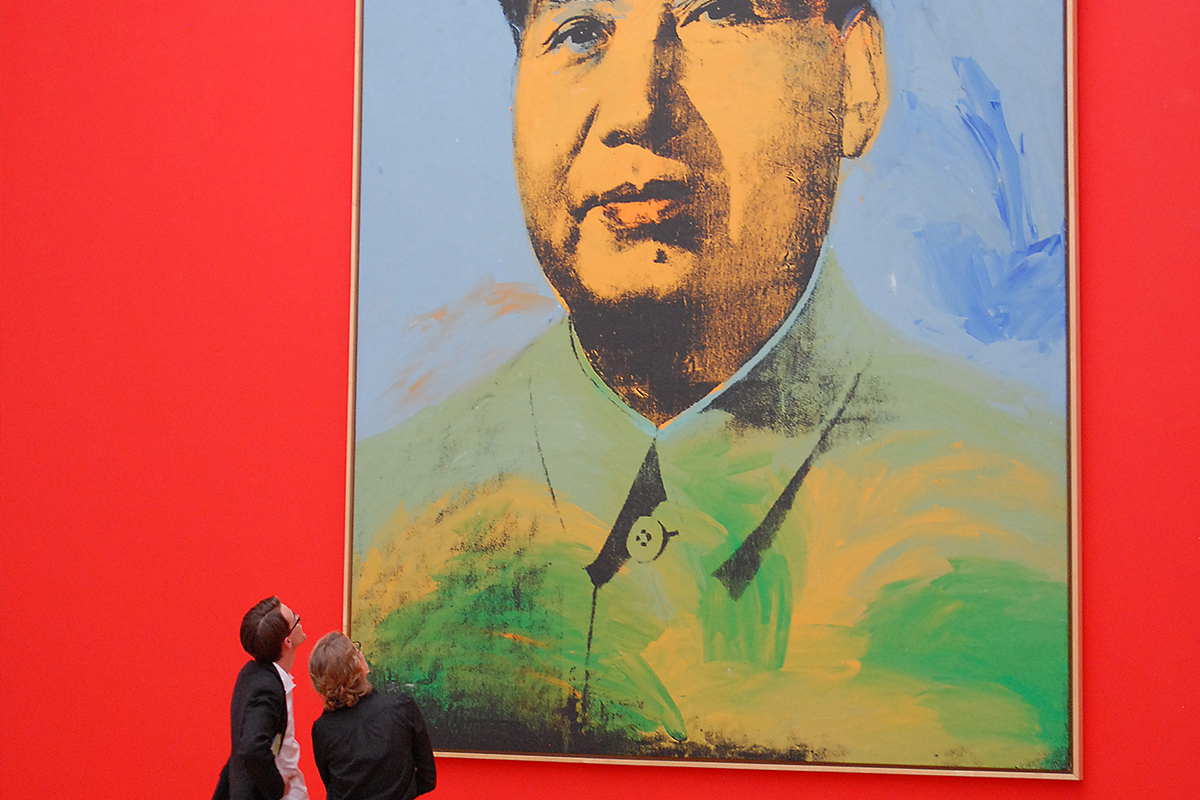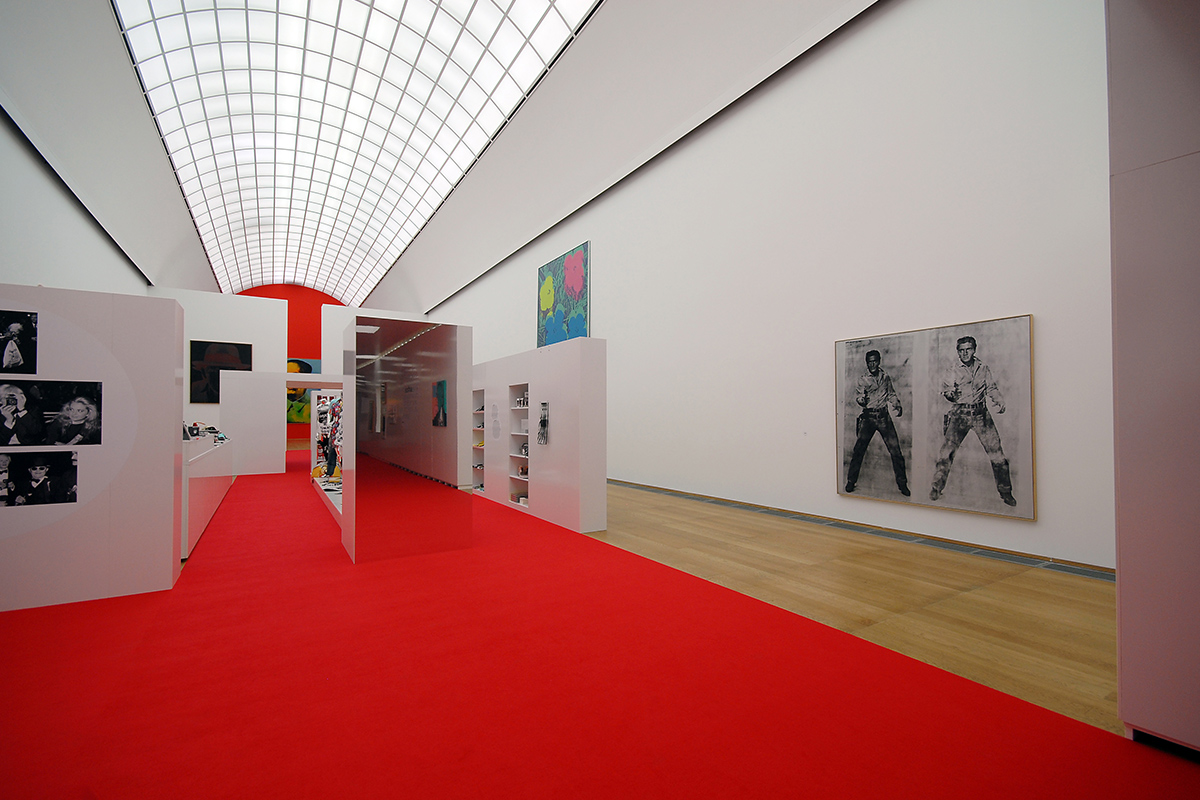 Celebrities. Andy Warhol and the Stars
In its light-flooded Kleihues-Hall, the Berlin Museum for Contemporary Art looked back at part of Andy Warhol's oeuvre, focusing on the iconic representation of contemporary 'stars'. Exhibition designer Detlef Weitz had the vision for a 'house-in-house' installation in which the works of Warhol were to find their place, however financing and the form of construction were unclear.
For this reason we jumped in as a sponsor with our kxeno exhibition construction system and built a tunnel whose lighting and climate control was adjusted and controllable via the in-house system.
Commissioned by: State Museums of Berlin, National Gallery
Curators: Anette Hüsch, Joachim Jäger
Exhibition design: Chezweitz & Roseapple
Our role: Detail design, construction information and construction of the exhibition
Sponsoring: kubix kxeno modular stand construction system
Location: Hamburger Bahnhof, Berlin