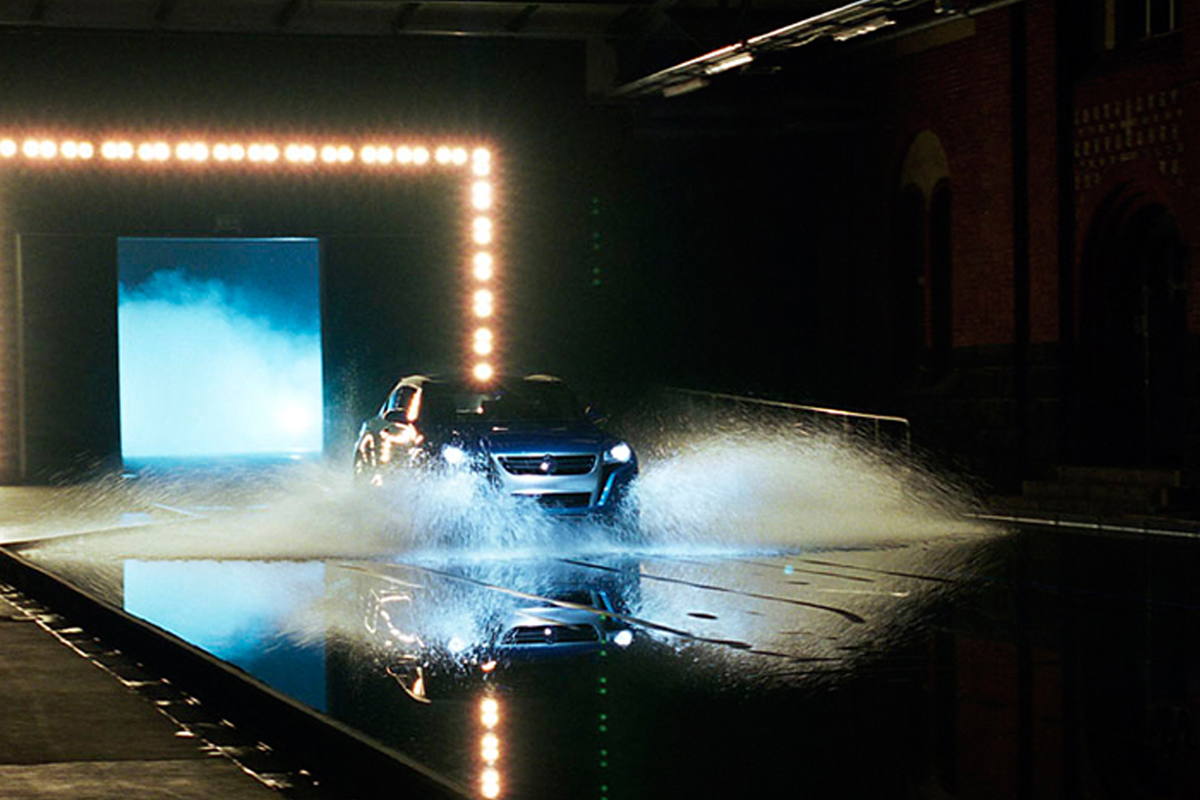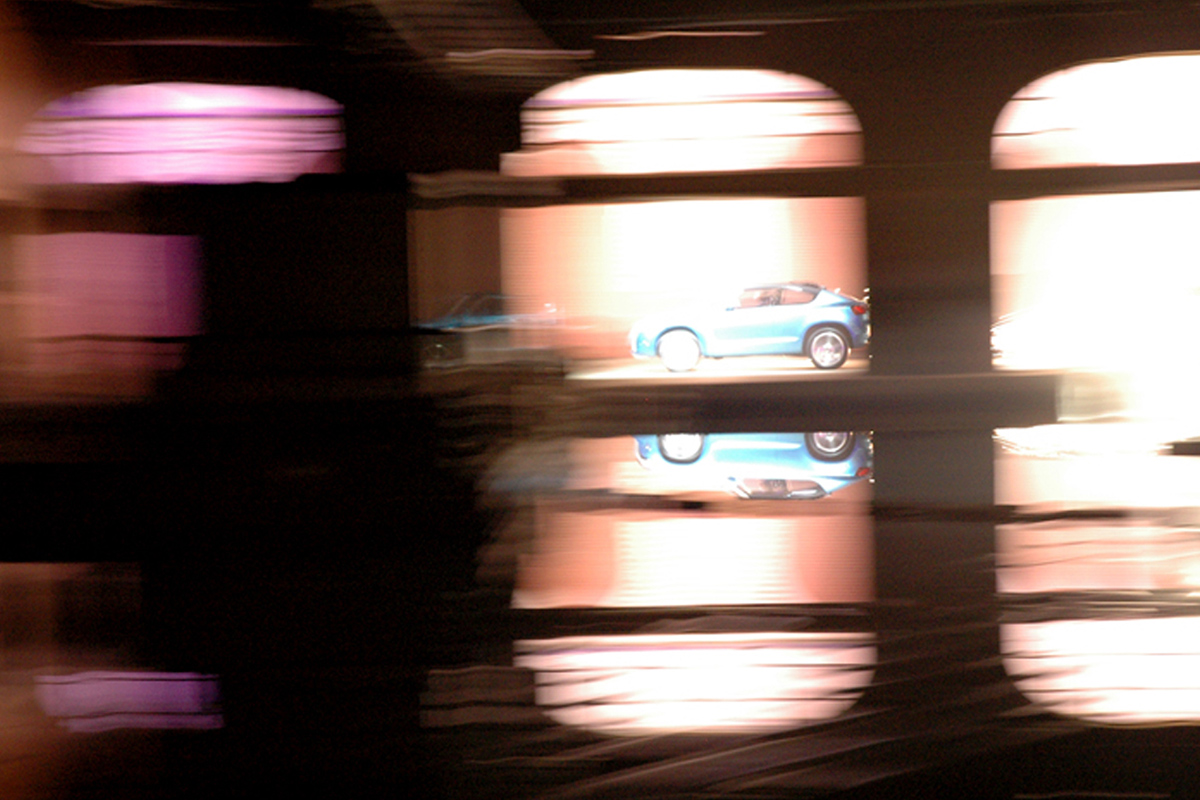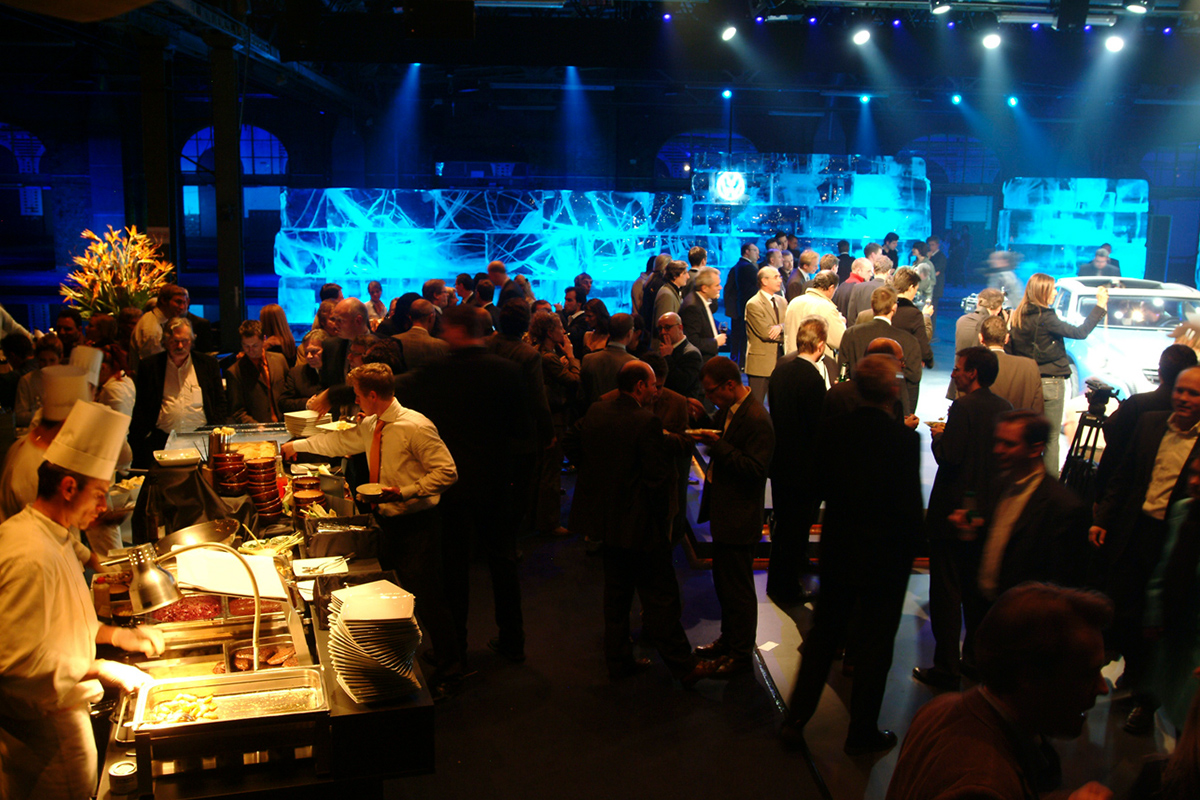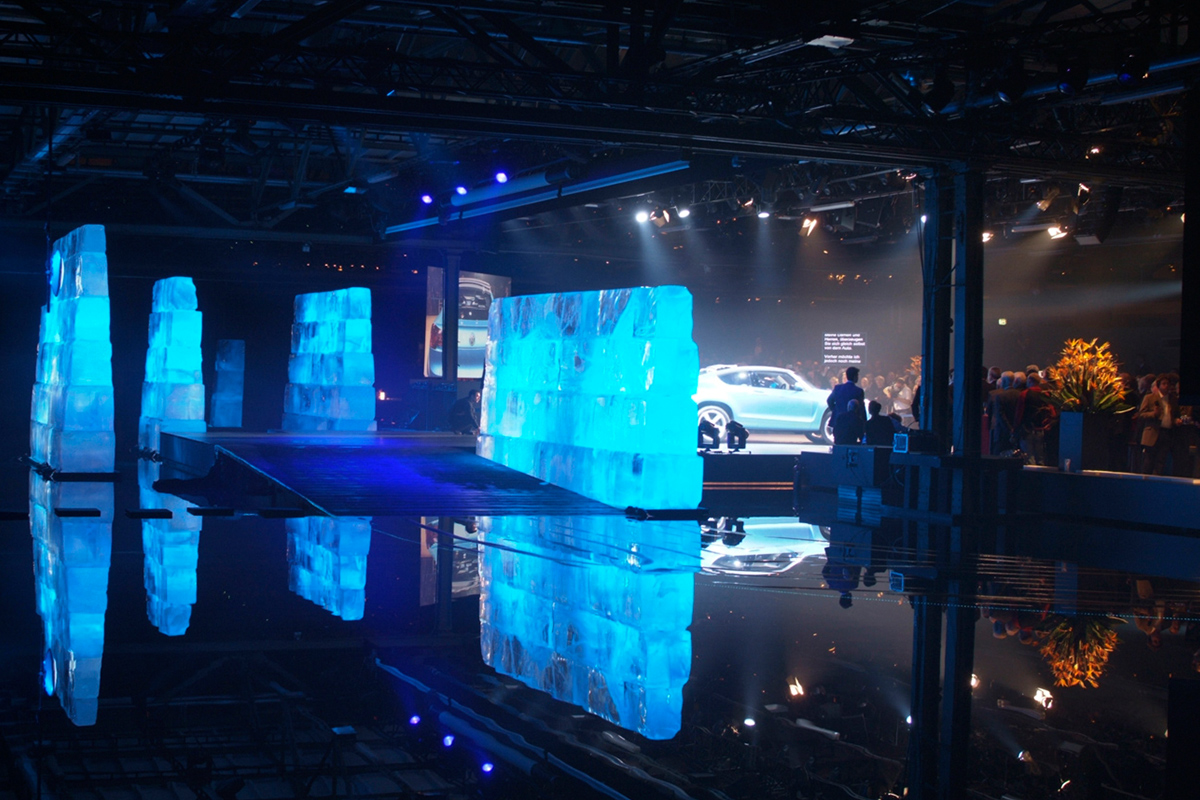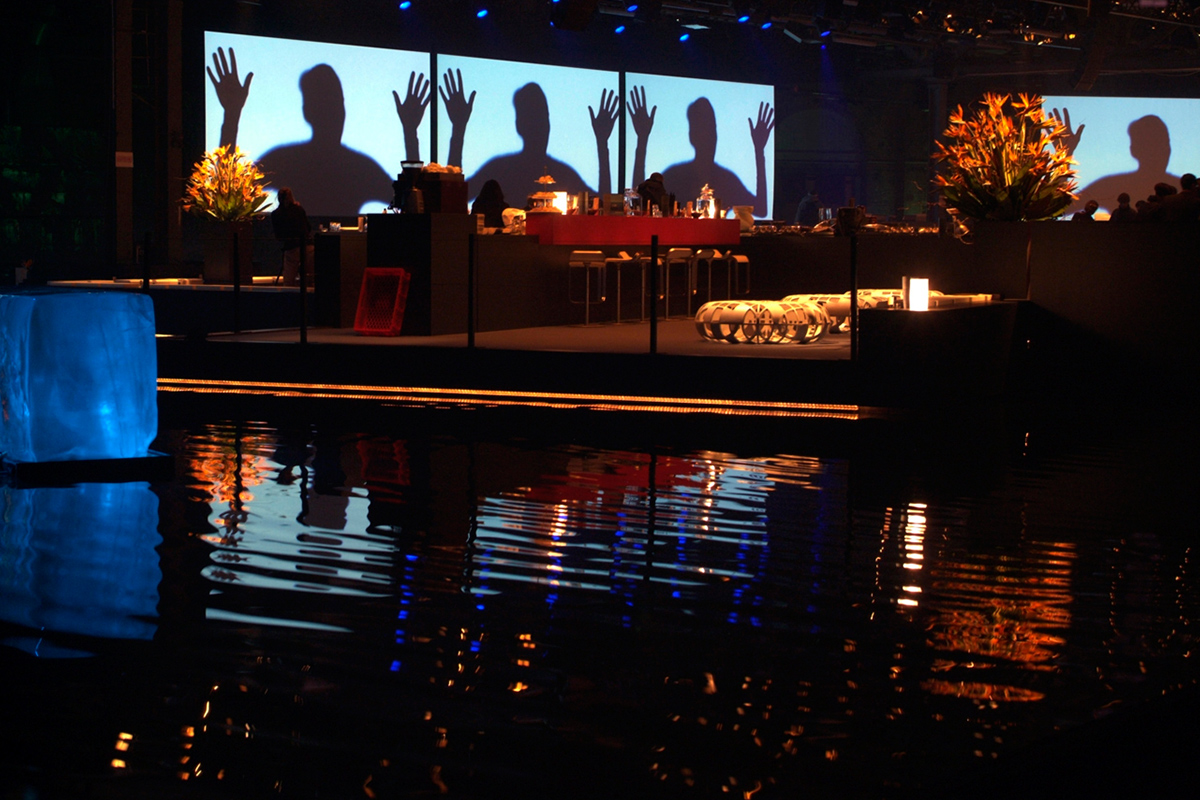 World Premiere of Volkswagen AG's 'Concept A'
Automotive manufacturers use concept cars to test the effect of new ideas on customers. 'Concept A' was such a concept car from Volkswagen – a mixture of a coupé and an SUV – presented in the course of a sumptuous event at the Postbahnhof in Berlin.
The guiding theme of the presentation was 'fire and ice', and this we put centre stage with an elaborate and cinematic production.
Client: Hauser Gocht Meyer GmbH
Our role: Involvement in the architectural concept plus detailed design, construction information, project management and construction management
Location: Postbahnhof, Berlin