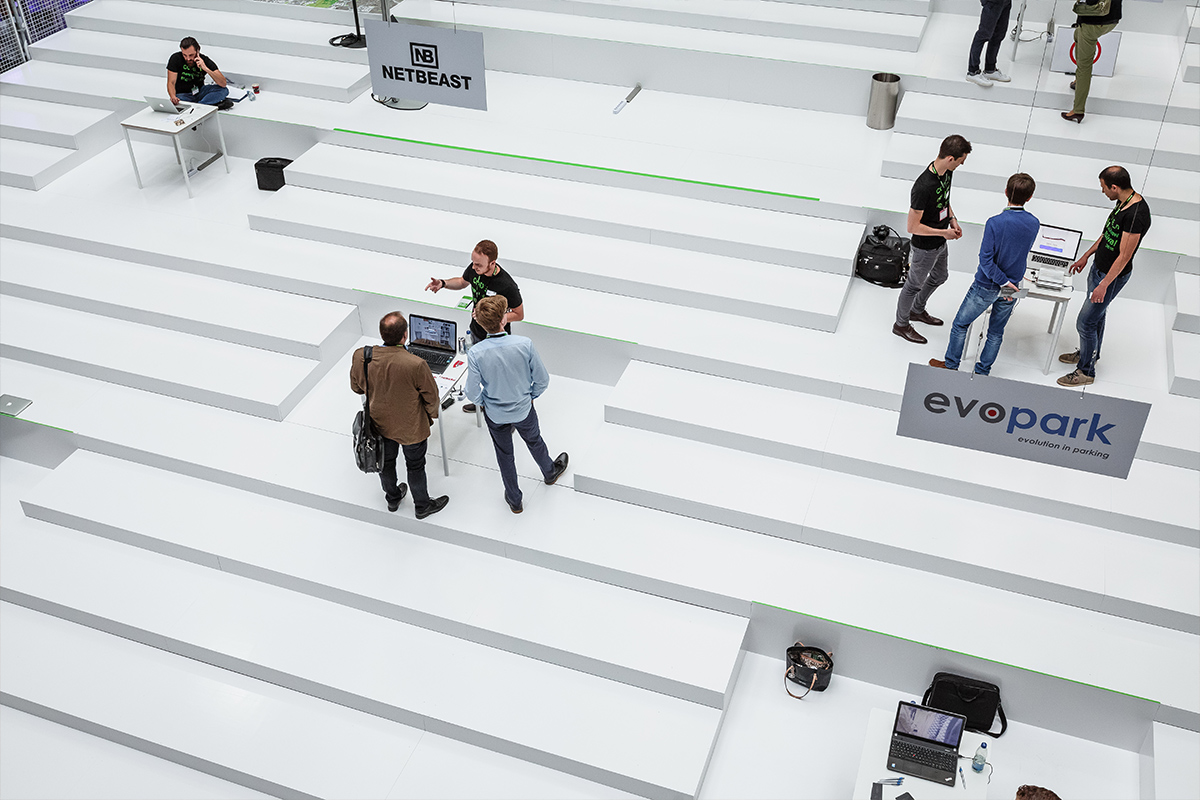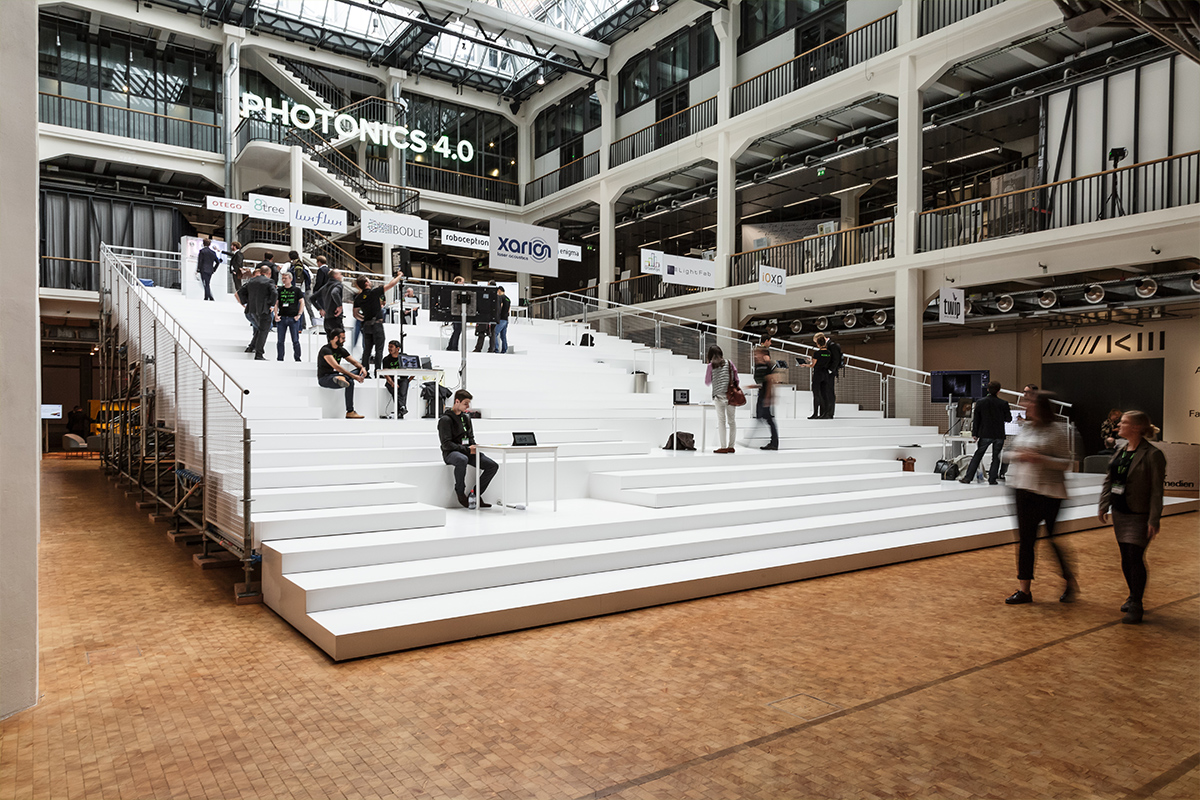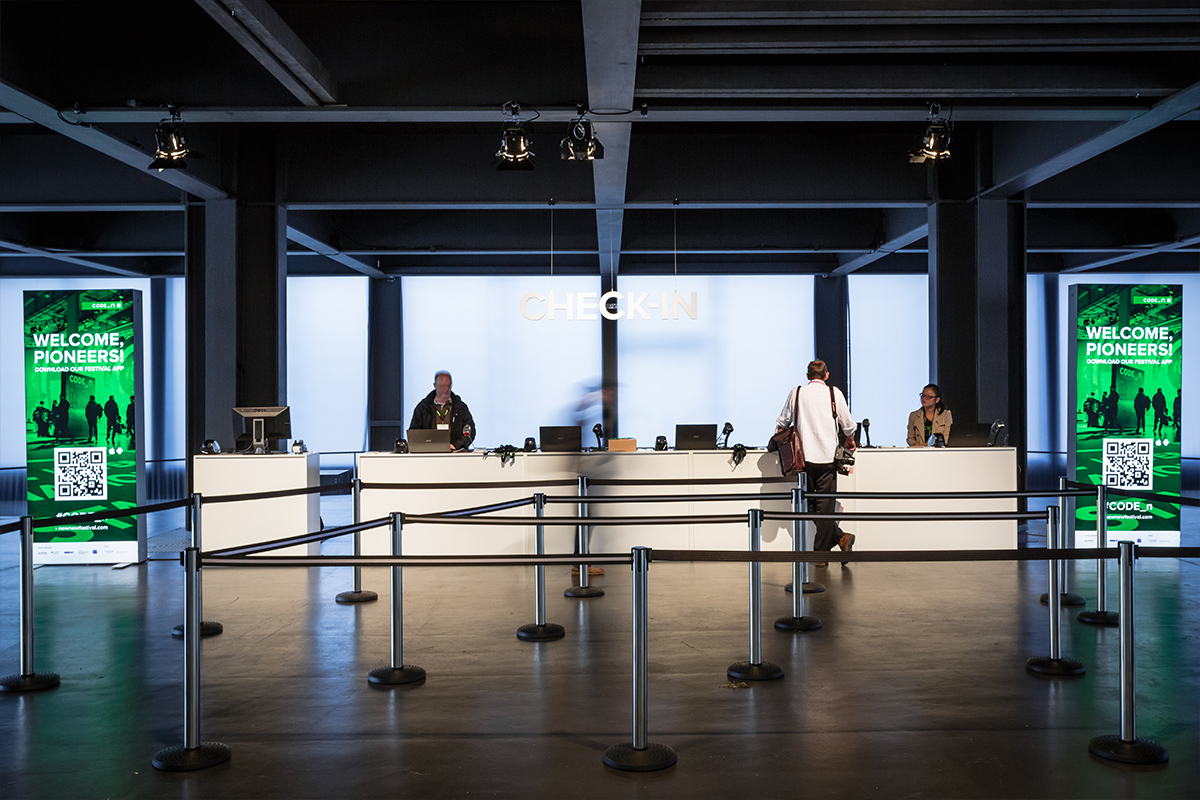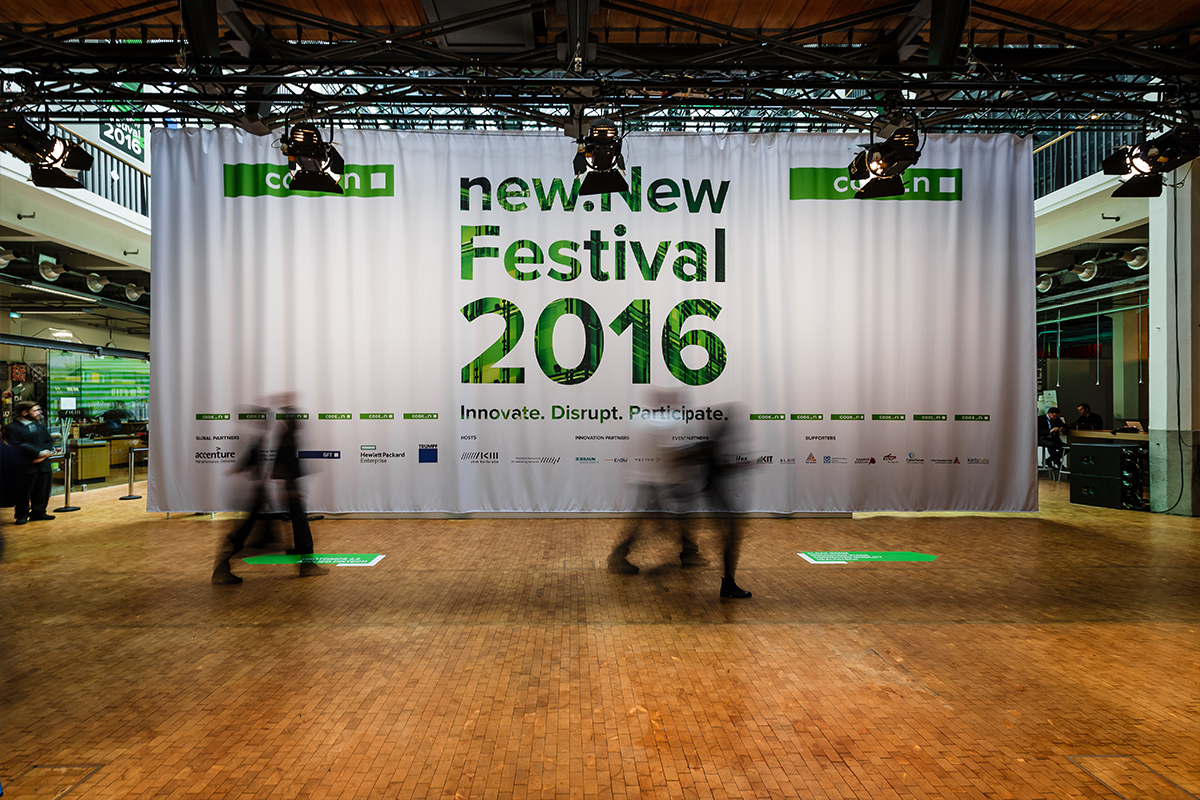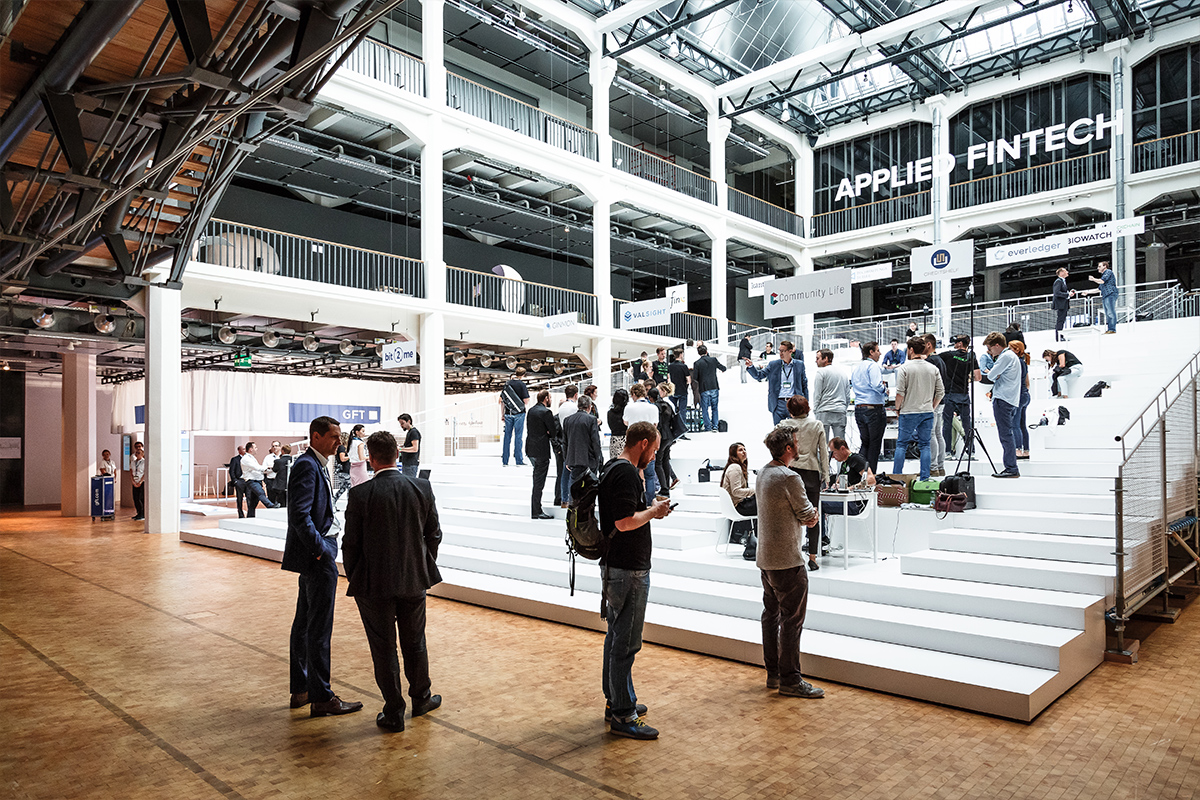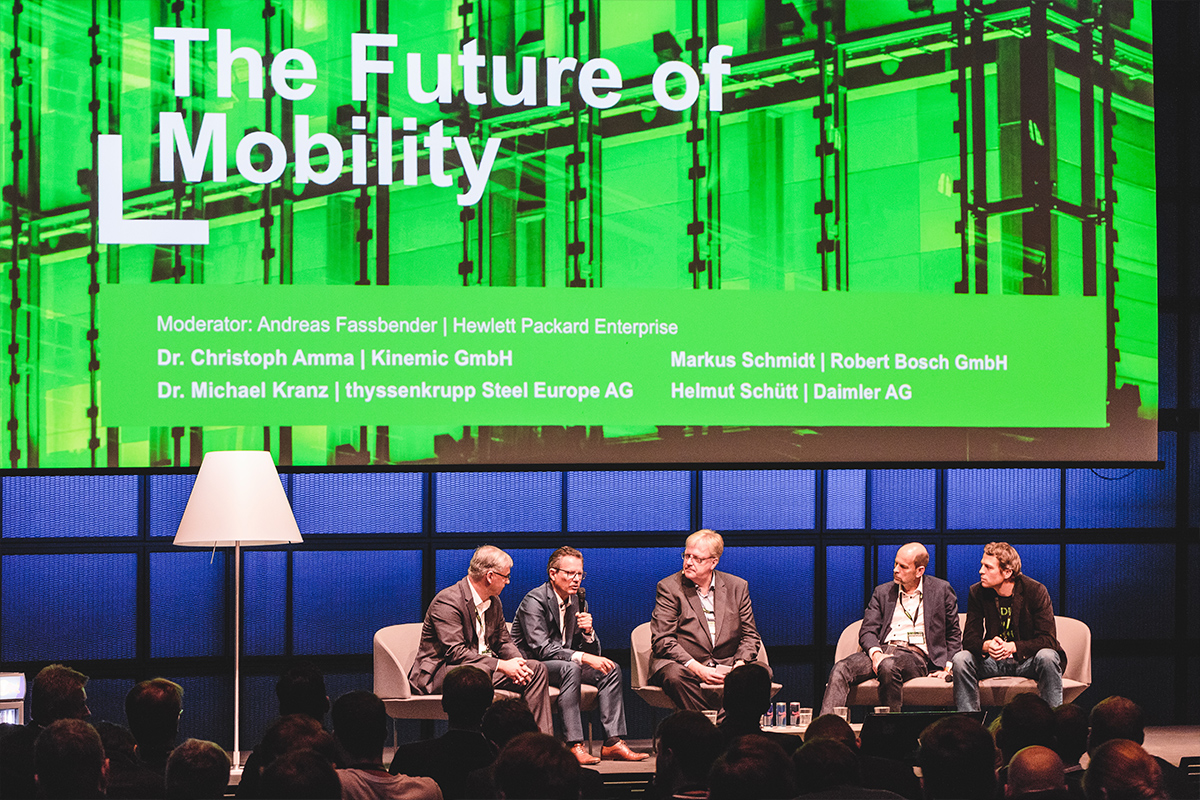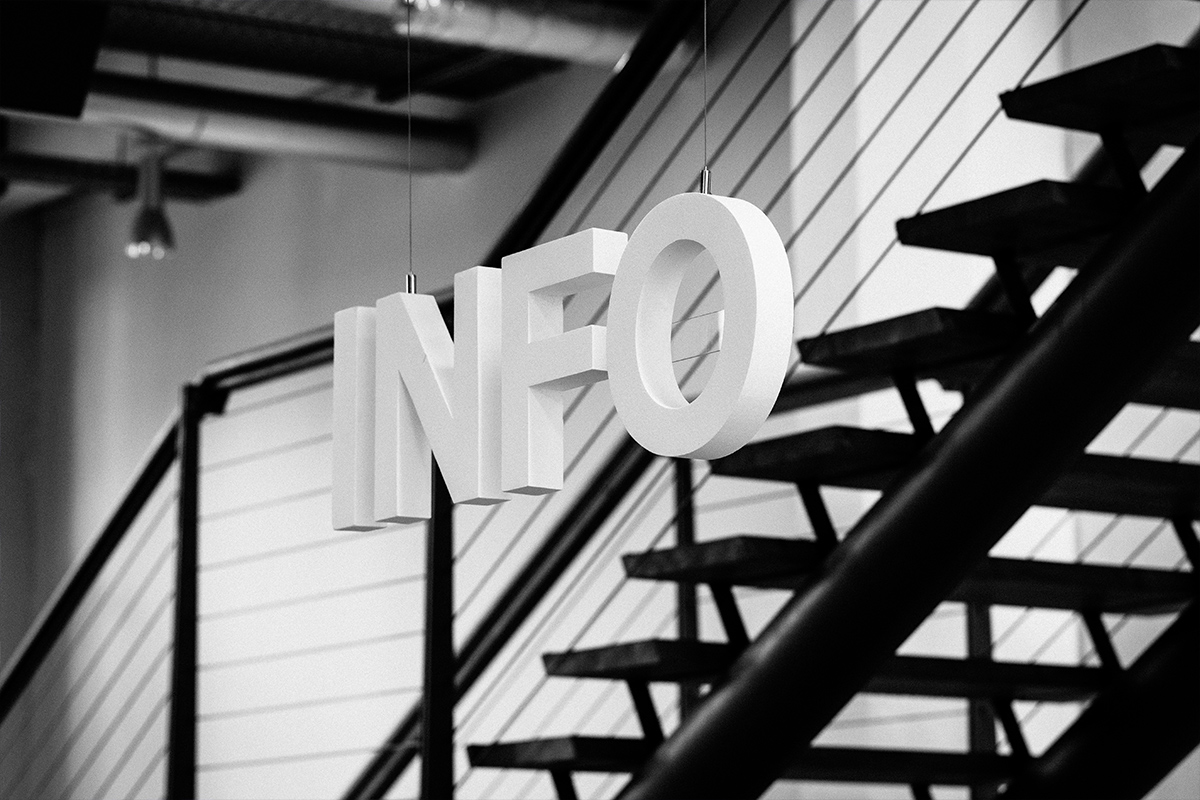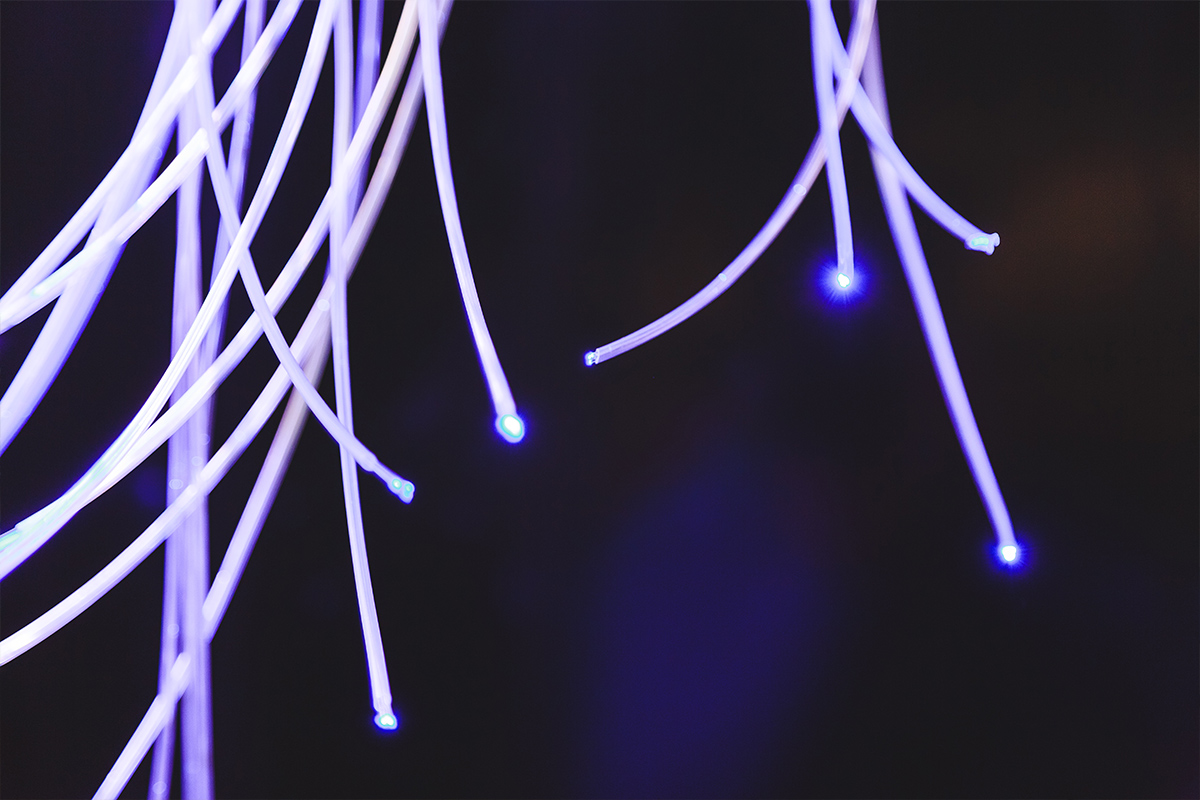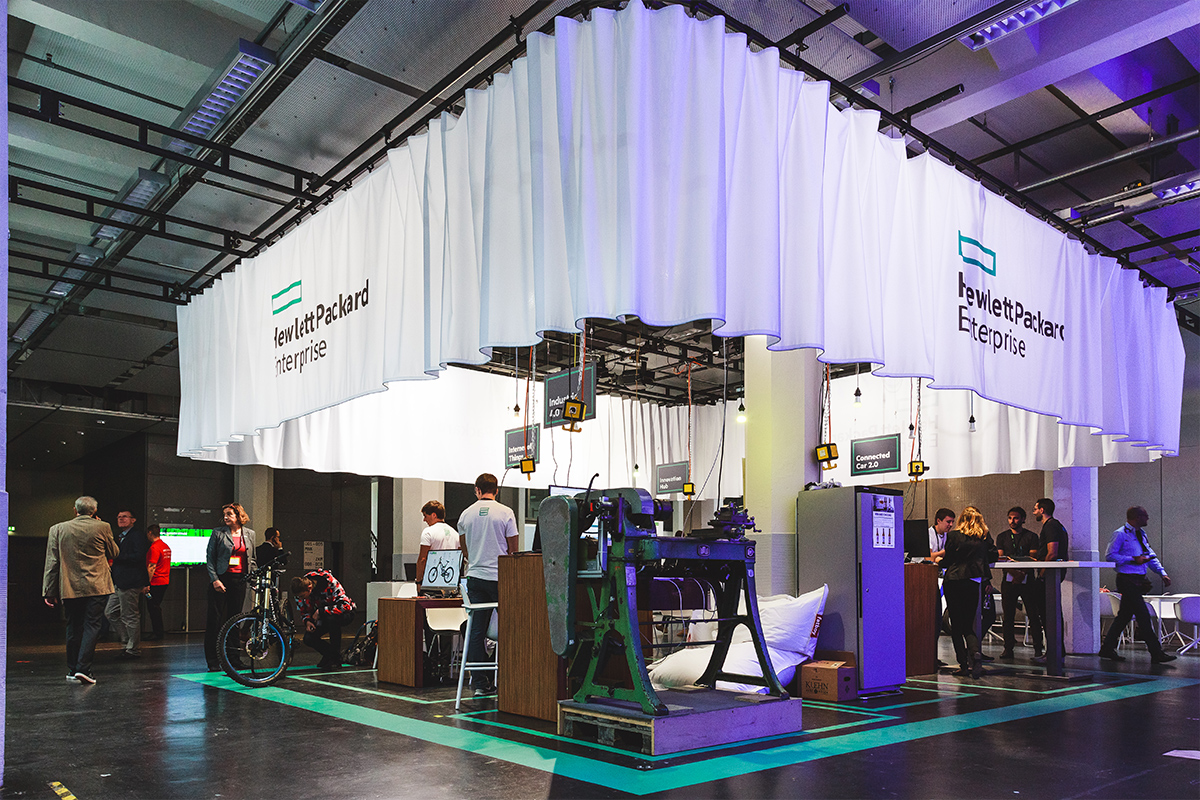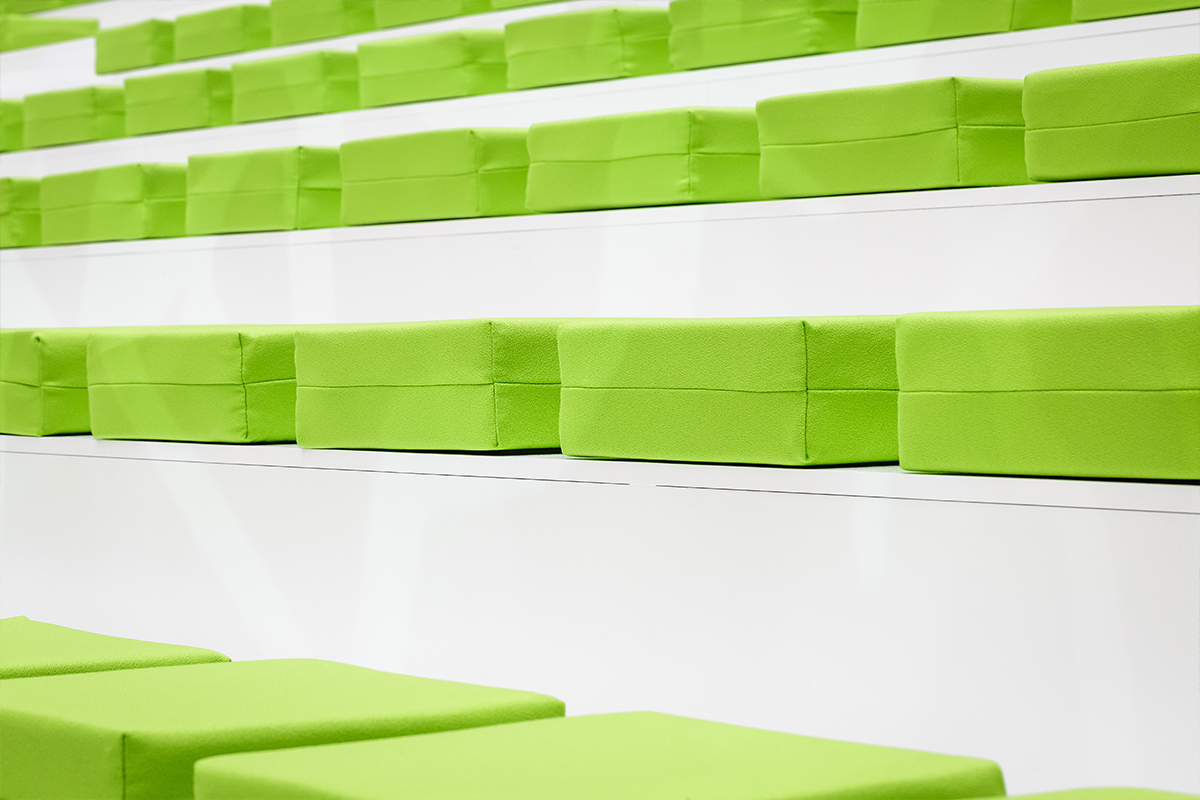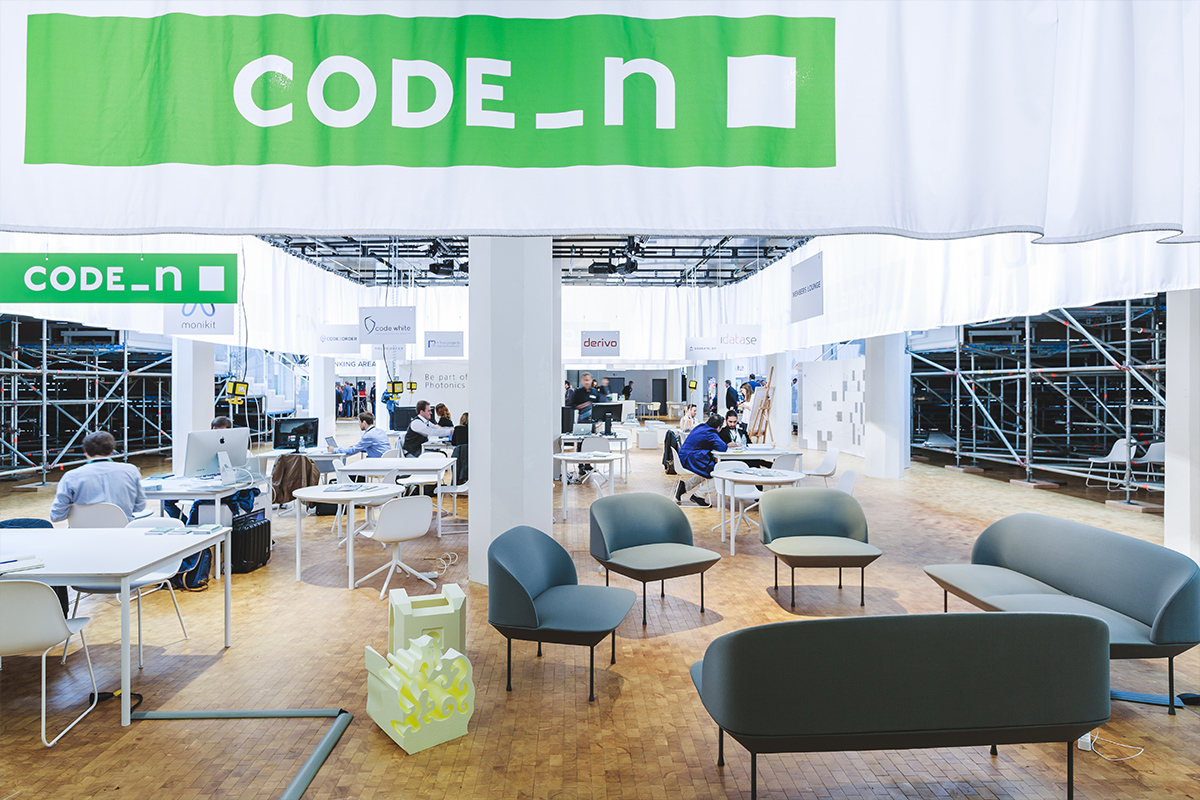 Fotos: Andreas Beetz
'Code_n', the trade fair for innovation platforms, took place in April in the Karlsruhe Art Centre (ZKM). Previously a part of the CeBIT event, this year's fair was the first one dedicated to 'code_n'. Alongside a full programme of events the 3 day fair featured a number of start-up firms who gave presentations to the 5000 industry professionals in attendance.

As main contractor kubix was in charge of the whole build including all mechanical and electrical services. The five stepped seating areas which we built within the ZKM formed the heart of the festival and turned out to be exciting meeting points for visitors and exhibitors.
Client: GFT Innovations GmbH, code_n
Our role: Detailed design, construction information, technical design, project management and construction of the trade fair structures and all mechanical and electrical services
Location: Center for Art and Media (ZKM) and HFG Karlsruhe