Team time
Many of the kubix team have been with the company for years. They know their colleagues and their little quirks. From time to time those quirks become actual projects – but usually they're just for fun…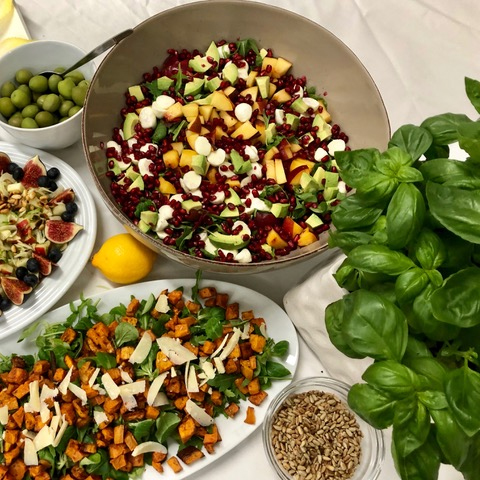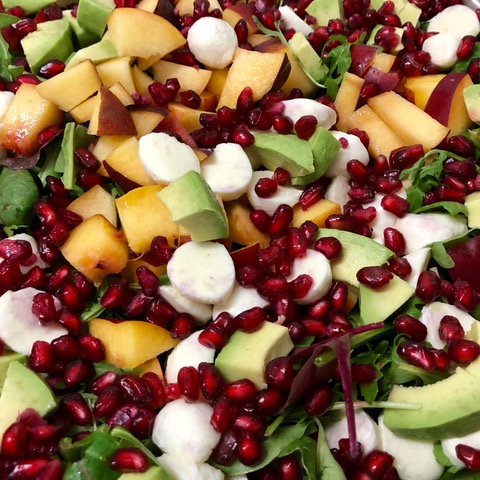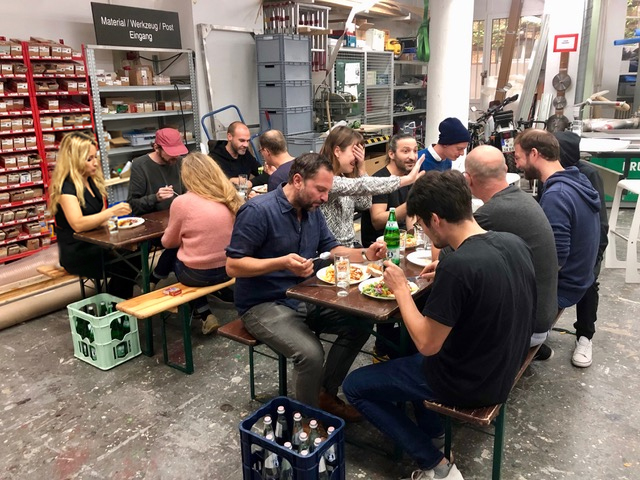 Lunch with the Team
Even if we do need a post-lunch nap….. we should definitely do this more often!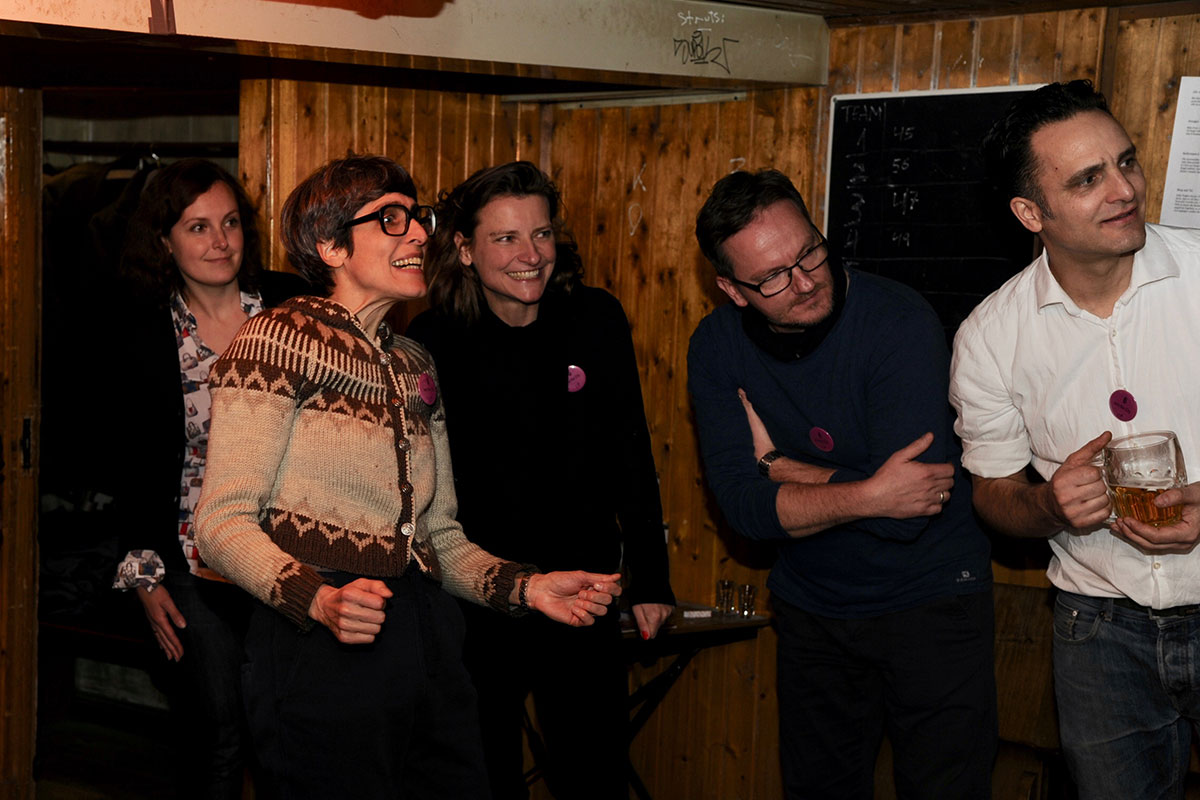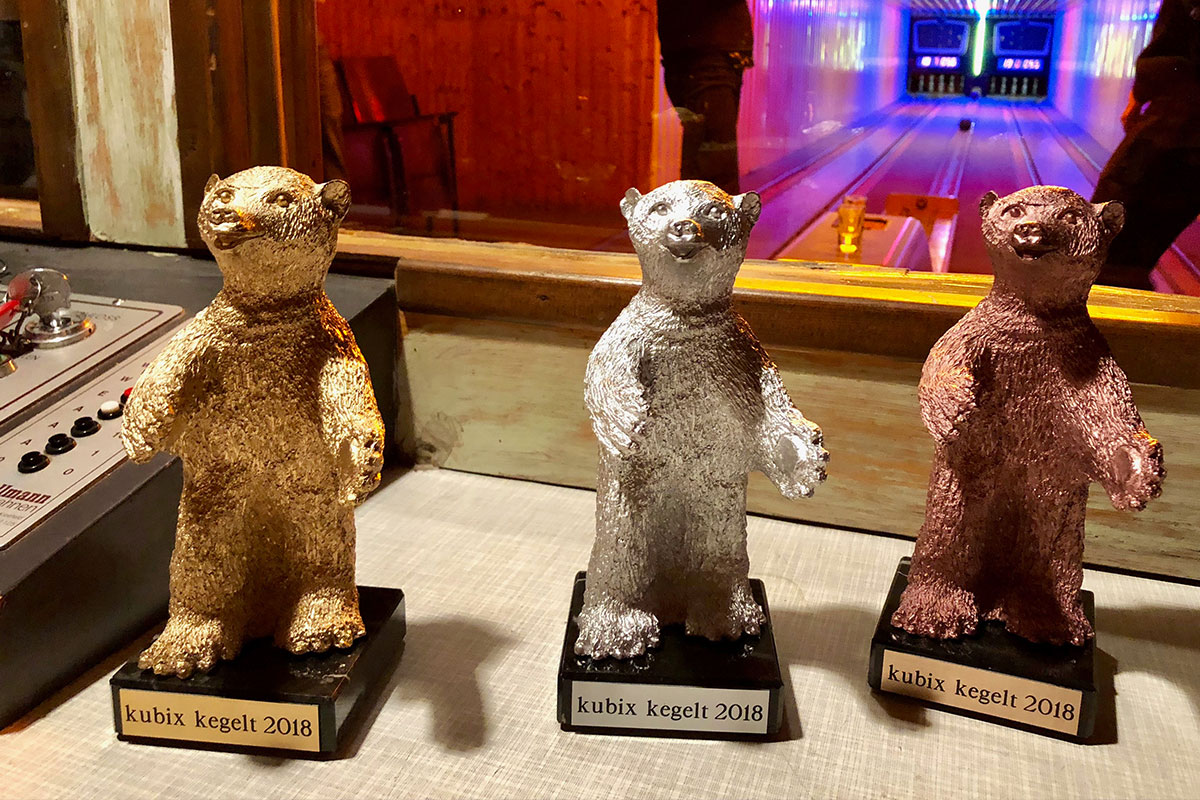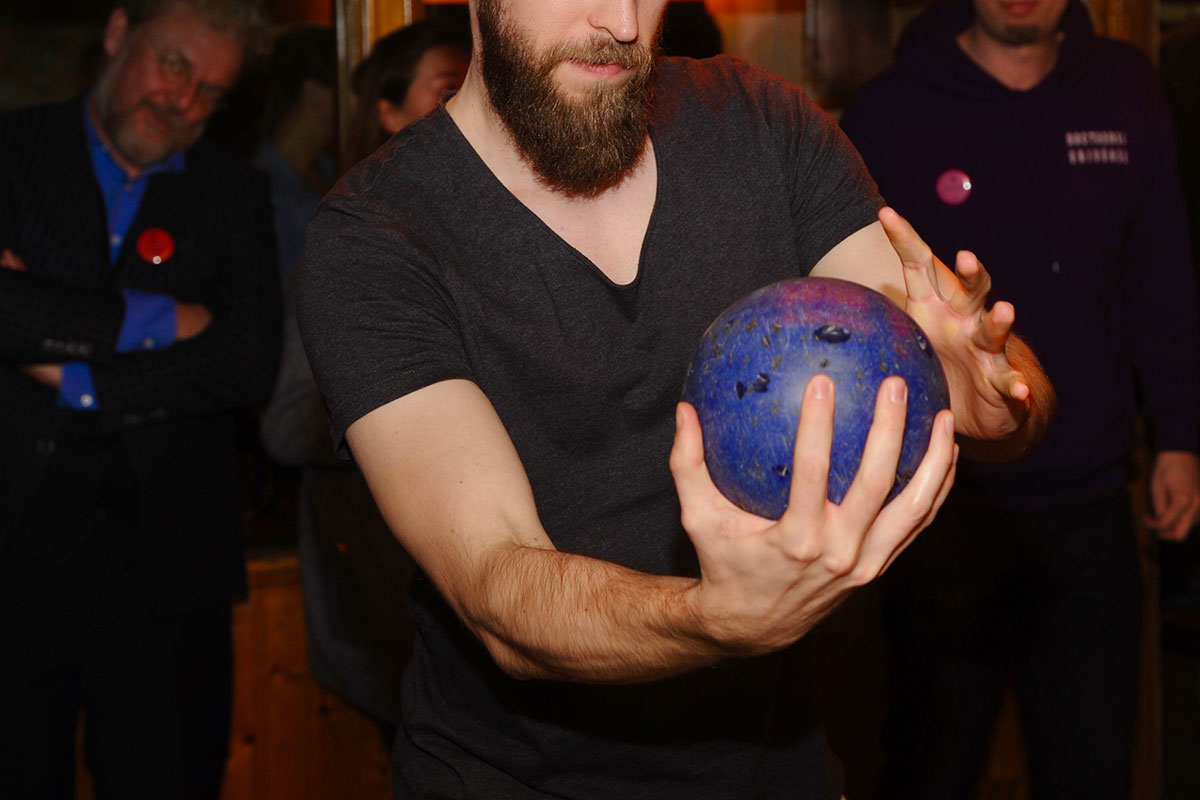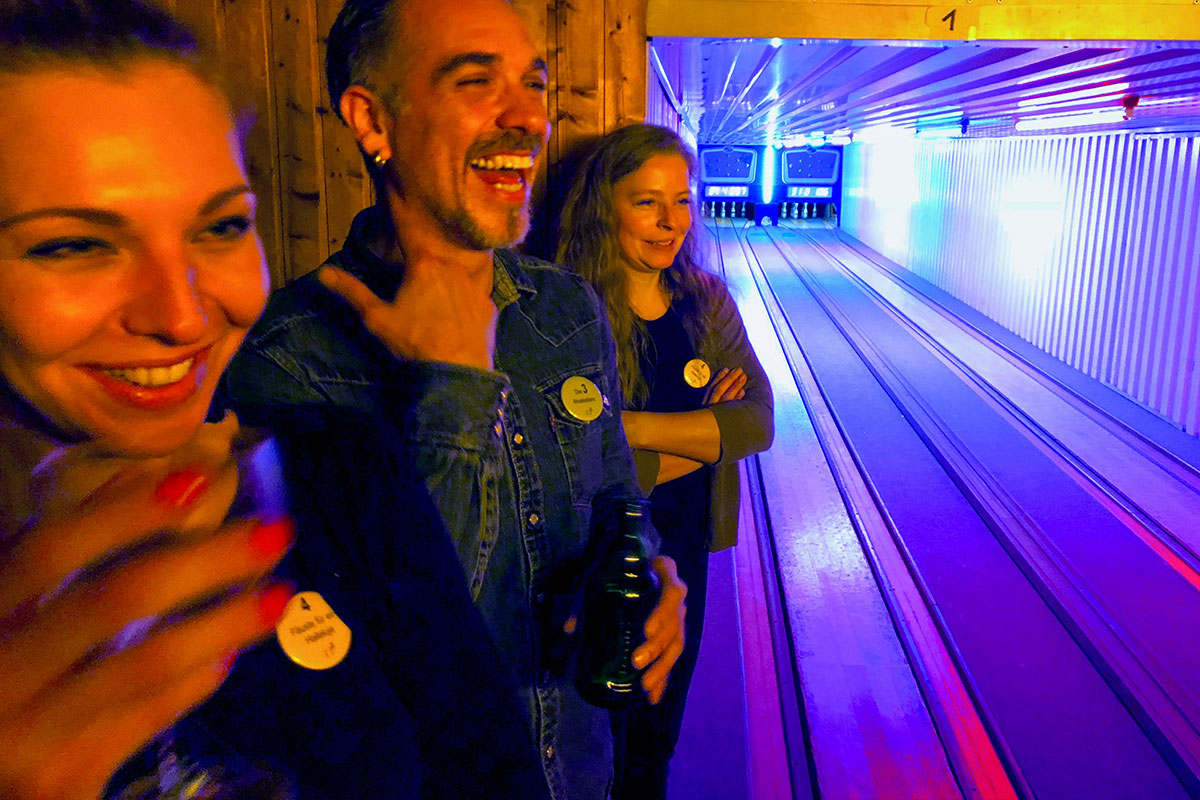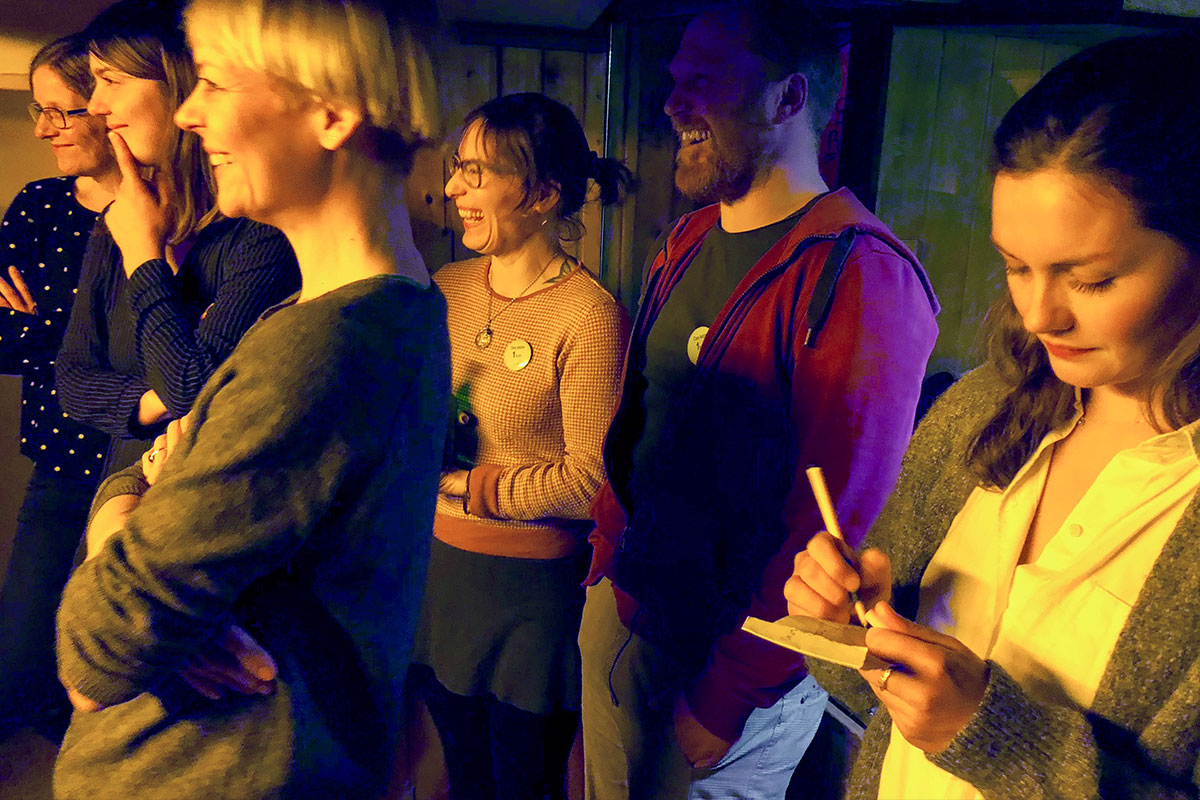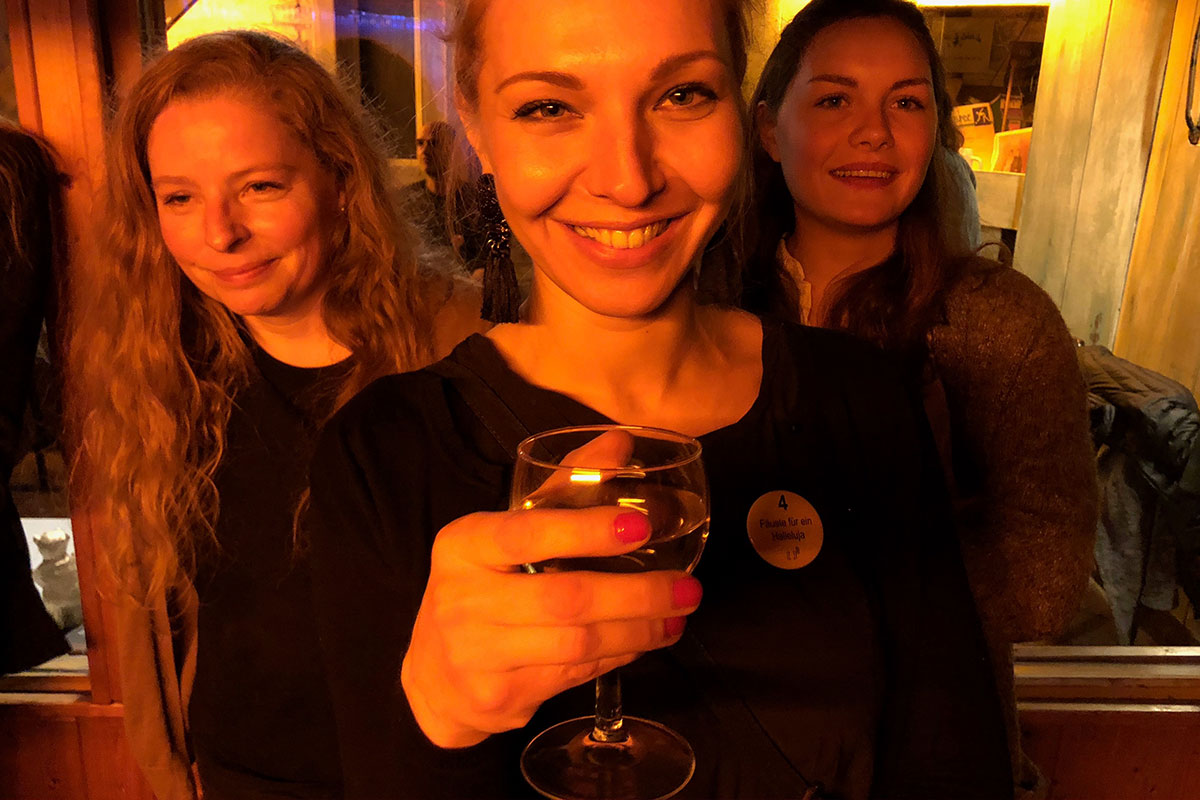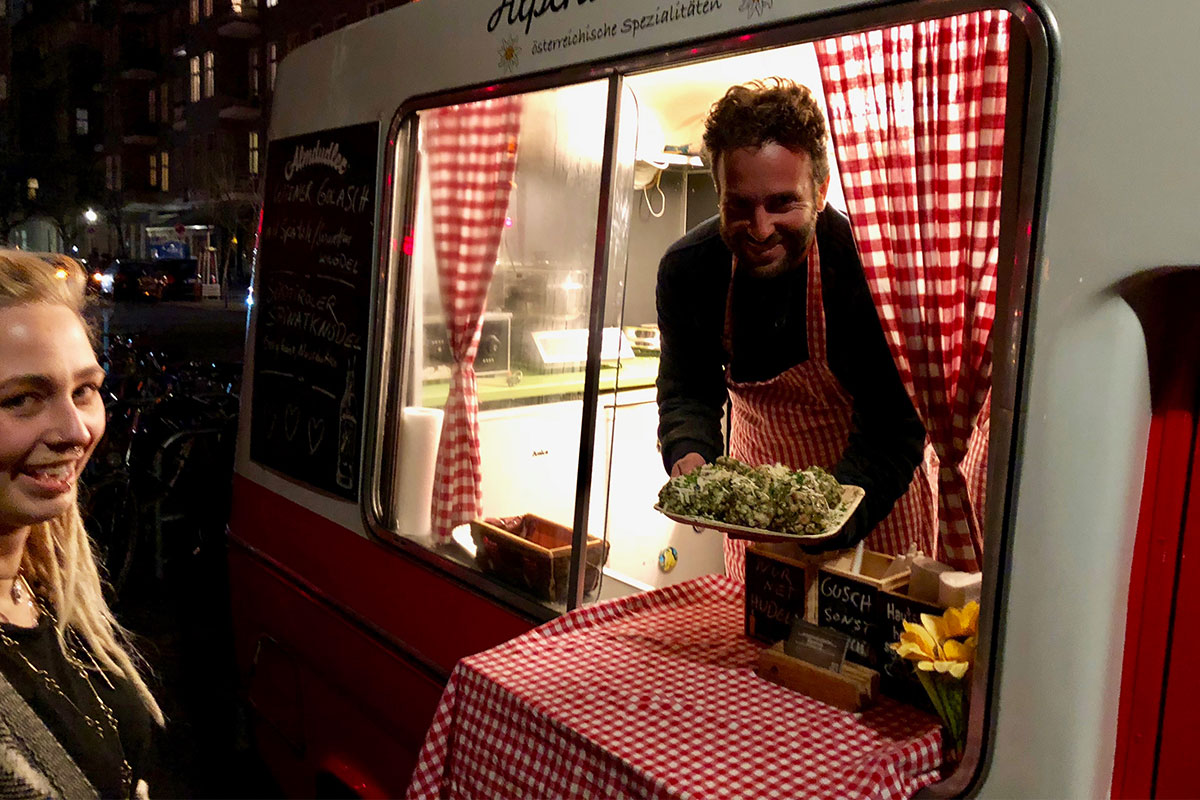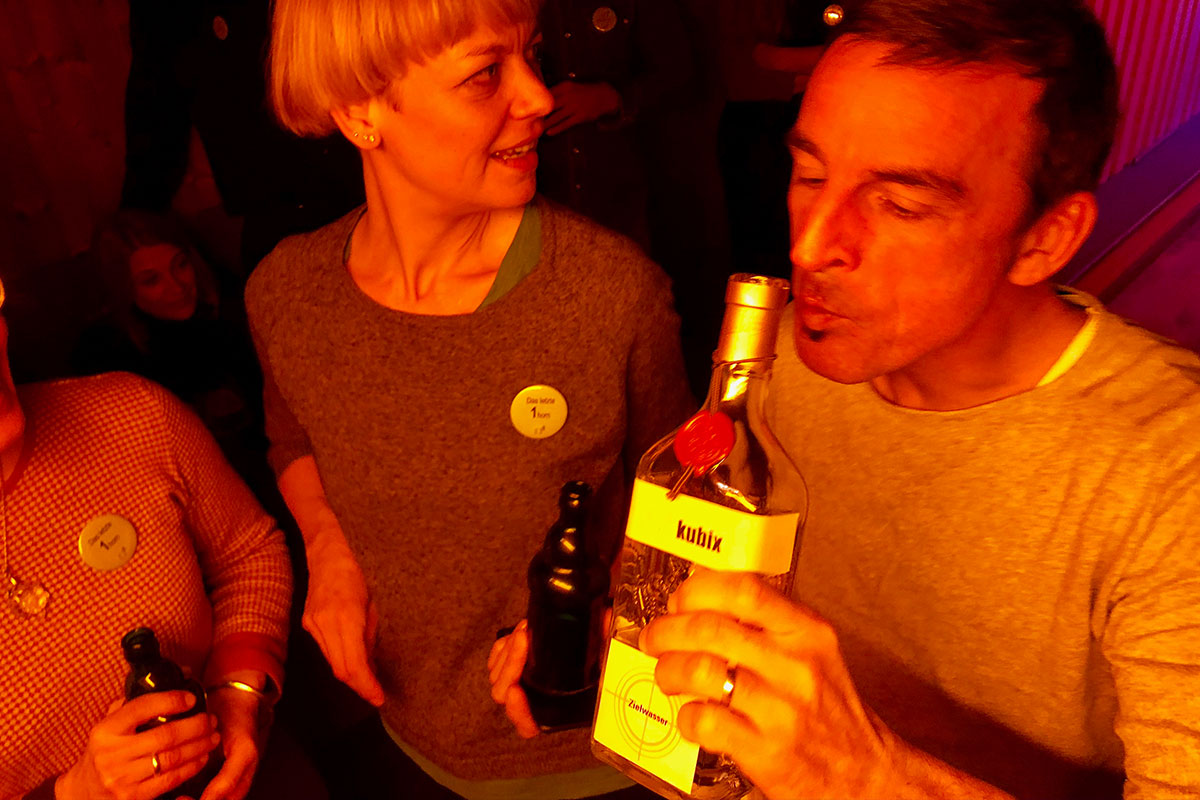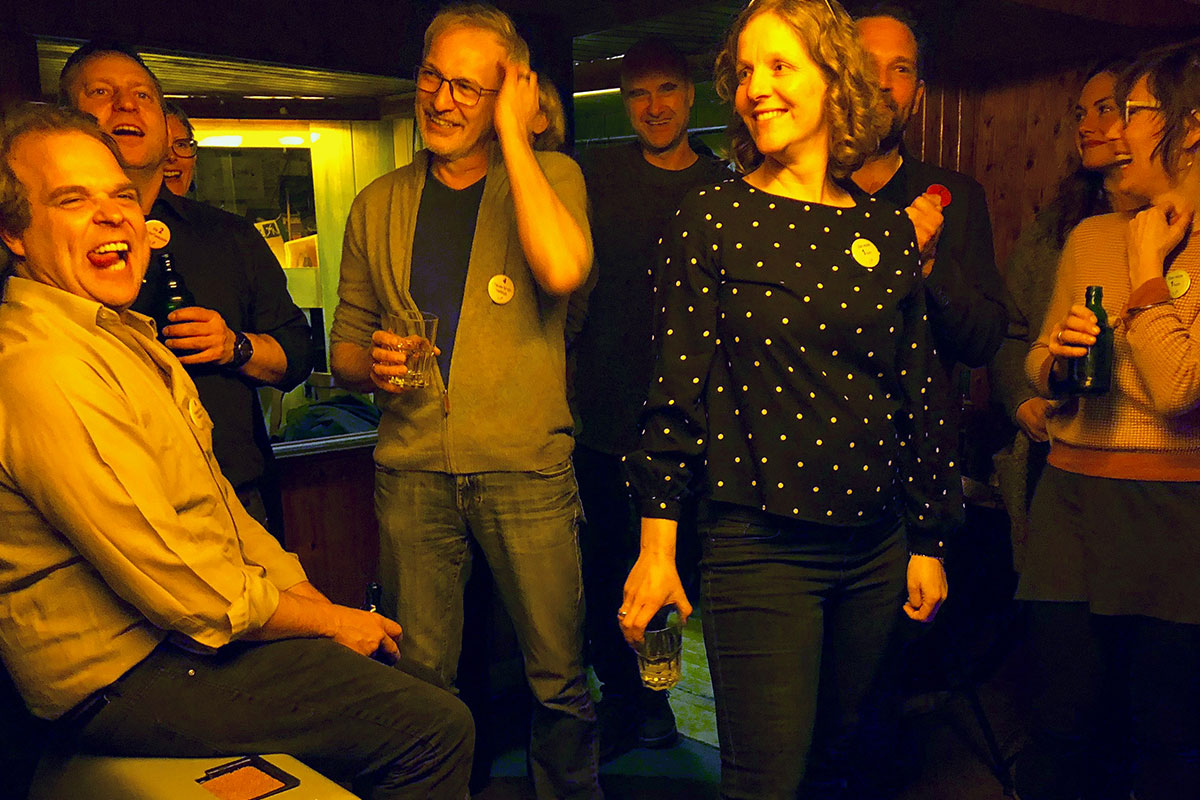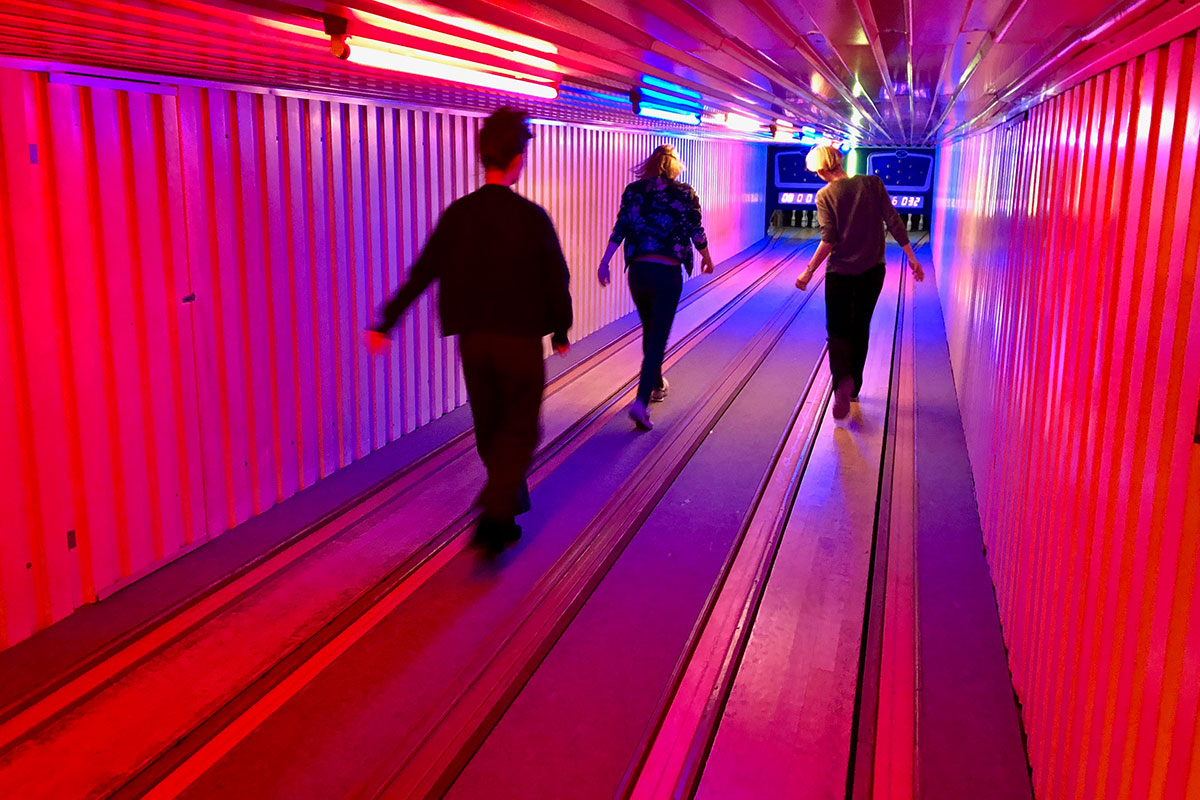 Skittles and Shots
Our New years celebration was under the banner of the two precision sport disciplines 'Skittles and Shots' at the basement of the 'Tante Lisbeth' bar right around the corner.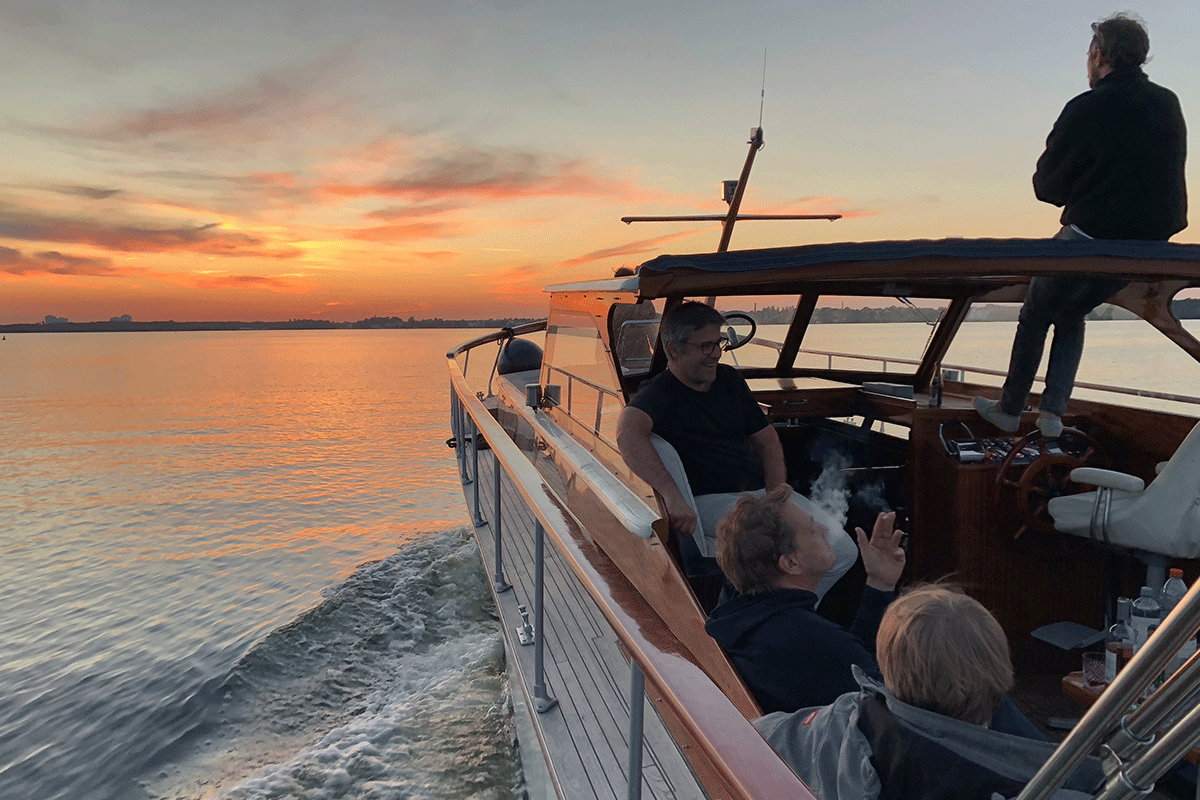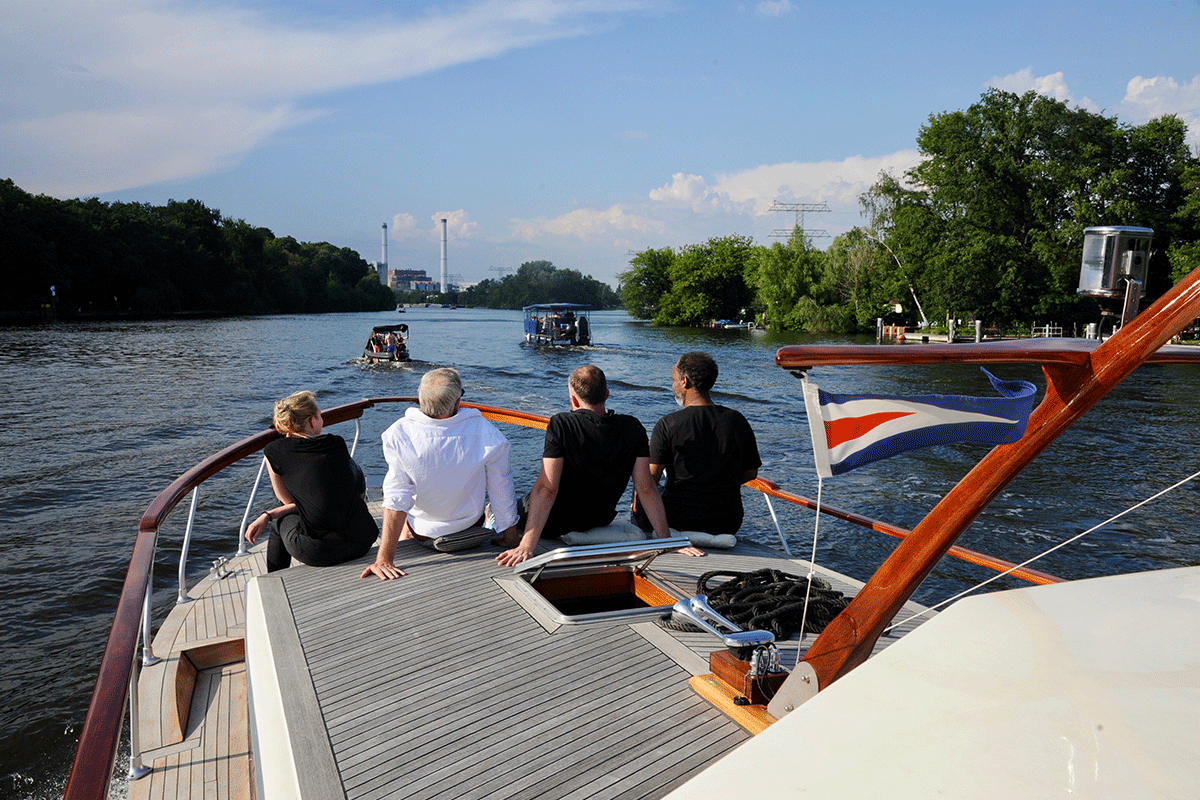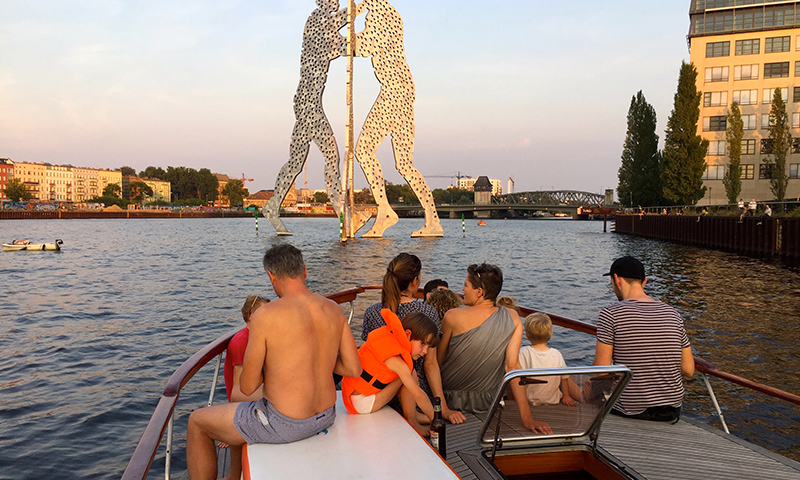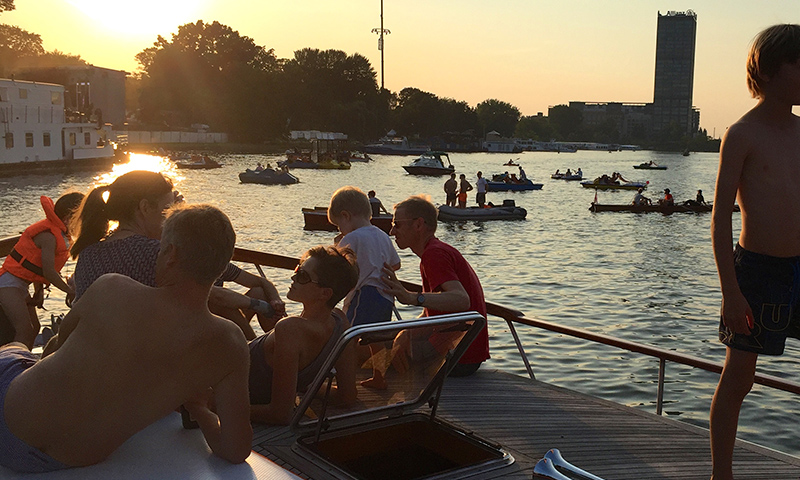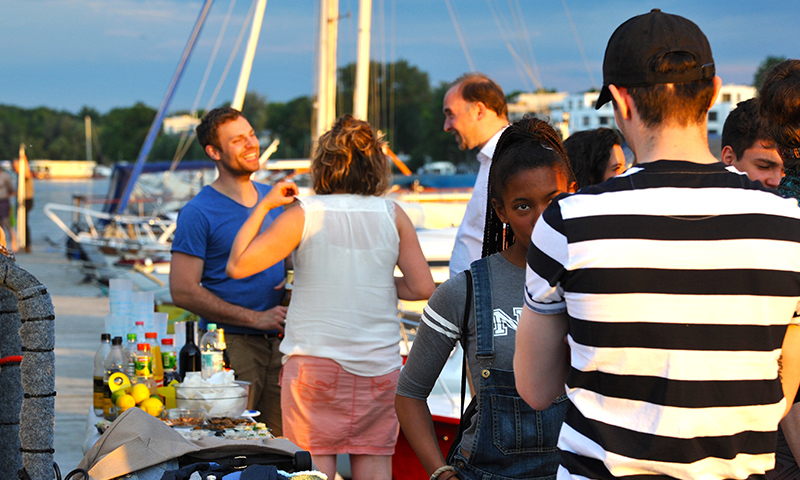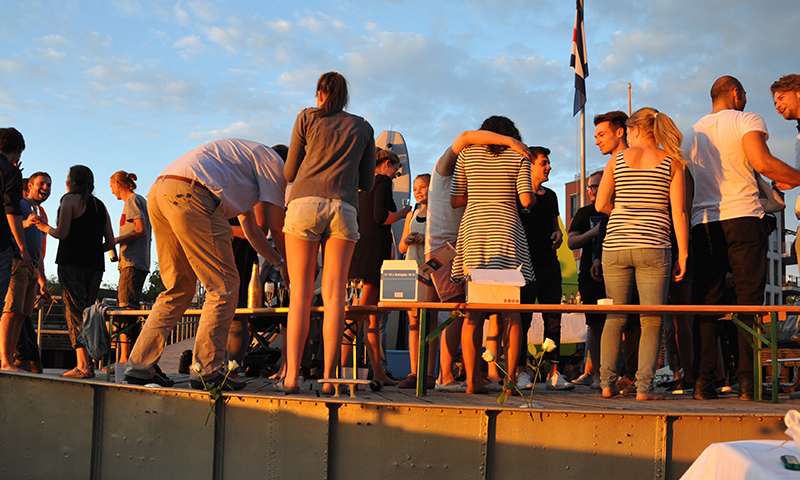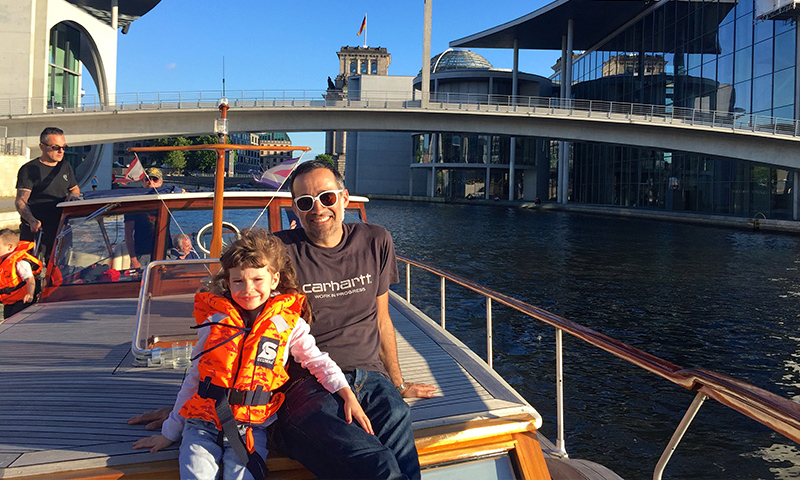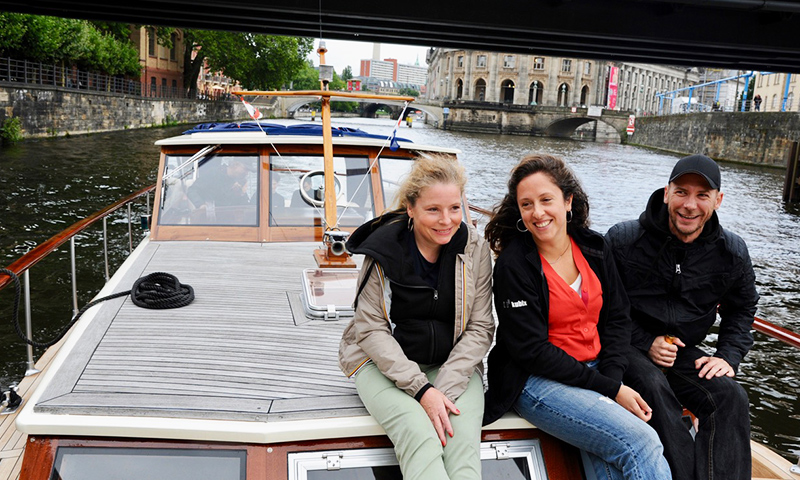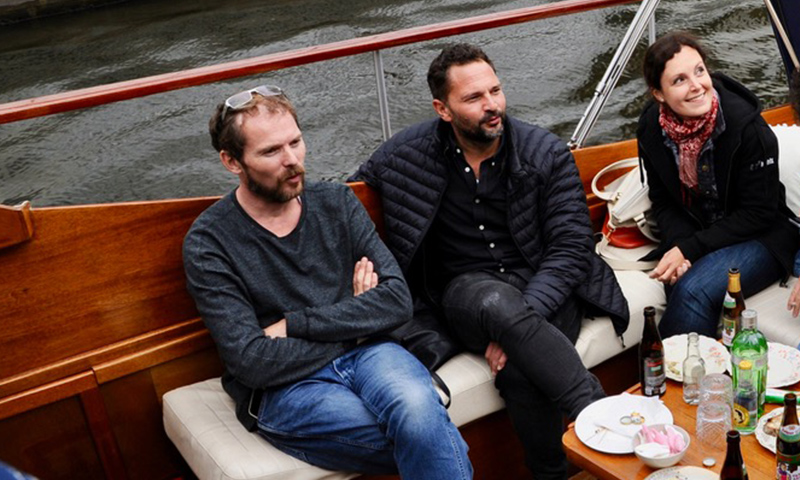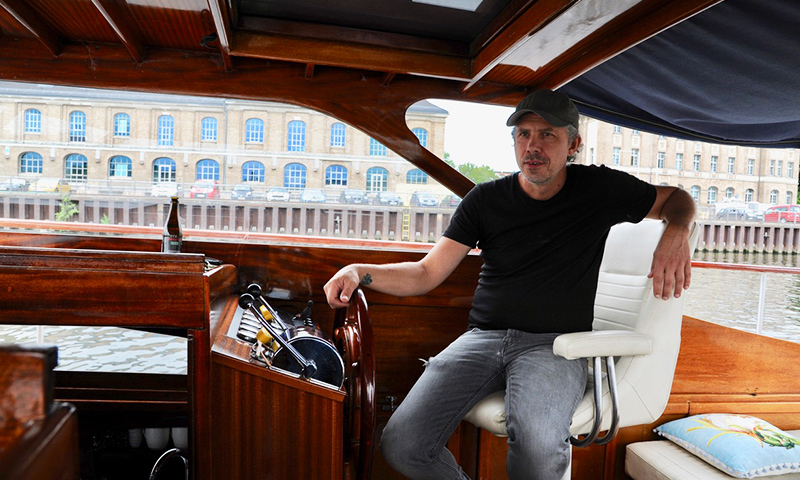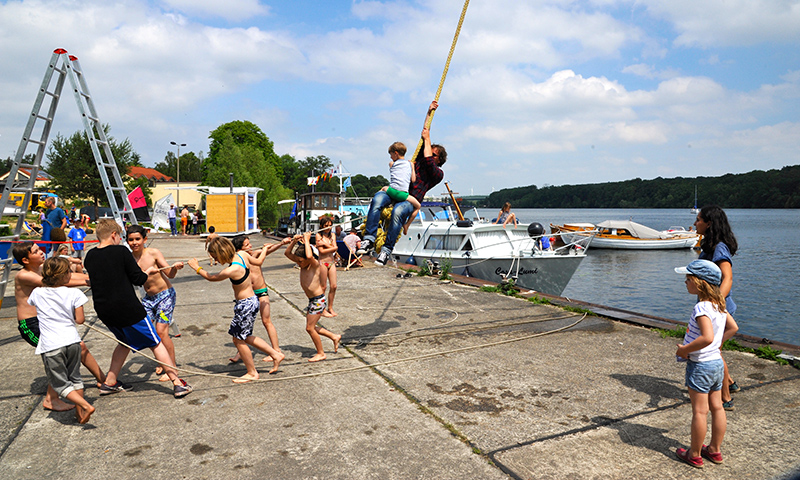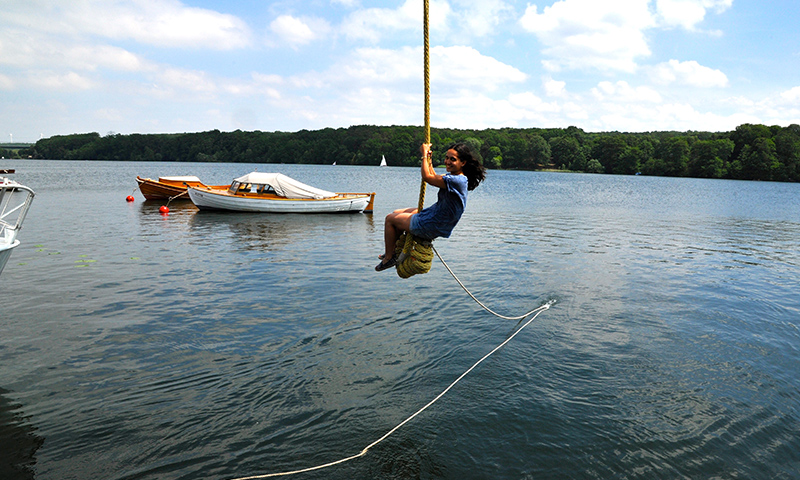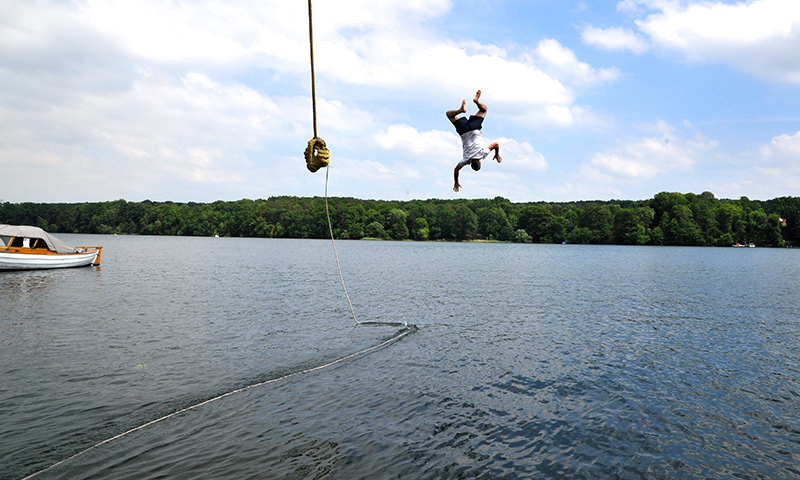 kubix sets off…
When Berlin finally sees some summer, it's time to get out on the water. It's almost as if our team prefers the Spree pool, sunbathing on the deck and all that stuff to working in the office and the workshop. Can you believe it?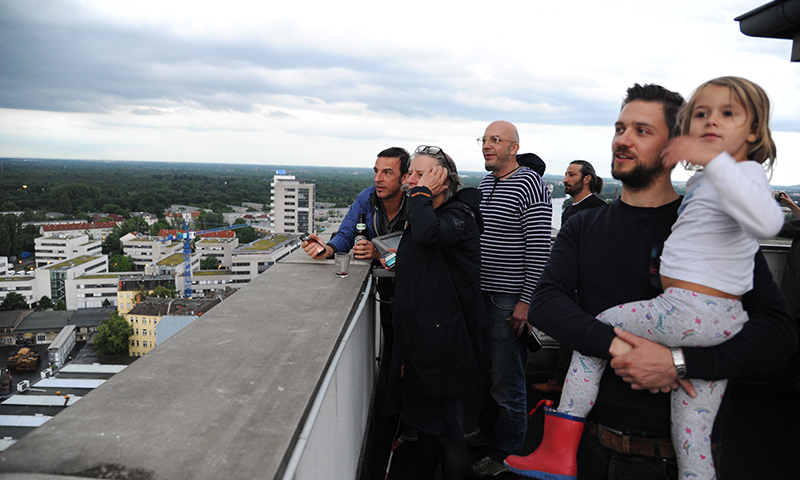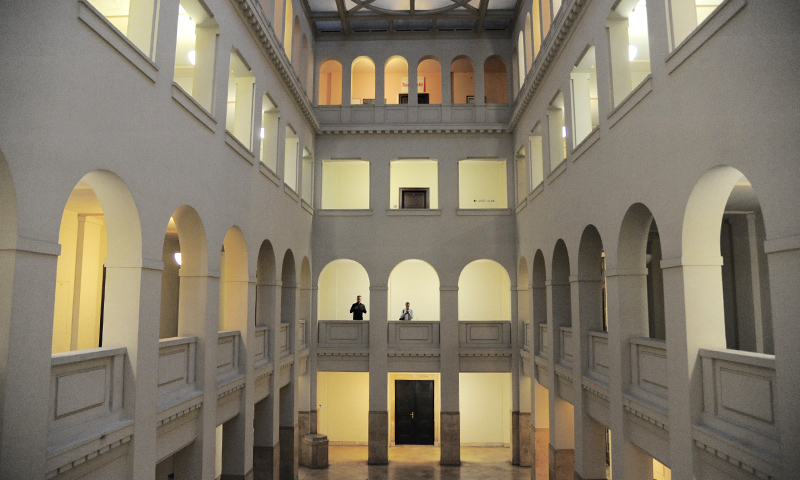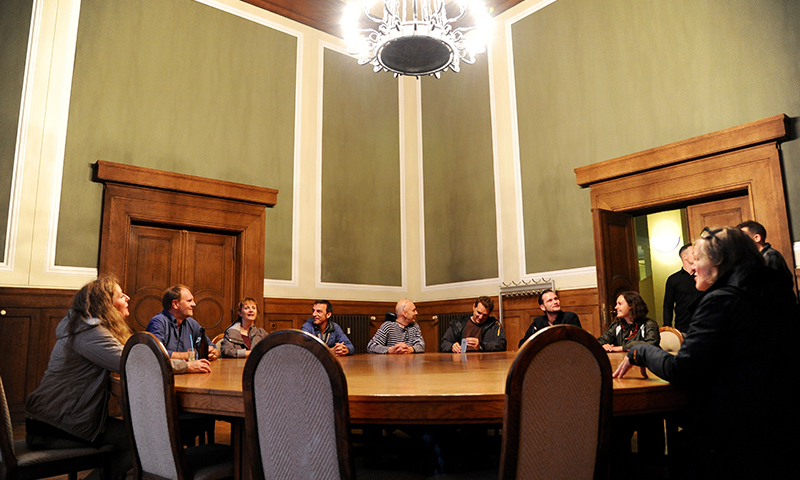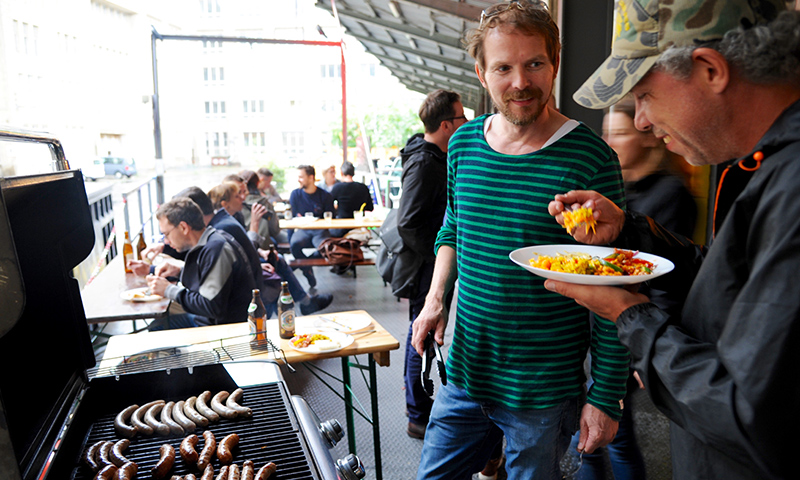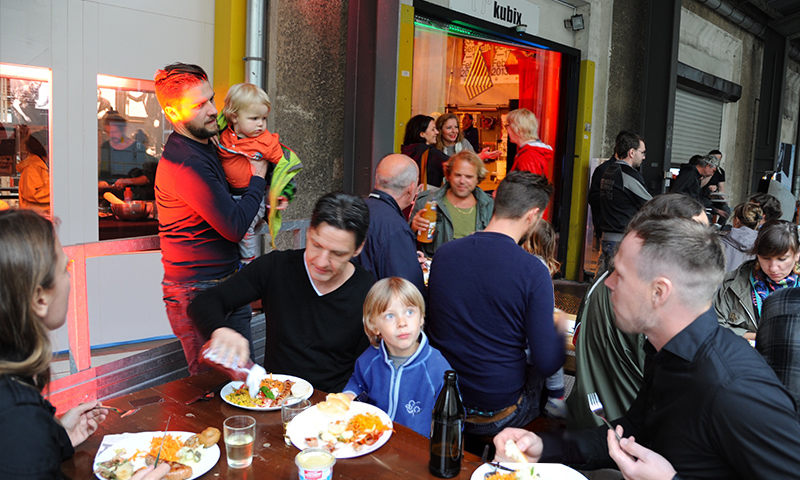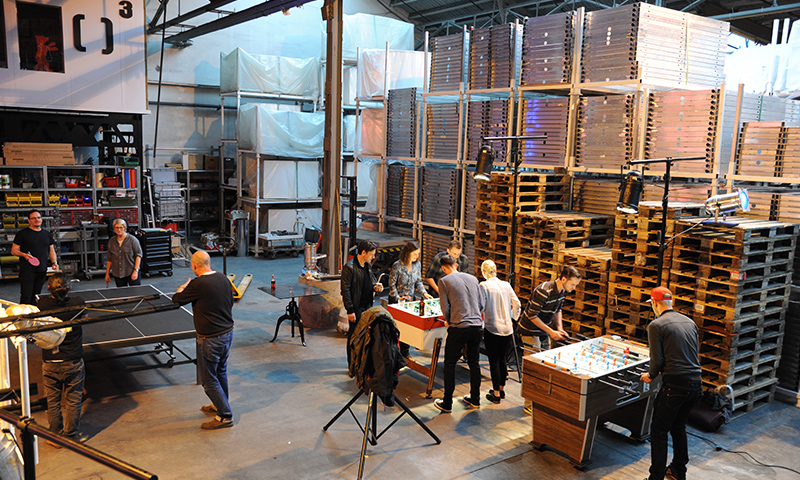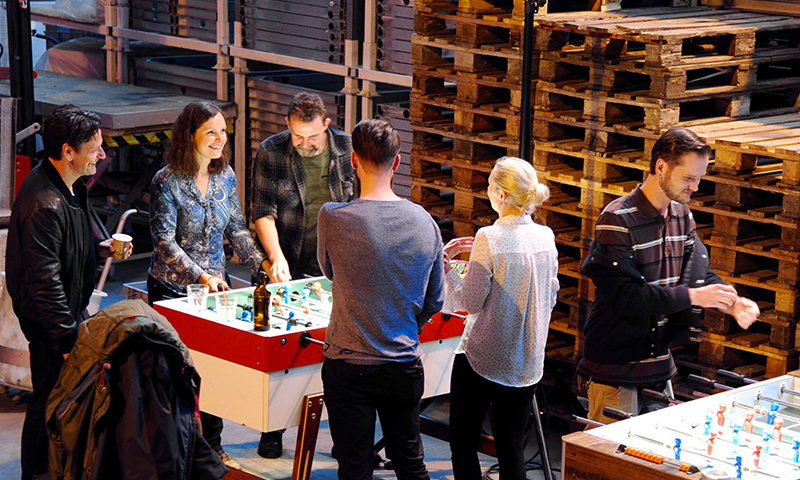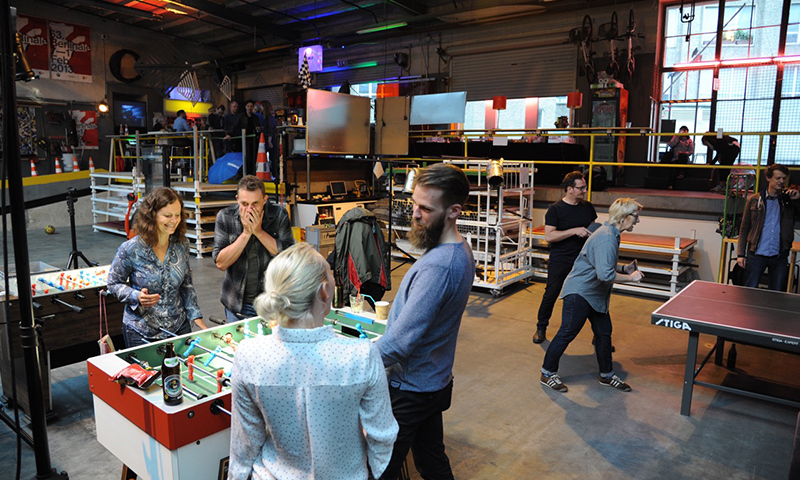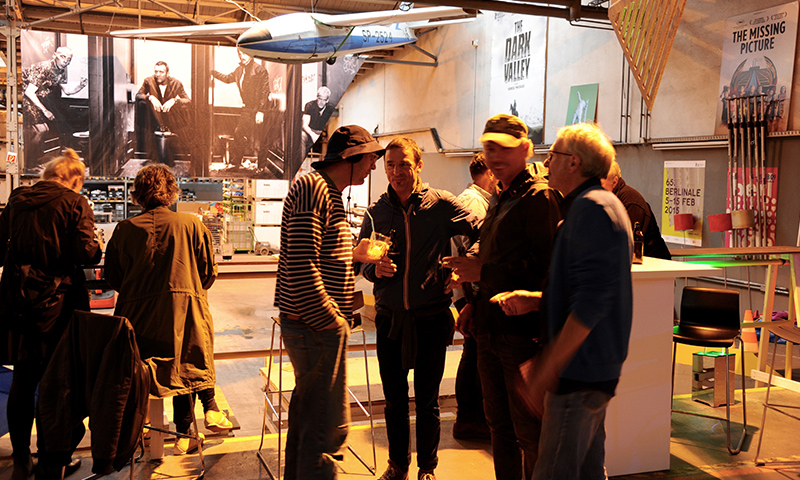 Power tower
There was a lot to celebrate in our central warehouse party – a visit to the tower of the Peter Behrens-built AEG complex was certainly the cultural high point. Here we have a 100-year-old paternoster lift, fine East German conference rooms as well as a fantastic view over Oberschöneweide and the whole of Berlin.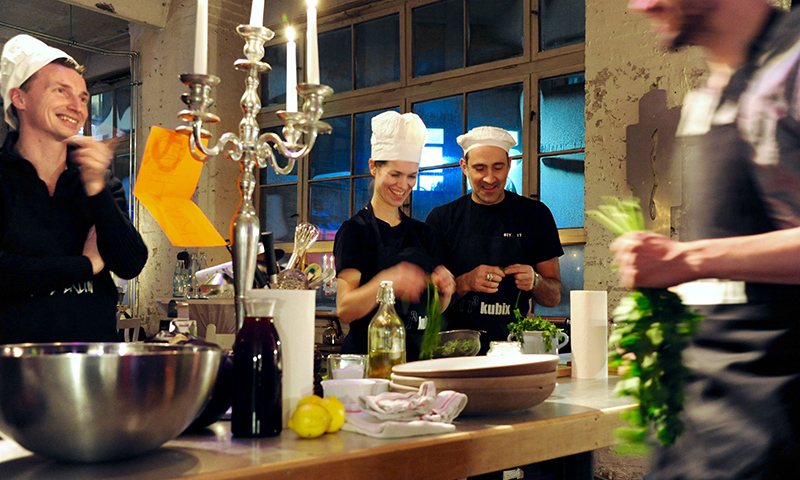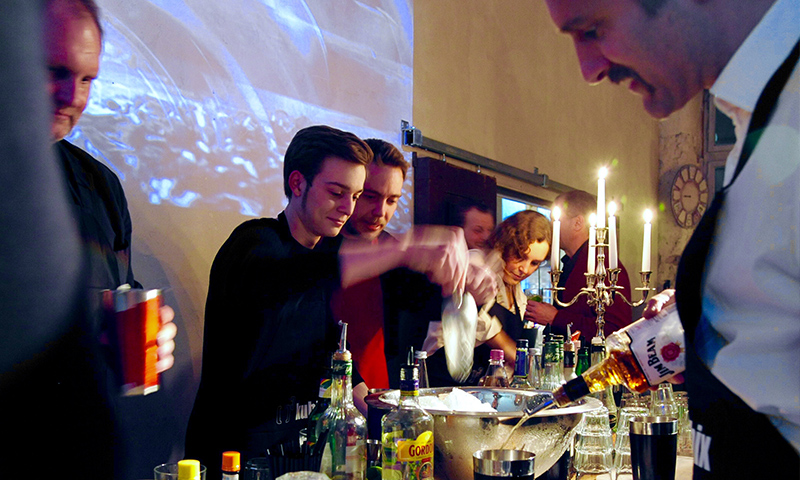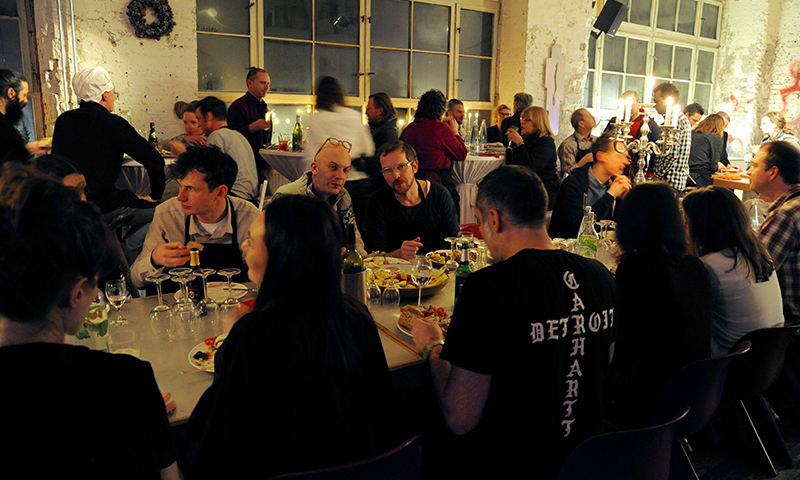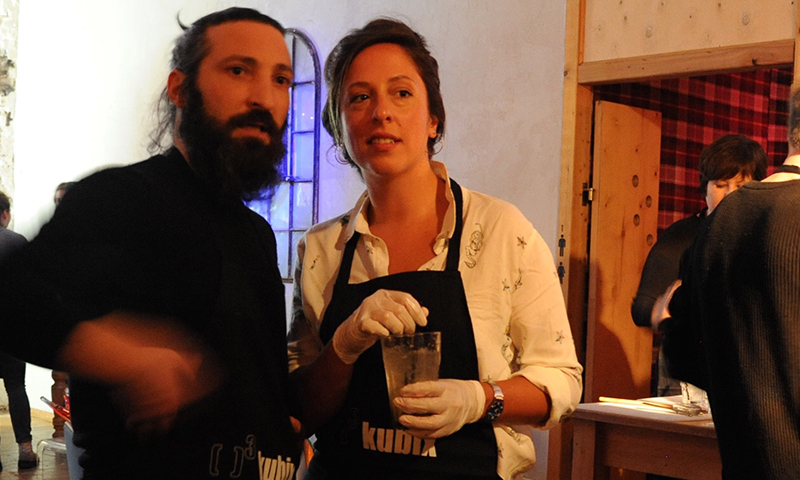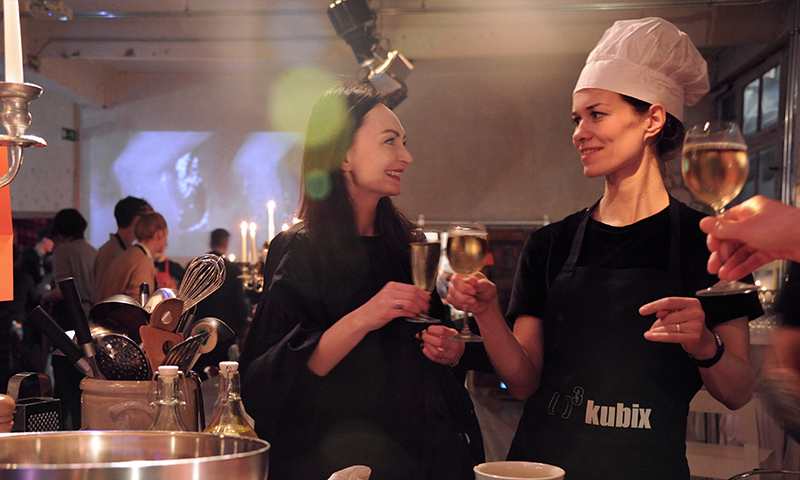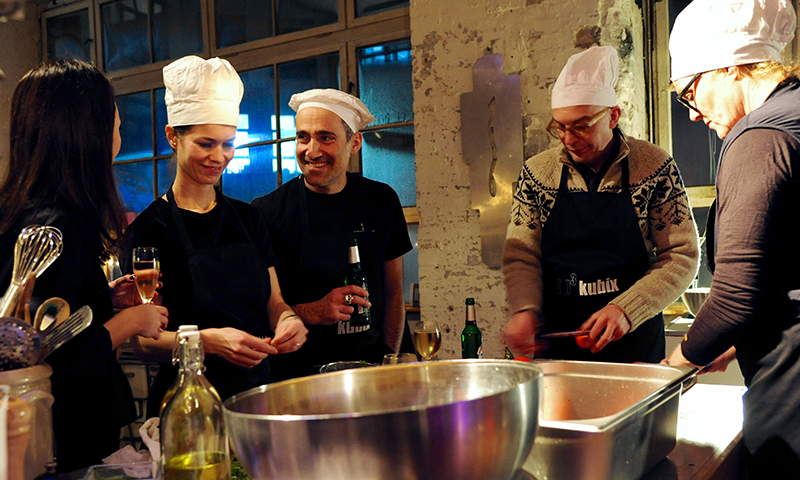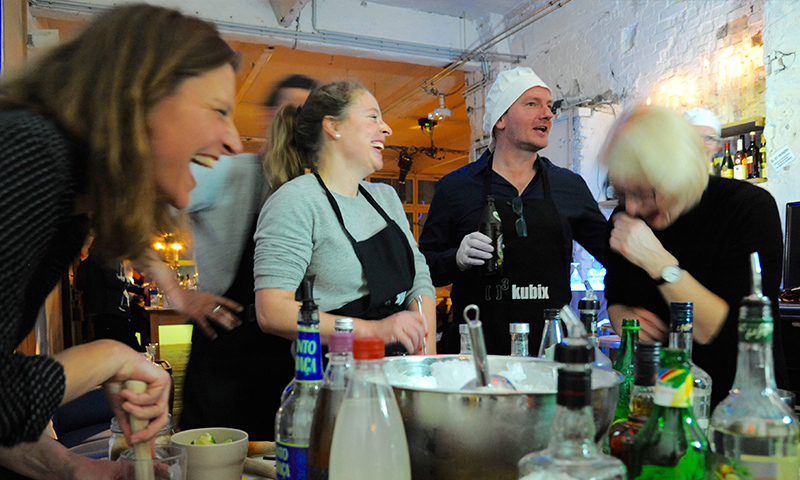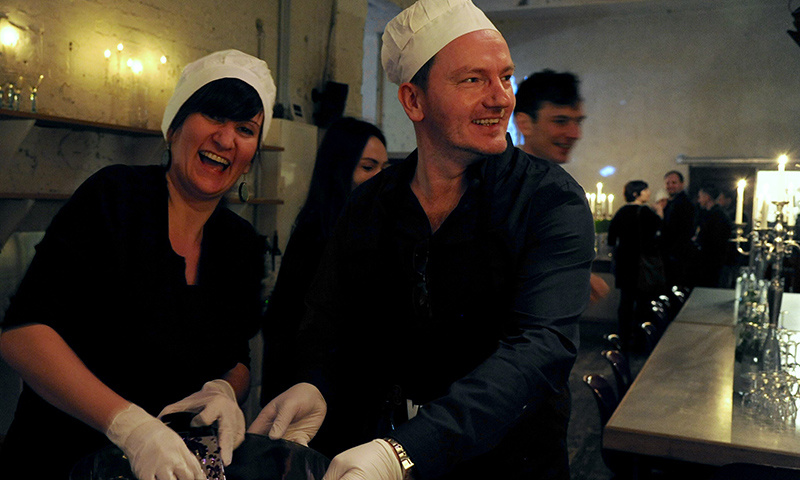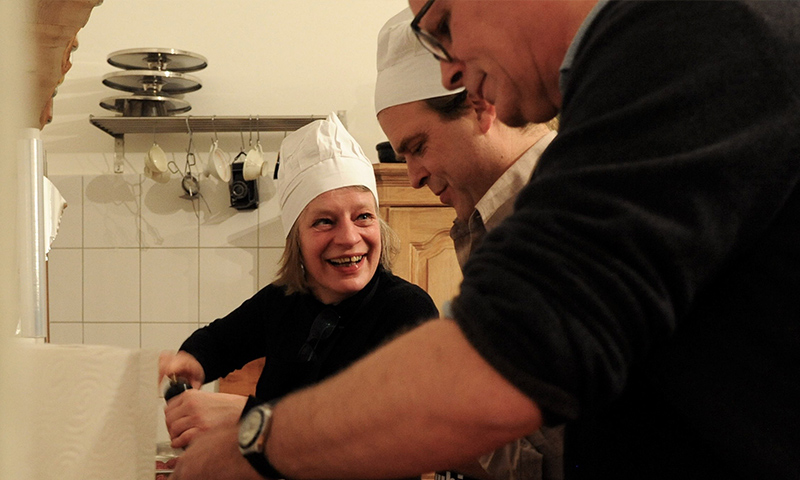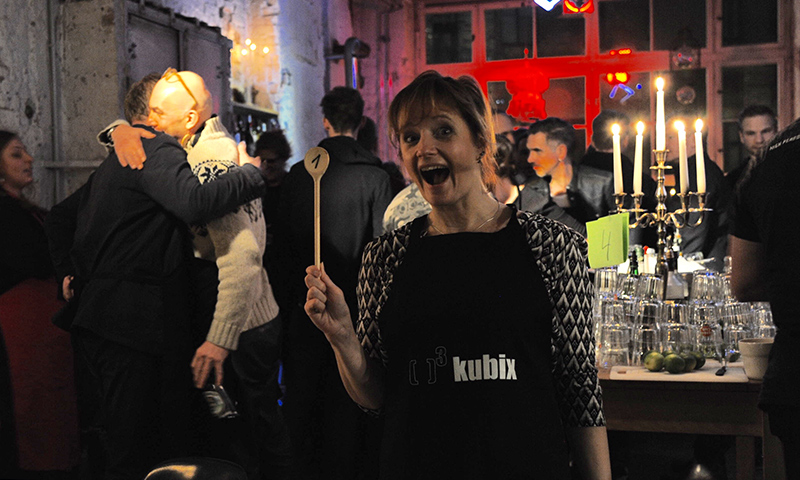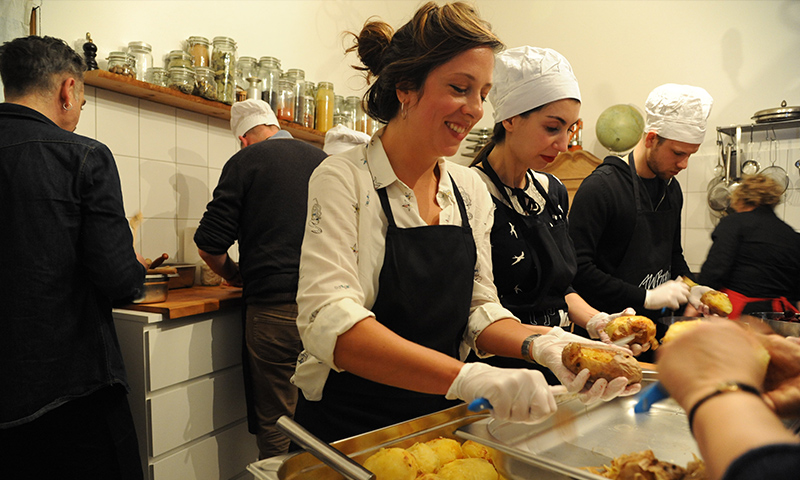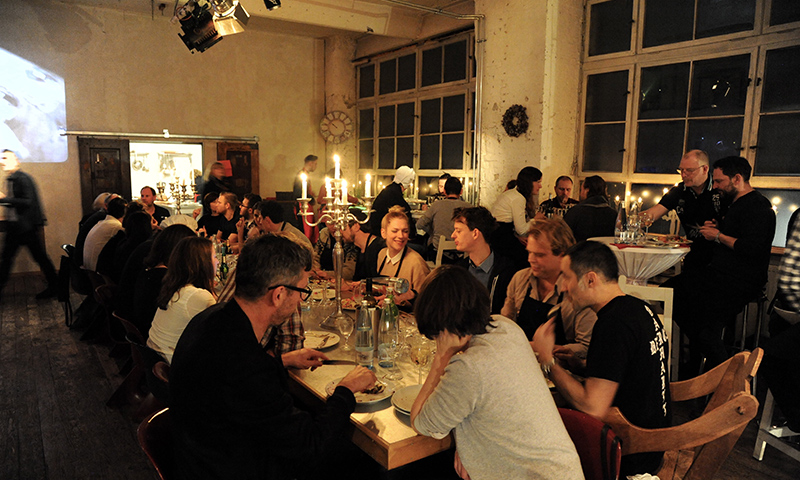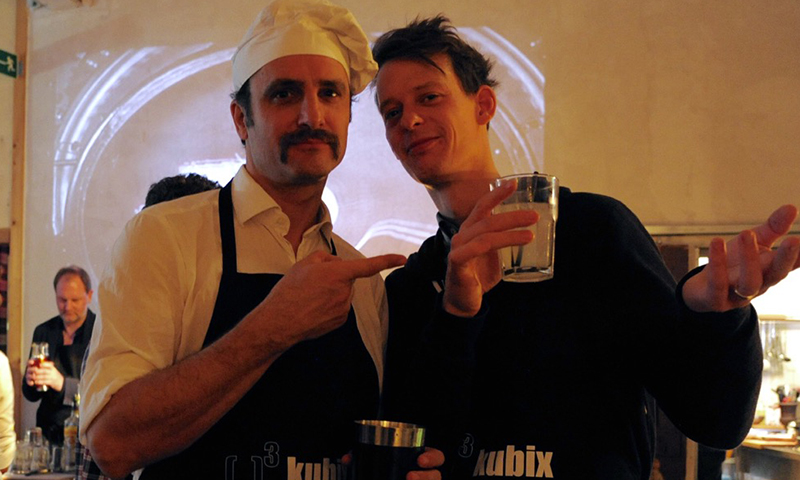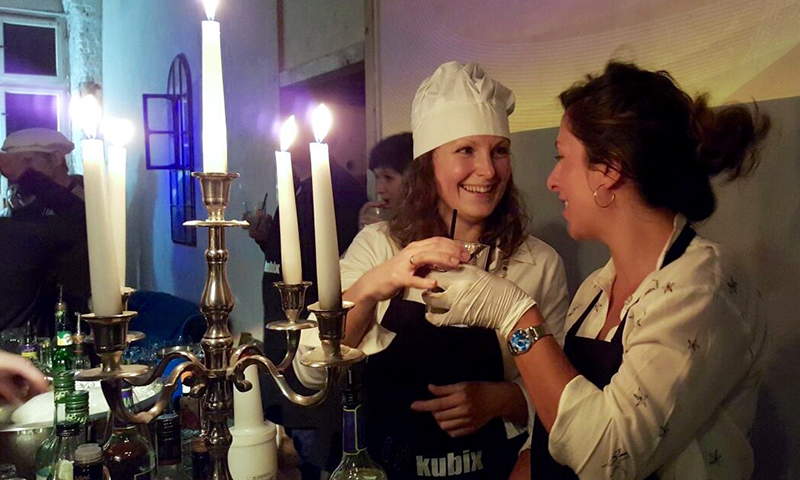 kubix cooks…
As everyone knows, the best place to be at a party is in the kitchen, and that's where we held our New Year's party. After we chopped, blended and dined as a group, we suddenly felt like dancing. So we cast off the aprons and went to the nearby club, 'Anita Berber'.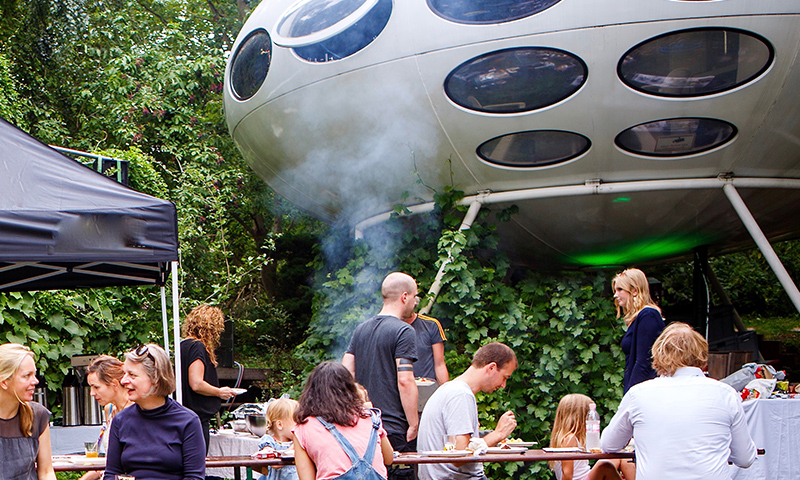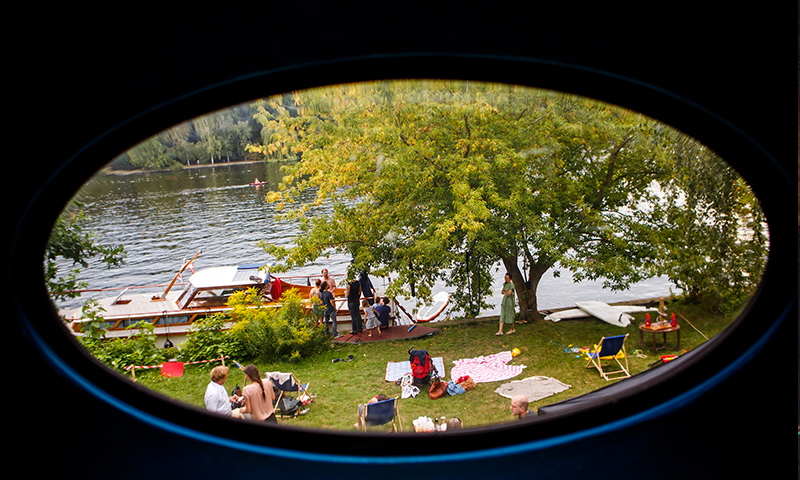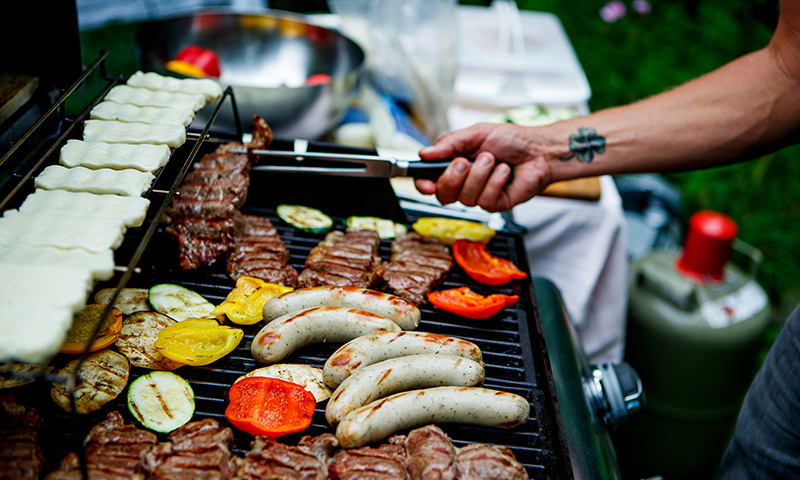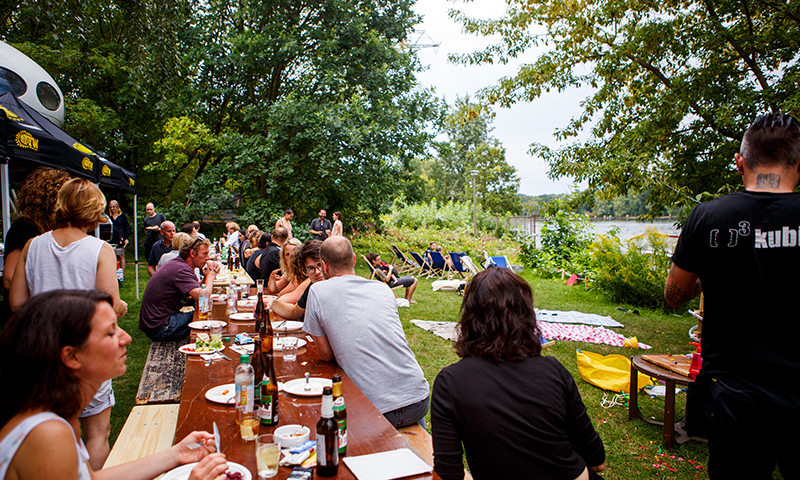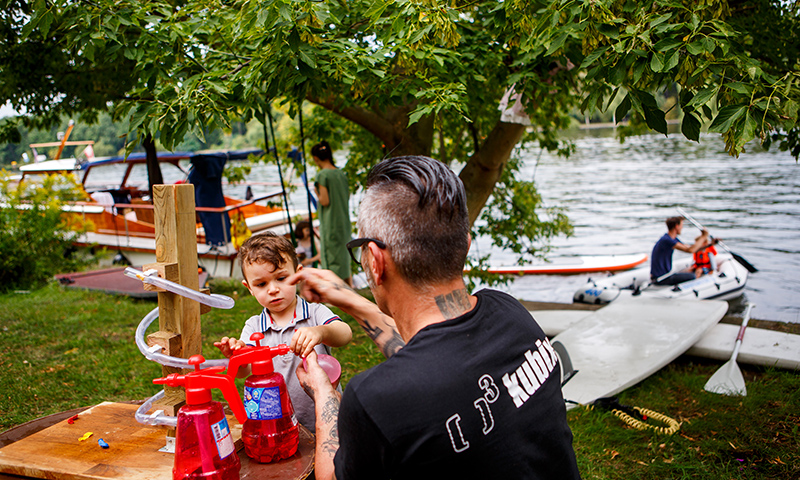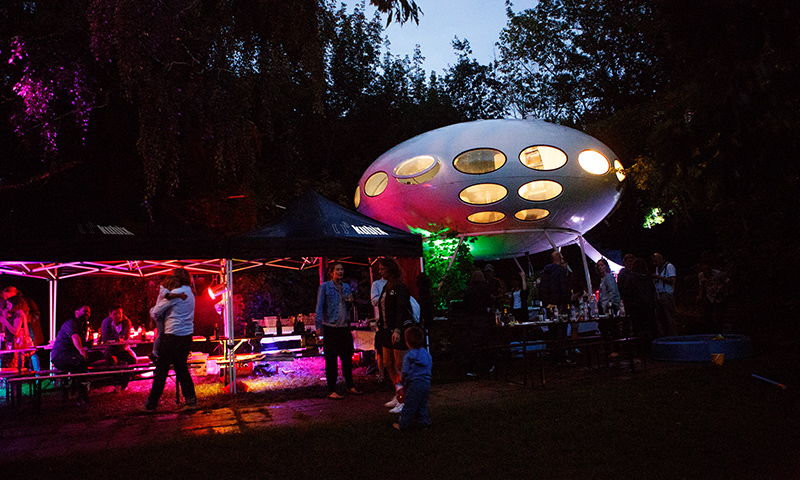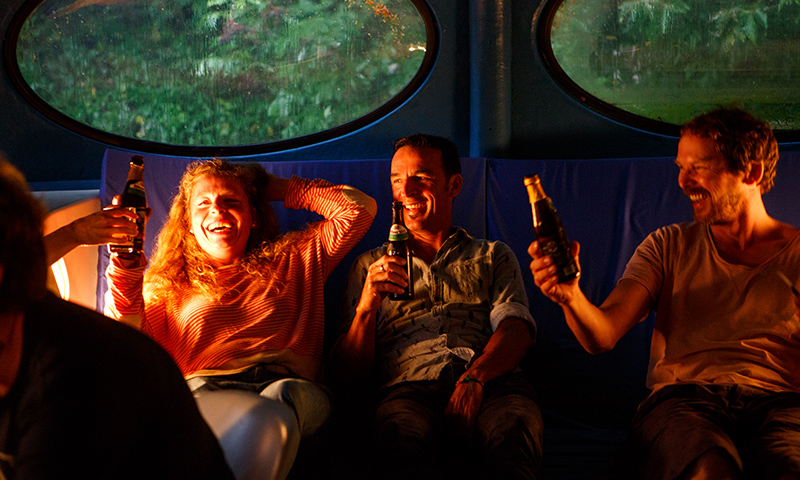 Futuro 13
The kubix summer party took place at an almost forgotten piece of architectural history. Fired by a 1960s belief in progress, Finland's Matti Suuronen designed a series of plastic round houses which he called 'Futuro' – and serial number 13 stands in Berlin on the Spree.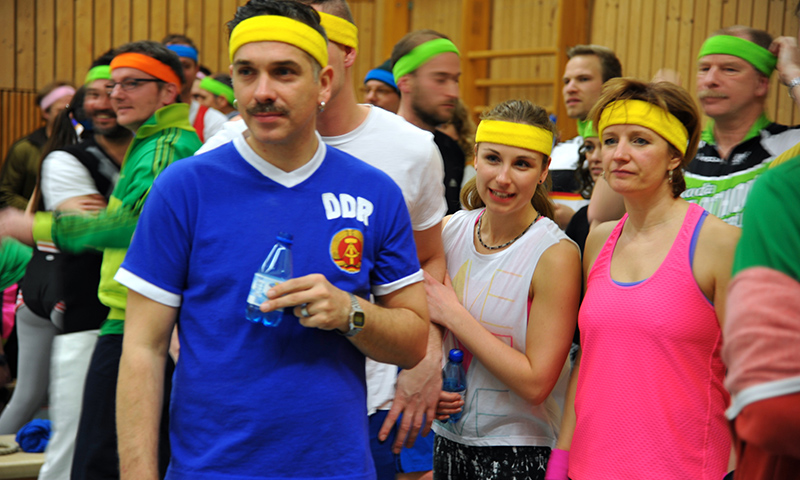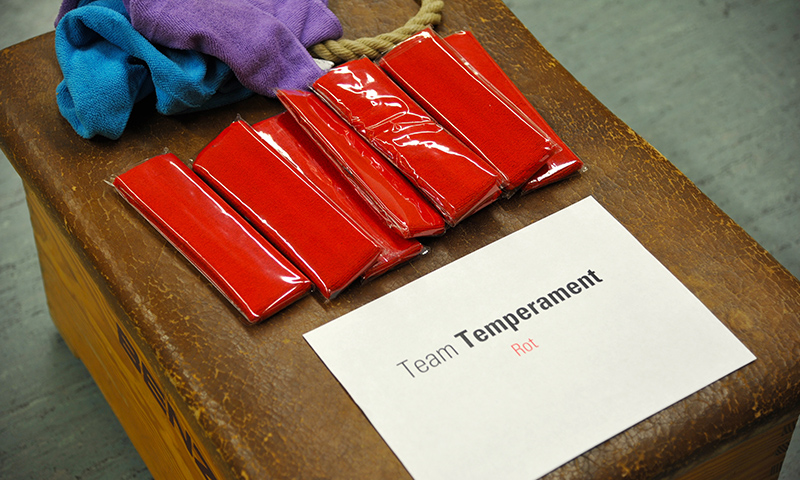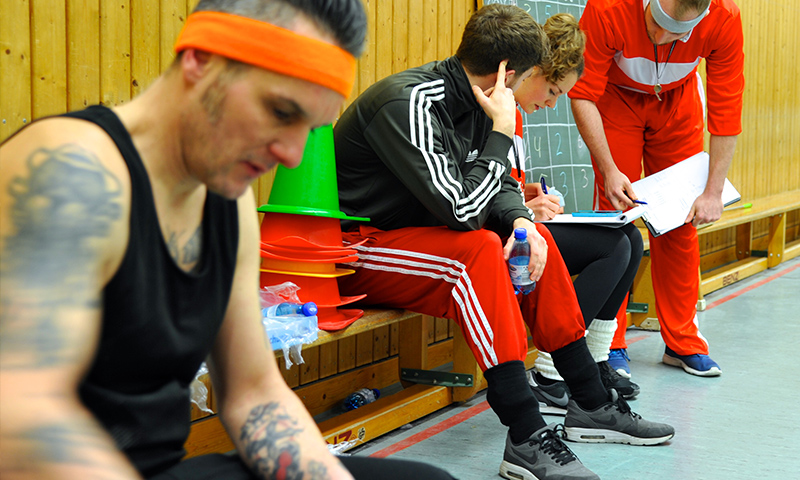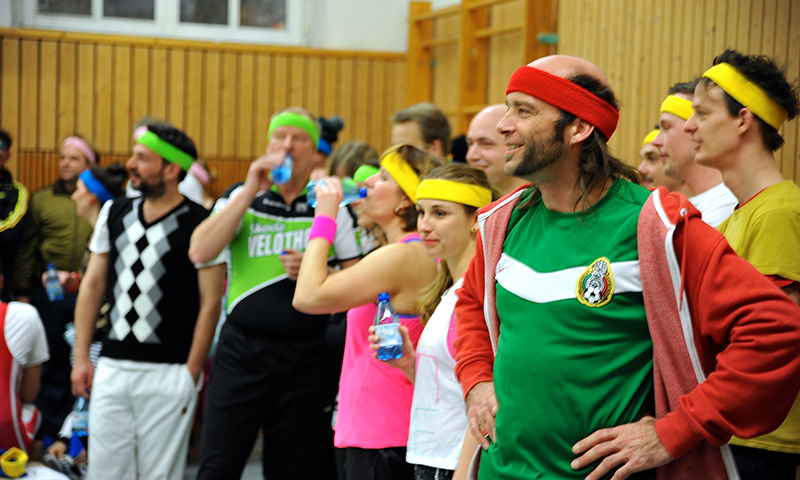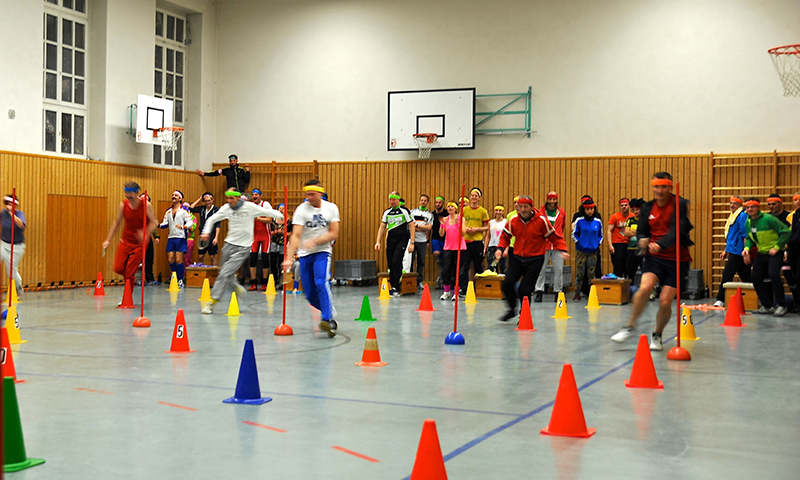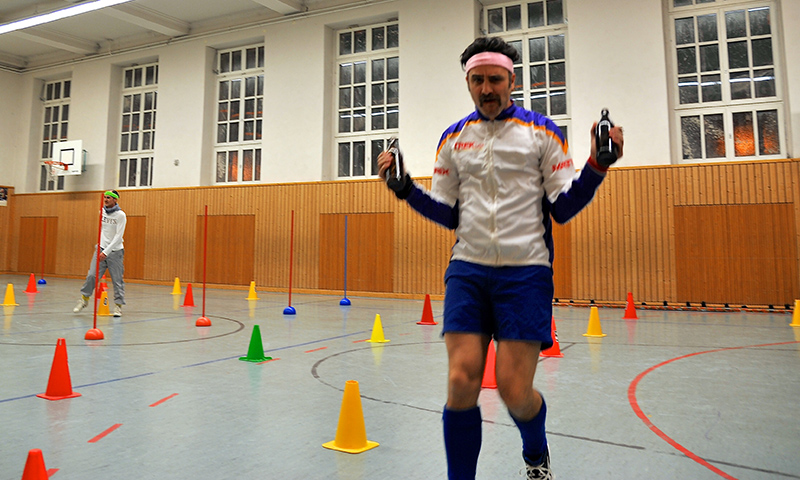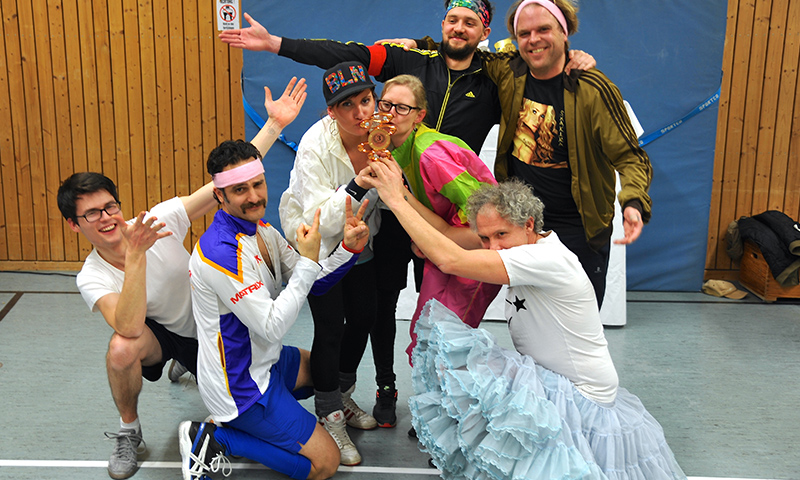 kubix Olympics
Long live sport! For the kubix Olympics the team delivered some dazzling sporting achievements and weren't shy of a blinding neon shade, although they shone brightest at the bar.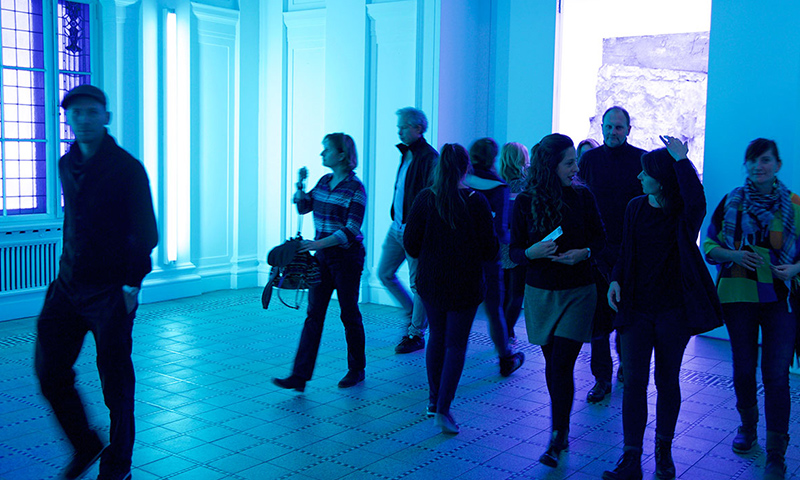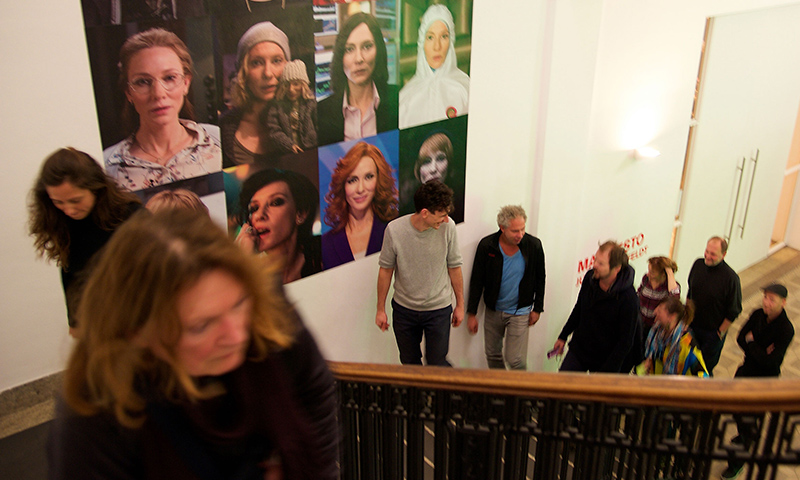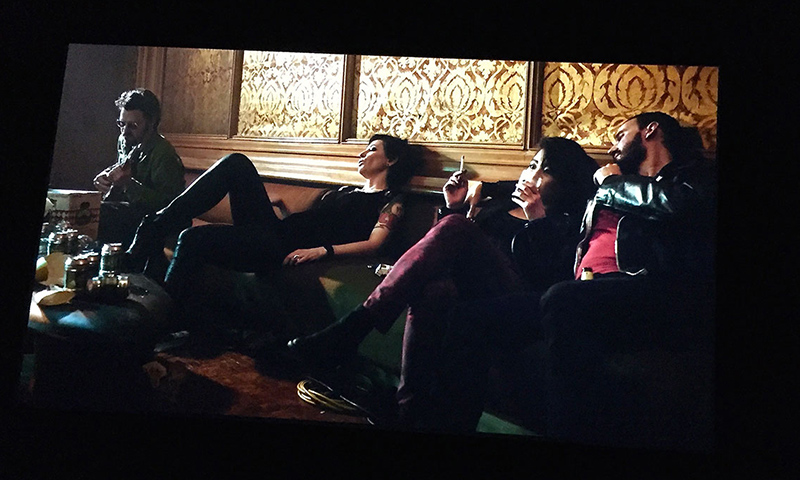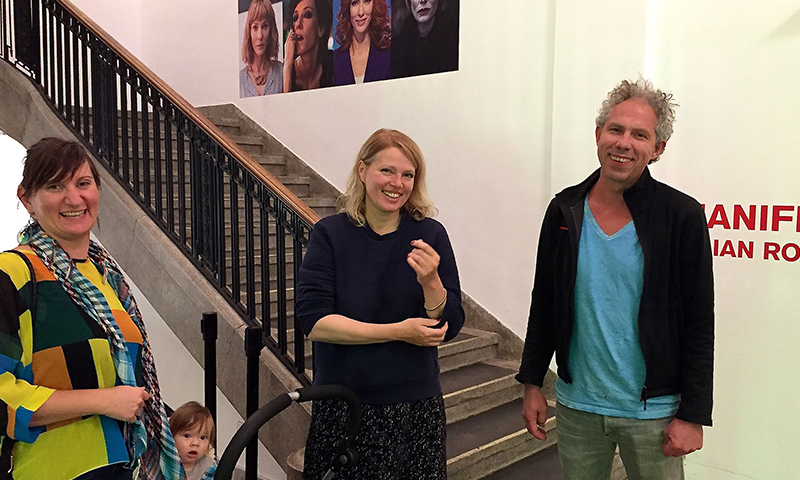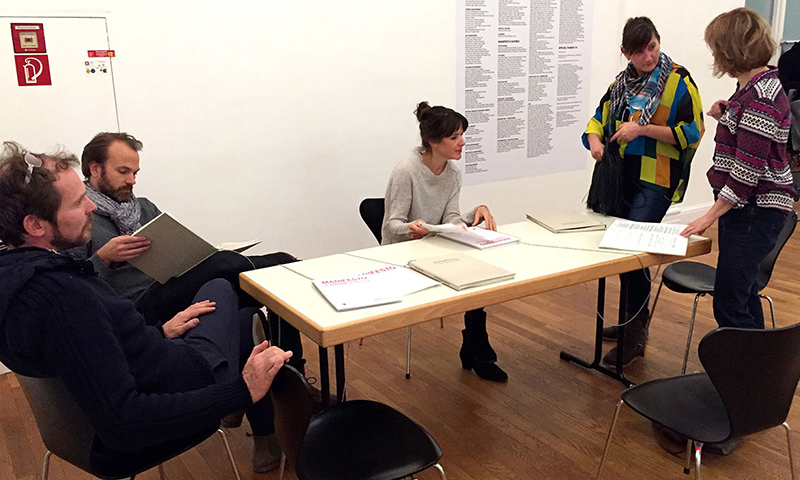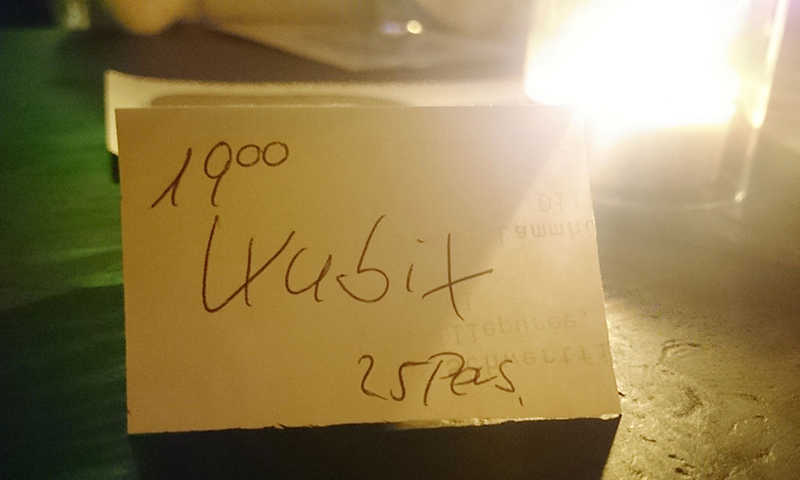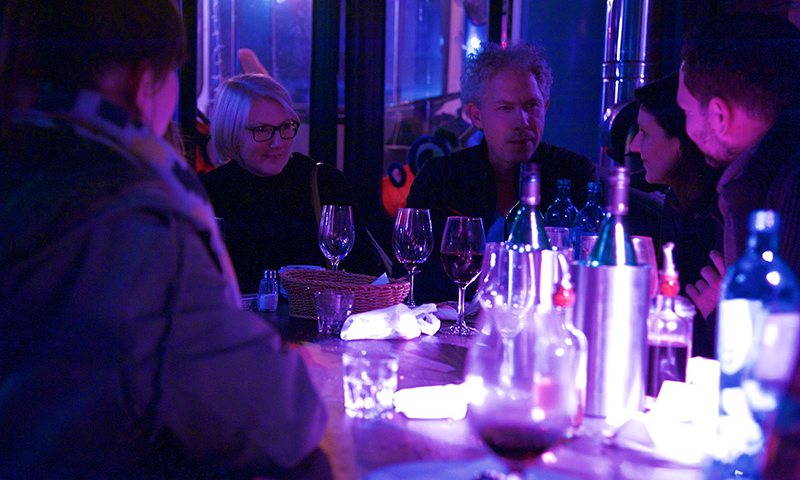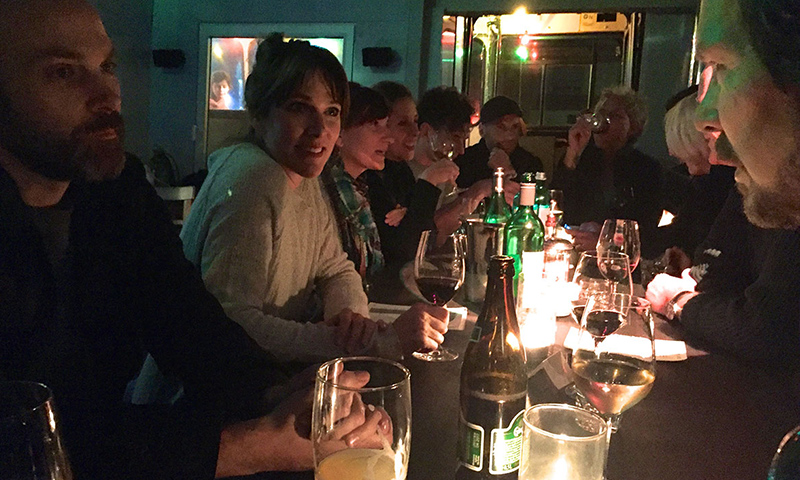 kubix goes out…
On a cold Berlin autumn day we made it to a museum. We took advantage of one of the last opportunities to see Julian Rosefeldt's fantastic film installation 'Manifesto' in the Hamburger Bahnhof. Then we had a delicious meal with our good friends at 'Pförtner' restaurant in one of the quayside warehouses.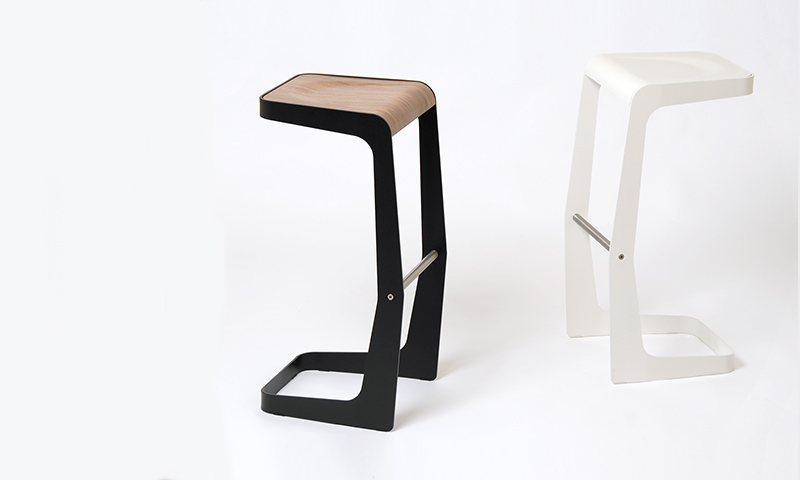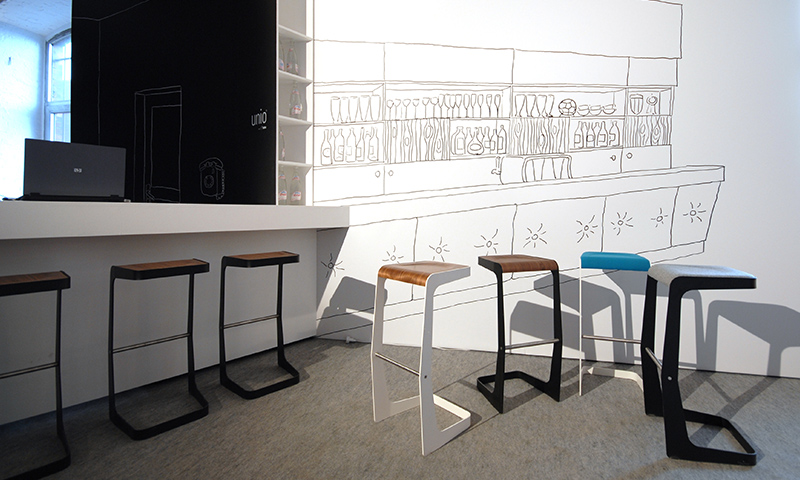 unio – free swinging at the bar
Unio was born out of the search for right rental bar-stool. We didn't find one we liked, so we built it ourselves. unio is a modern interpretation of the classic cantilever chair, its clear, streamlined form bringing a timeless design into a new context.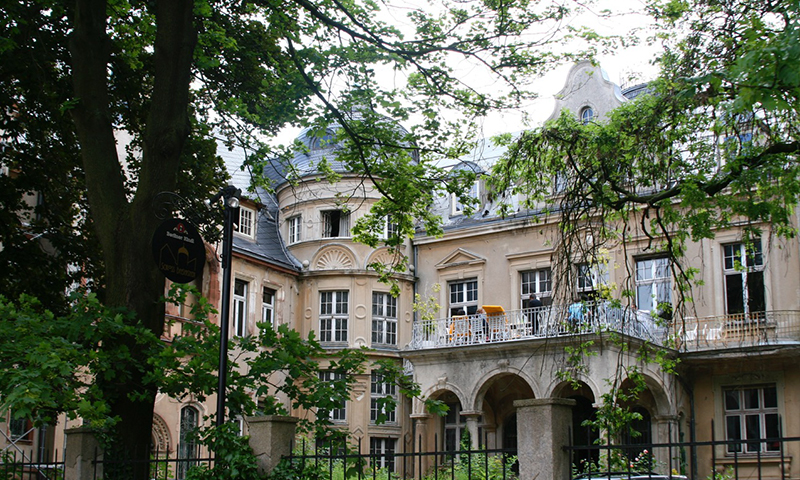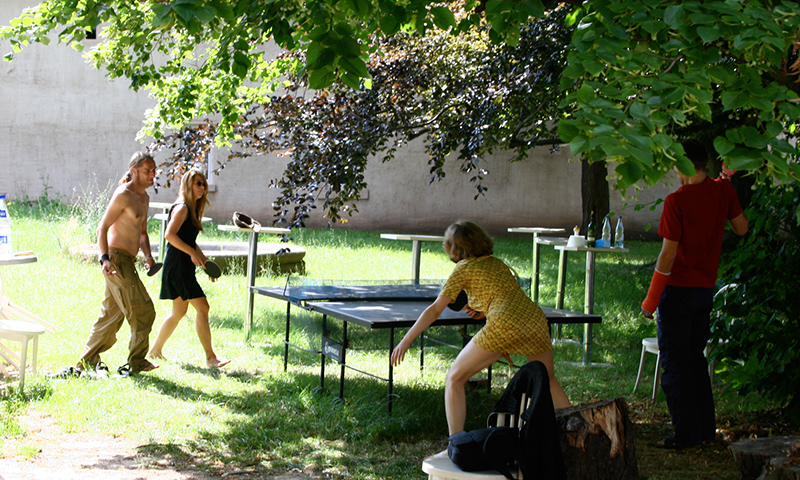 kubix Royal
At times we feel that the dainty dames and stalwart warriors at kubix deserve some of the finer things in life. We spent three days with friends and family at Schloss Beesenstedt near Halle an der Saale.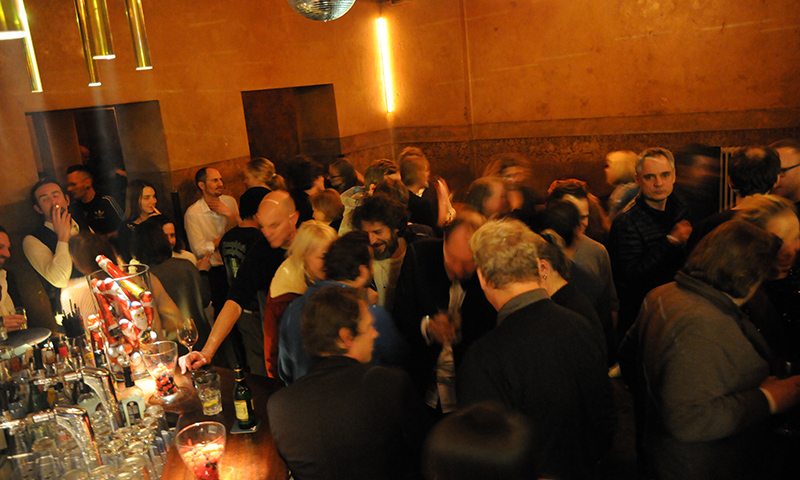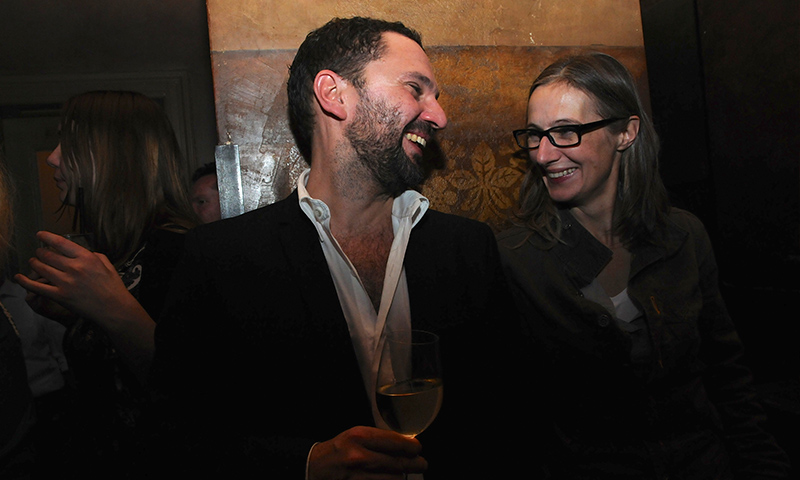 Beam me up, Scotty!
'Drinks' are one of the quirks that everyone at kubix can agree on. And 'Kirks Bar' is a great place to get them!