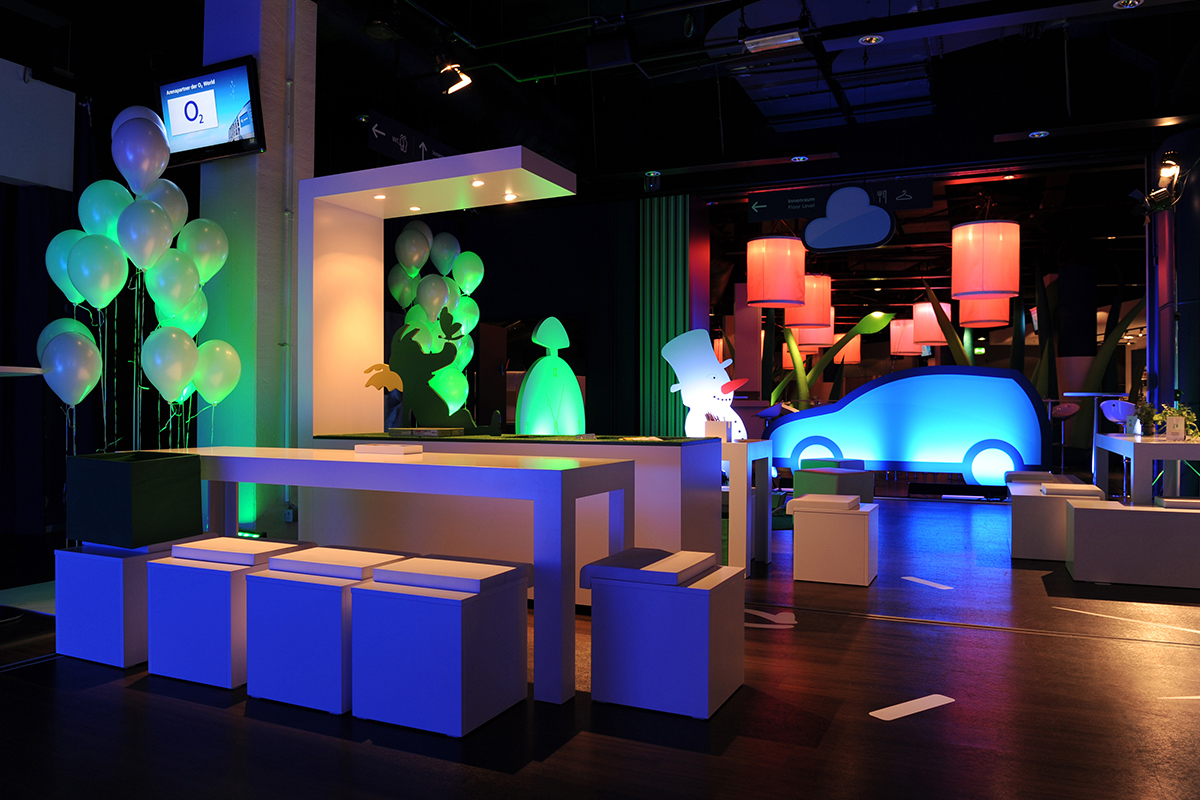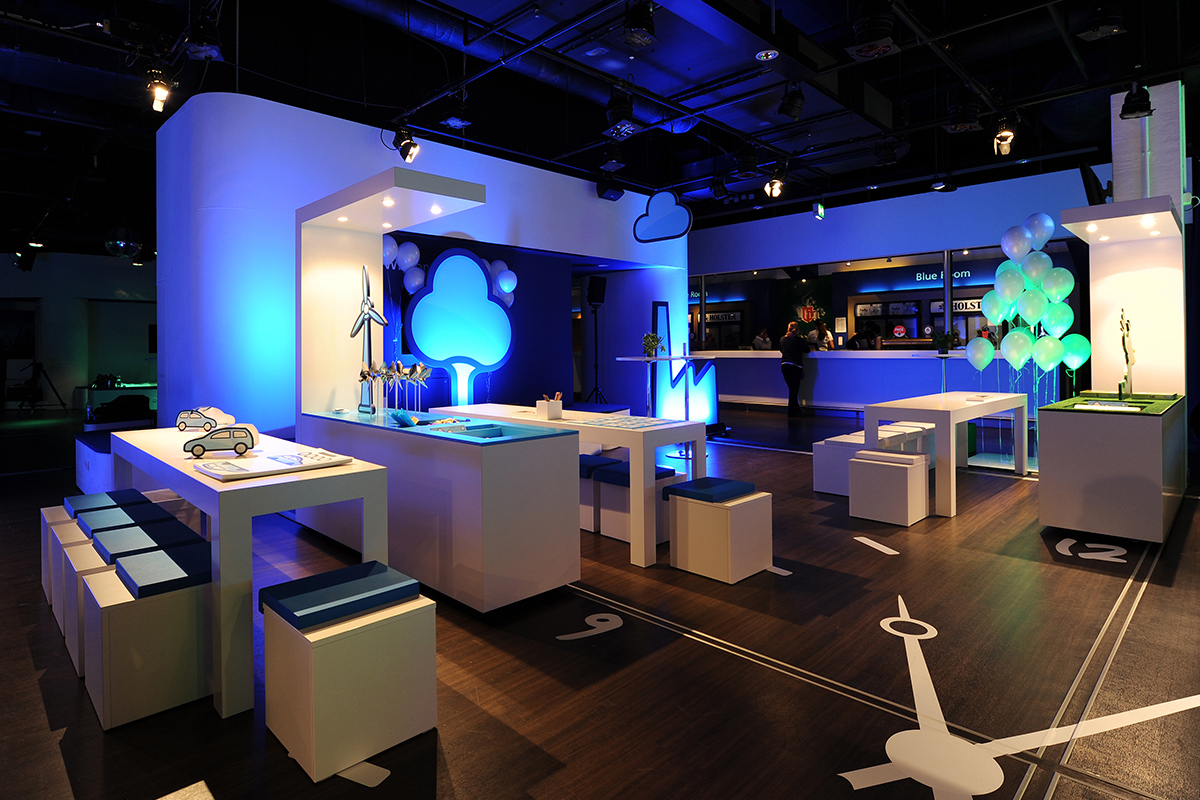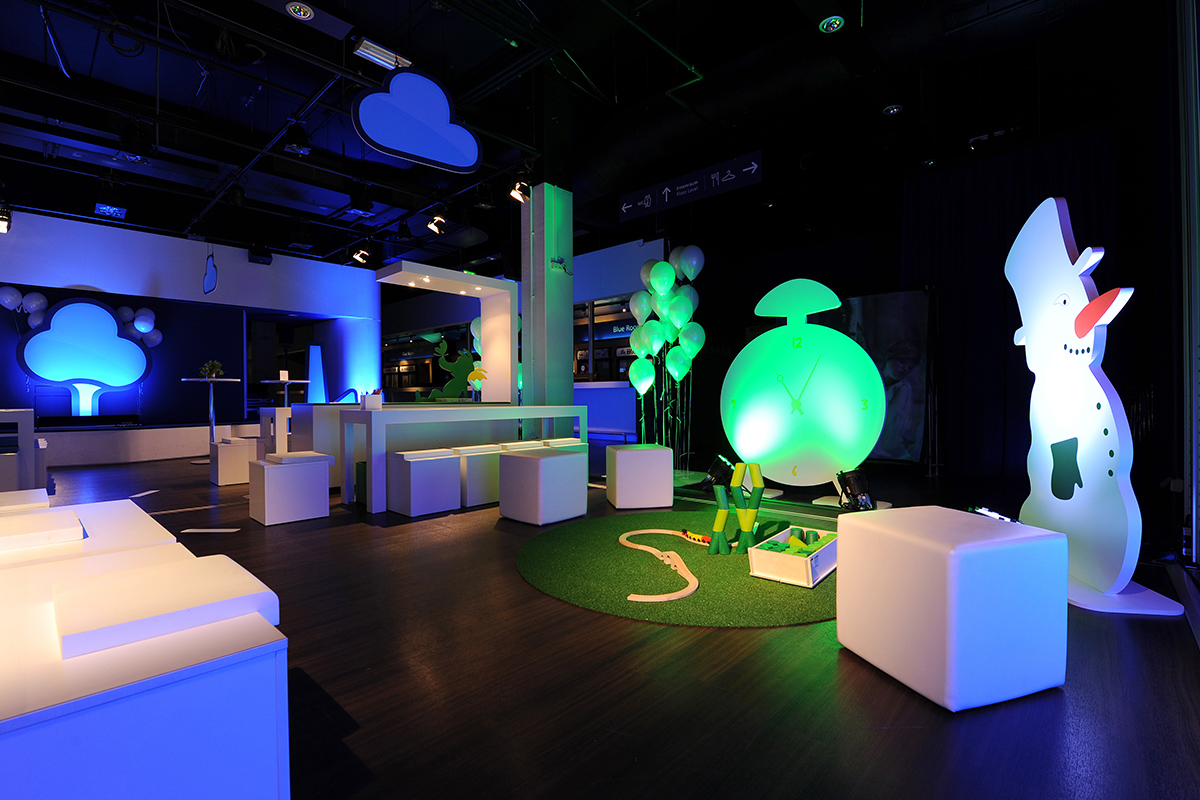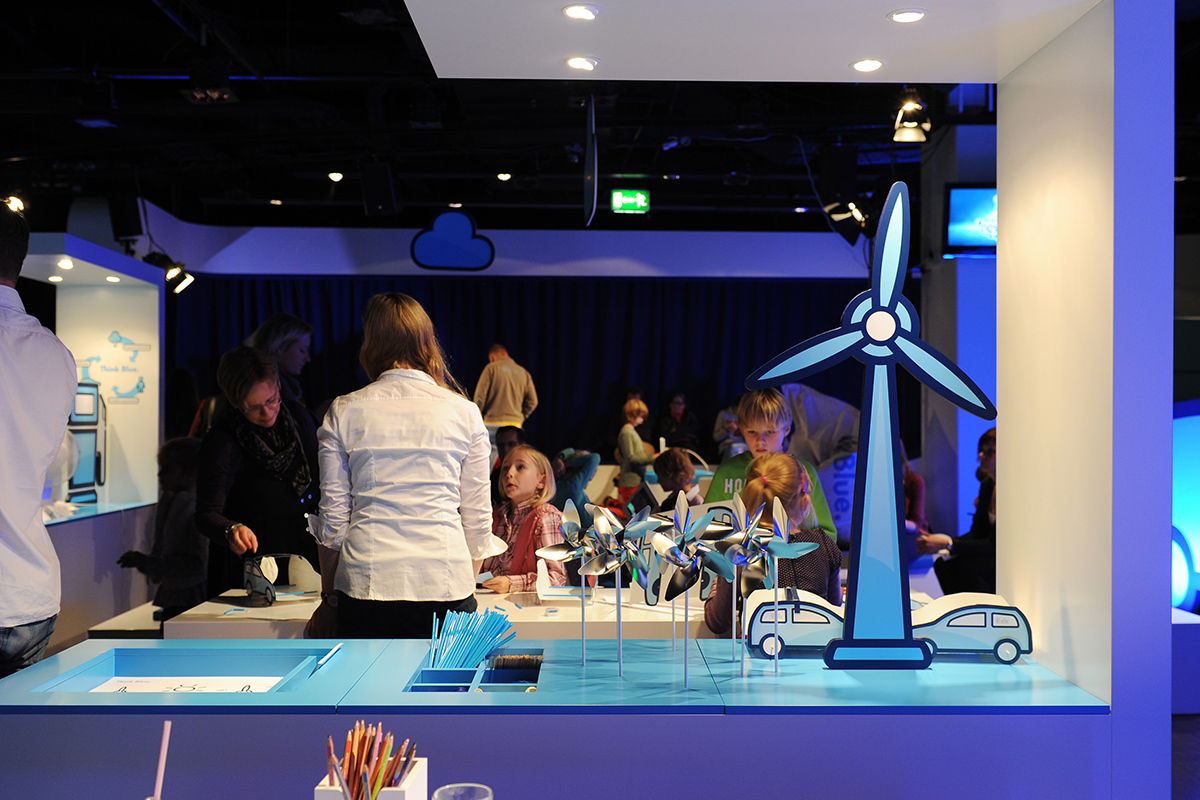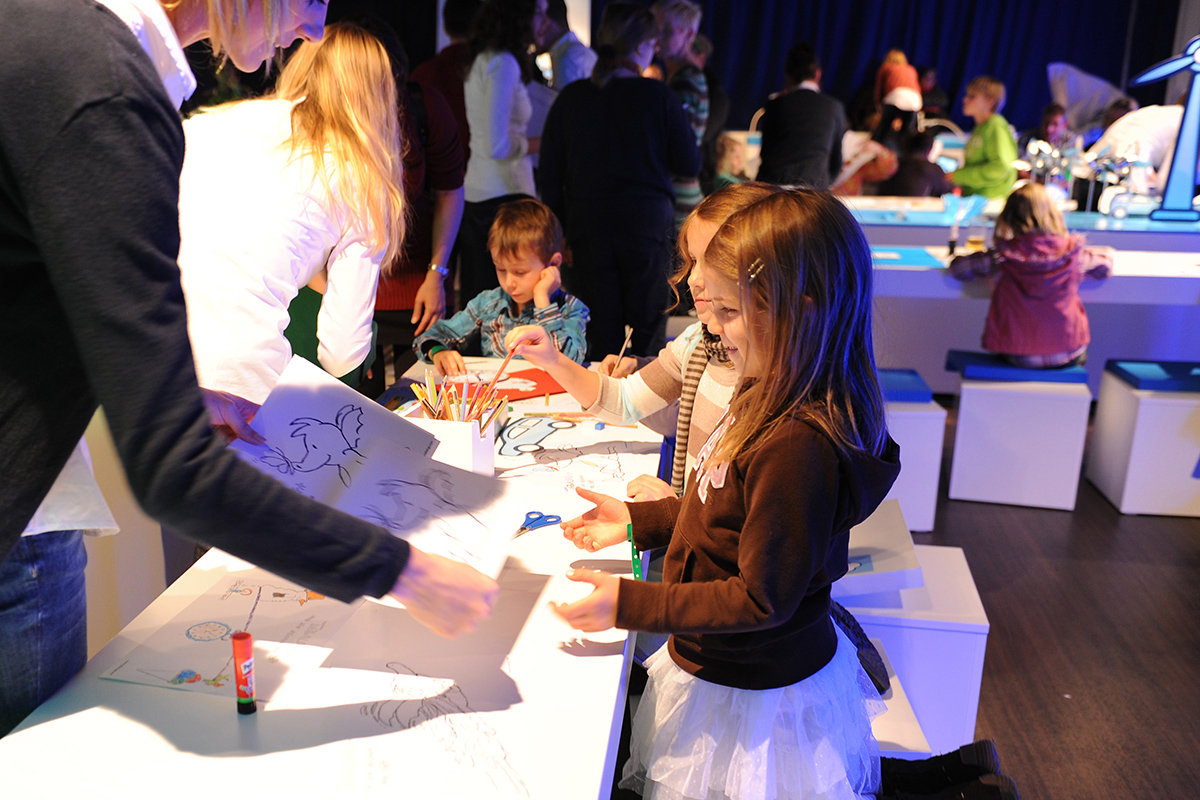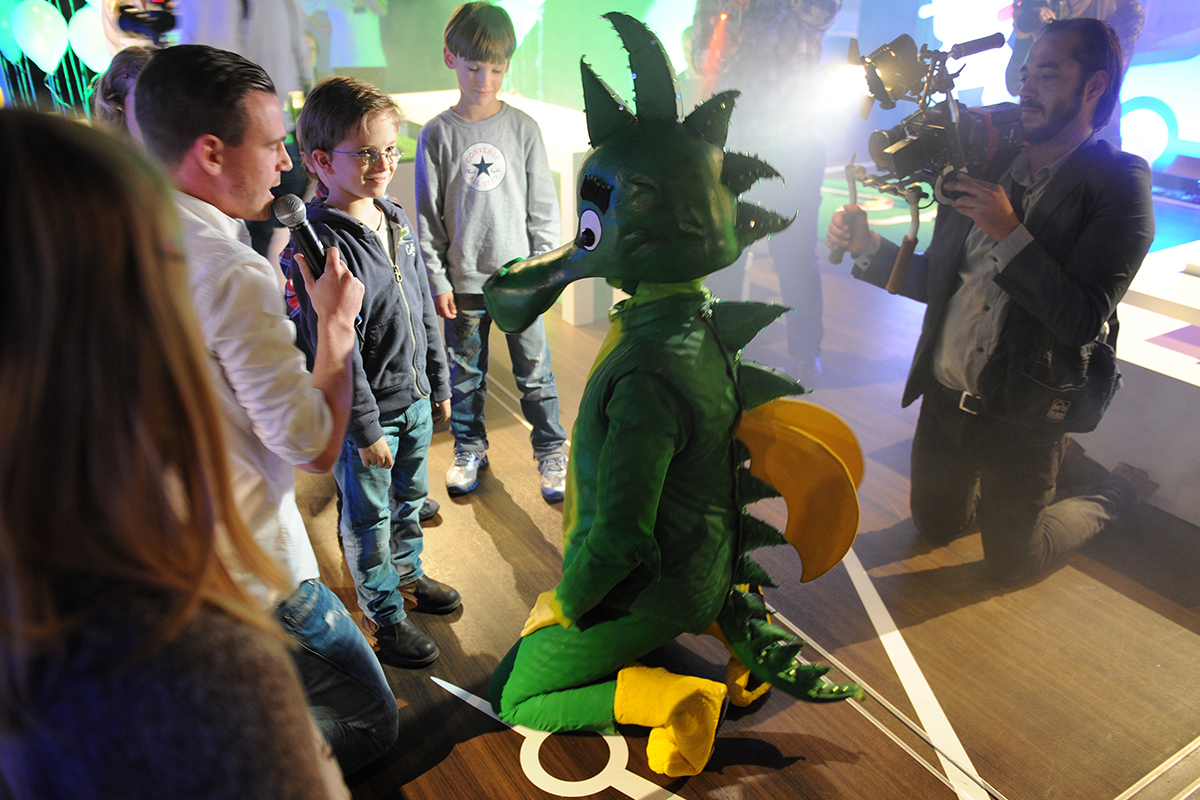 An Alliance for Kids – Family Lounge
Working closely with the designer at Designgut, kubix planned and produced a travelling exhibition which accompanied the Peter Maffay Tabaluga Tour. We were also responsible for the specialist assembly and dis-assembly of the exhibition at each concert location. The exhibition pieces needed not only to be designed to resist the hordes of excited kids, but also to be as practical as possible for transportation.
The result received such positive feedback that the project was honoured with an Eva Award in the category 'Charity-/Social-/Cultural – Events'.
Client: Designgut
Our service: Development, design, construction and logistics for the touring exposition
Location: Hamburg, Halle/Westphalia, Frankfurt, Erfurt, Stuttgart, Dortmund, Munich